We have heard it all. We have heard all the reasons that real estate agents will use as a scapegoat for them not achieving success. Let's remove that coat of sugar from our analysis, and unveil the bitter truth behind these excuses...and how to overcome them.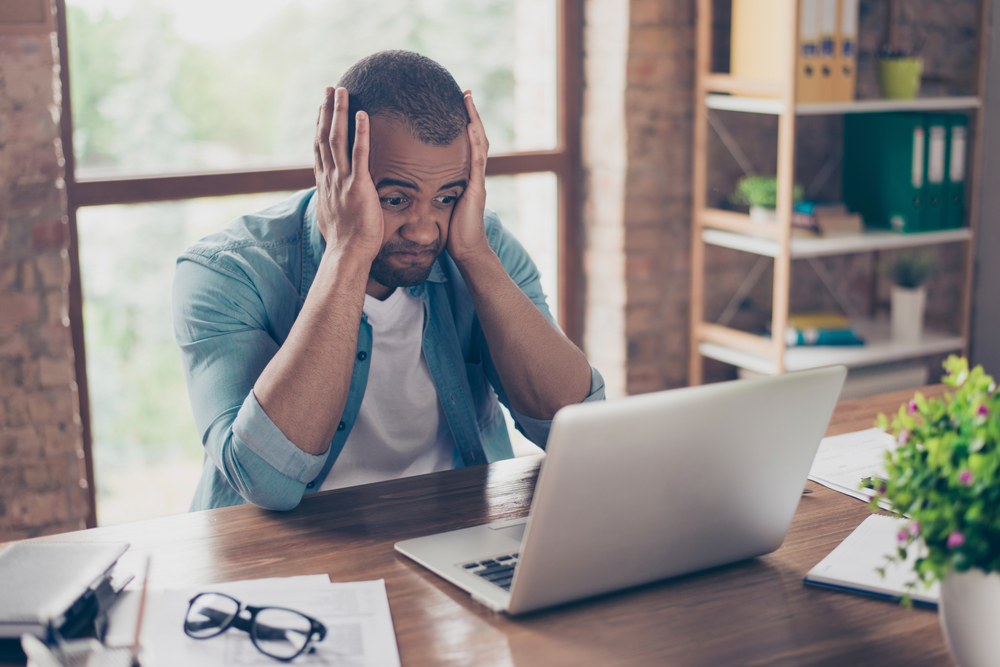 Here are 5 Excuses Real Estate Agents Should Stop Using
1. It's Not My Fault
Of course it isn't! Here's the thing though, when it comes to faults there is no black and white. One or more parties can be a contributing factor into failure. Your lender is slow to respond, your broker won't allow you to market in certain ways, your website is not your favorite color. Take ownership of your shortcomings and learn from them! Instead of asking "why is this happening to me?", ask yourself "What can I learn from this?"
2. Prospecting Is Too Hard
We understand the endless search for leads can be tiresome. We know some weathered agents may tell you to leave the business if you don't like prospecting. However! There is still hope for you! You might just be prospecting the wrong way, which is what makes it so unpleasant. Take some time to study what works and what doesn't, and you'll find prospecting to be enjoyable. You might even stop calling it prospecting, and start referring to it as building relationships.
3. I'm Not Tech Savvy
There will always be a great population of agents that will use technology as the scapegoat for their sticking point. Sure, the newer population of agents has grown up with technology...but what they possess in tech, they lack in experience.
What is great is there are resources available for agents that are less technologically inclined. There are plenty of other agents in the same boat as you. That is the reason why so much technology exists to make technology easier to understand for the less tech savvy!
4. I Don't Have Time
Everybody has 24 hours to every day, so we all have the same amount of time. The difference between agents who have no time, and the top producers is time management skills. There will be different priorities that take precedence over others. The top producer will use their resources to outsource what can be outsourced, and do the more important items themselves...instead of trying to DIY every solution.
5. I Can Do That Myself
Then why don't you? Then why don't you? Hypothetically, a person can sell their home themselves...but would you recommend it? Of course not! There is always somebody out there that can do a better job for a small fee that can bring you a greater return. Do you think your home sellers would appreciate phone photos of their listing over the highly polished touch of a professional?
We get it. Motivation is something you have to regularly renew to keep consistent. These excuses will always exist, but it is the agent that truly wants to achieve success that will find their way around it.
---
Give our Facebook Auto-poster Tool a Try!