To be thankful, real estate agents must have gratitude. What does that mean?
What does it really mean to be thankful as a real estate agent? Do you show your gratitude to your past clients? Is it effective? Do they know that you genuinely appreciate their business and support?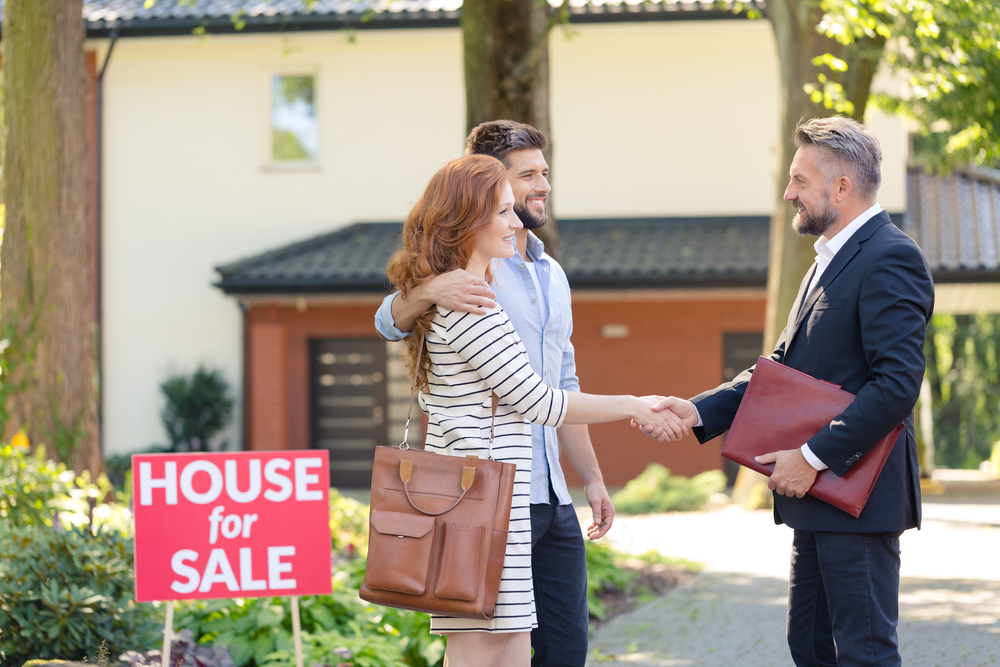 If you are doing everything right, then your current database of clientele know you are authentic when you say you are thankful to have their business...and thus they are sending you more business in the form of referrals. This is the case right? No? If your warm business well has run dry, here are a few things you can do to refill it.
How Real Estate Agents Can Effectively Show Gratitude
1. Pop By Gifts!
Part of your job entails driving all over your local area showing homes to current clients. Make it a point to note if you will be nearby any previously closed listing and plan on paying that family a discrete visit by dropping a gift on their doorstop or in their mailbox! Nothing says "I'm still grateful for your business" like a real estate agent you worked with years ago dropping off a gift out of nowhere. Additional points if the gift is personal to the past client. It doesn't need to be an expensive gift, just a "I was in the area, and thought of you" pop by gift.
2 Handwritten Notes
The art of scripting words from ink onto paper from a pen is slowly dying. With computers being such an important part of everybody's everyday life...things such as paper letters have grown in effectiveness. Take some time this month to write out a few cards or letters to your past clients. Sneak
3. Show a Genuine Interest Online
We hope that you are maintaining your social presence. If you don't add your clients as friends on Facebook, that is okay! Instead you should follow them on Instagram after the closing. This way, you can still see what is going on their lives. Instagram is a way for you to get a little more personal with a client, but still maintain that you are a business first and foremost.
4. Giving Back to the Community
Show that you are the local neighborhood expert by having an invested interest in it! Donating your time or money to local charities that you know your past clients care about can gain you favor with them and their circle of friends. On top of that, you can get some great networking in while you are volunteering. At the end of the day, always remember it is about the community...not the transaction.
---
Keep Your Audience Engaged This Winter! Sign Up For Our Free Trial!