Read any social media marketing article and they will continue to highlight the importance of Facebook and Instagram. Other platforms such as Pinterest and YouTube can be utilized to the same efficiency...but what about LinkedIn?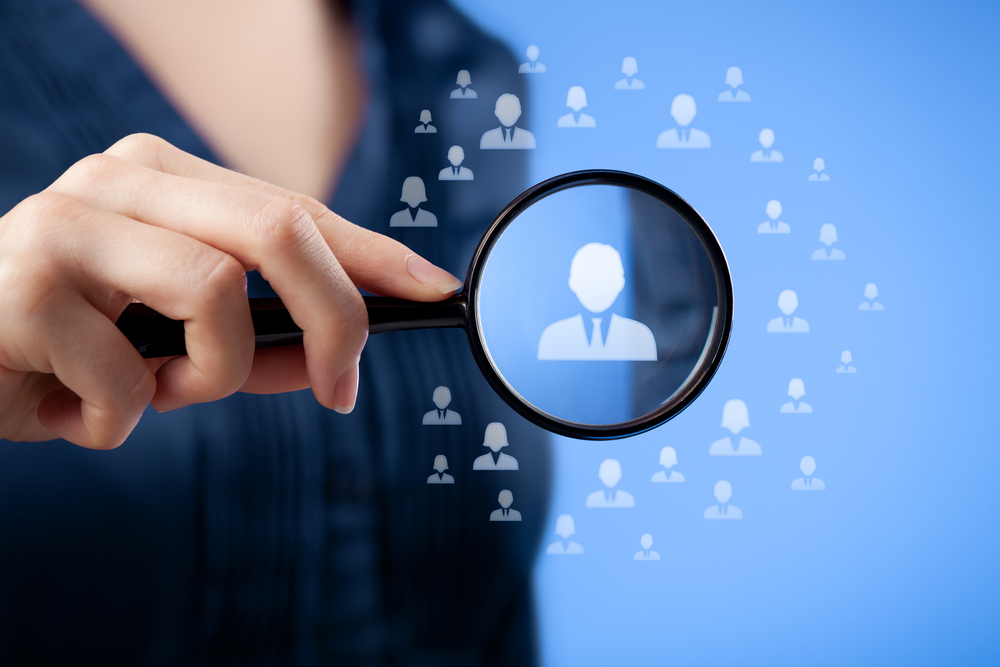 A wise man once said that there is a fine line between genius and insanity. Looking at the concept, one can assume you are either absolutely crazy or a philosopher.
There in fact is still a viability in LinkedIn.
WHY LinkedIn?
LinkedIn is a great place to prospect for potential home buyers and home sellers. It is not just a social network to find employment, but it is also a place where professionals can expand their circle of colleagues within the industry. You can assume the leads you find here are more likely to be pre-qualified than leads you find on Facebook or Instagram.
WHAT Strategy?
It's easier to catch fish if they are in a barrel, as opposed to if they are in an ocean. You can target a specific industry by connecting with people that work within that industry. For example, perhaps you want to work with people with the optometry industry...start connecting with eye doctors, opthamologists, and sales reps from glasses companies.
HOW to establish expertise?
After you decide on which industry you would like to target, you then start posting a mix of articles from that industry and the real estate industry. You don't even need to write the articles yourself, just share real estate articles and provide your professional opinion on them. It works wonders with establishing your credibility. You are not by any means an expert in optometry, but you can still share eye-related articles and comment on them as a consumer. This is the type of insight your target industry is looking for.
WHEN to post?
Now for actual posting times...only post on weekdays, during work hours. Once 5:00pm hits, the platform goes silent. So be there when everybody else is!
Using LinkedIn is very similar to Facebook. With less users, there is a higher concentration of professionals to prospect for your ideal client.
---
Let us take care of Facebook, while you use LinkedIn.