Is the housing market is slowing down because of the upcoming holidays? Who knows? You may be right. So should you just go ahead and close down your business for a month, and turn on your automatic vacation email response? We would argue no.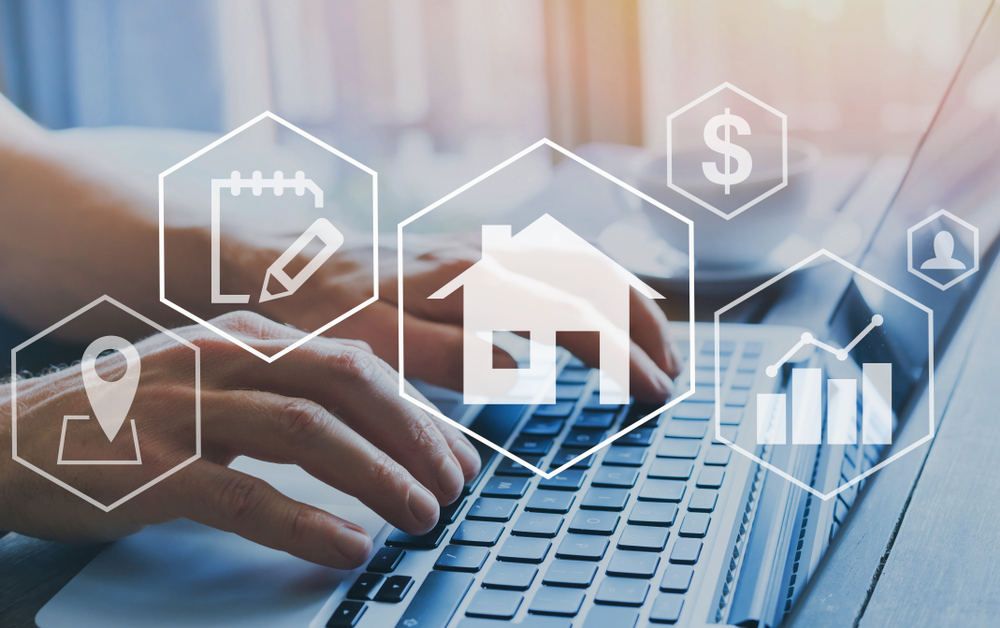 Here Are a Few Reasons You Should Be Marketing Your Real Estate Business During the Holidays:
1. People are on Their Phones Right Now
There will be a lot of downtime for your average American consumer during the holidays. The kids will have time off. The parents will have time off. It's a great time to spend with the family, but it is also a time for people to be bored out of their minds and on social media. Take advantage of this and stay active on Facebook and your other social accounts to stay in front of your audience.
2. Perfect Time to Re-engage Past Clients
Never underestimate the power of a text message! If you are not keeping in touch with your past clients throughout the year with a quick message asking how they are doing, this is now a time that might feel more appropriate! A quick "Happy Holidays" can easily lead to a conversation, and a conversation can lead to a referral. Don't forget, the relationships you build now can turn into our commission tomorrow. And relationships from yesterday that you don't maintain can result in a loss of income!
3. Some Agents are Slowing Down Their Marketing
During the summer people will be on their phones a little less because they might be out more, or even on a vacation out of the country. Likewise, because it is the "busy" season for agents, other agents will be increasing their marketing efforts. This means more competition for you. You'll need to put in more money or effort for less conversions. Whereas, during the winter when everybody is on their phones because it's way too cold to be outdoors, you can get in front of more eyeballs with less effort...especially with those starting to research buying a new home the following summer.
4. Thinking Ahead Makes You More Prepared
You should be prospecting for buyer and seller leads now, so that you don't have to scrounge for them in the busier months. Now is the time to be prepared for those months. If you are a chess player, you know the value of being a few steps ahead. Get ahead of the competition by preparing the summer in the winter, and the winter in the summer! It will give you more time to react to what life throws your way.
And if you will be too busy this winter, consider outsourcing your social media marketing with a free trial of Z57's PropertyPulse!
---
Sign up for our FREE trial to get you through the winter!