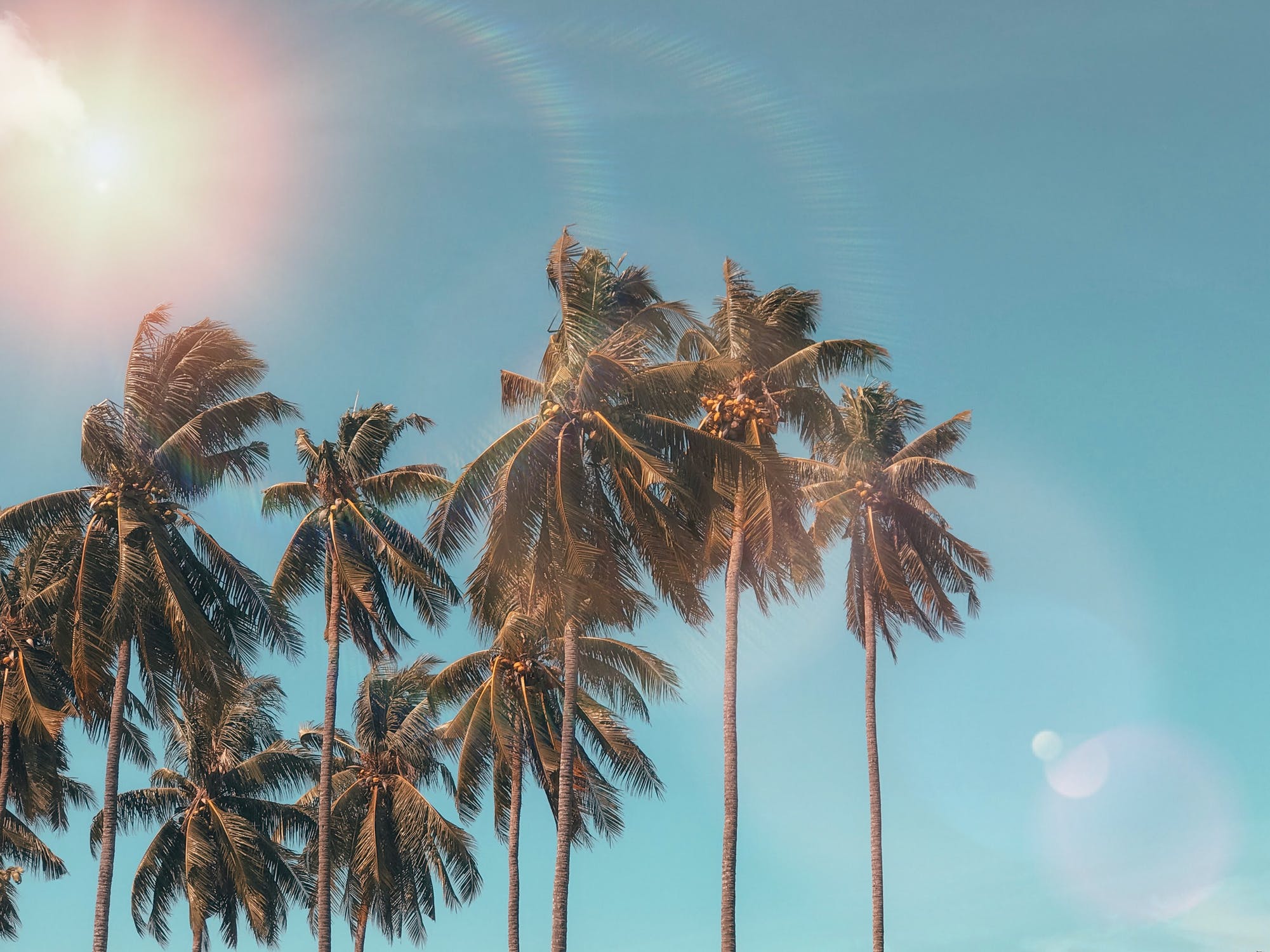 Social media is a powerful tool for real estate agents looking to grow their business by connect with people online. The downside, it can be very time consuming. Brainstorming ideas about enticing posts can be difficult – so here is a 2019 list of 21 summer posts for real estate agents. Copy, paste, and customize the posts on your business page. Any words that are italic, bold, and red will need to be edited with your local information.
Below are 21 hot real estate post ideas for social media:
If I could go anywhere this summer I would go to

___________

The top thing on my summer bucket list is

________________

Temperatures are hot and so is the real estate market: insert link to article
If you're thinking about buying this summer, act soon! Prices are going up: insert link to article
Summer isn't summer without

_______________________

When it's hot, how do you keep cool?

What do you love most about summertime in your city?

What are your energy saving tips for summer?

What's your favorite summer time sweet treat at (well known local ice cream shop)?
Take advantage of all the fun, free activities happening in your city this summer: link to community calendar
My dream home must-haves: a huge, modern kitchen, lots of outdoor space and a great master suite. What are 3 of your dream home must-haves?
I can help you sell your home fast this summer. Check out my recently sold homes: link to sold home showcase

Summer Home Shopper Tip: Take pictures of the address at each property you visit so it's easy to connect the subsequent pictures back to the home when you review them later.

Summer Home Seller Tip: Make sure your curb appeal and back yard space are looking good - families interested in your home will be extra-focused on outdoor areas.

Anyone has summertime buying or selling questions for me?

Summer is a great time to list your home - there's a lot more foot traffic, first-time home buyers are entering the market and your exterior home photos will look amazing on a nice sunny day!

Did you love working with me? Leave a testimonial in the comments below for a chance to win a $25 gift card!

What was your favorite summertime memory of your home?

What's your favorite summertime night activity?

What's was the best summertime BBQ that you've attended?

What's your secret to falling asleep on a HOT summer night?
Use these posts to generate more engagement this summer!
Looking for more social media post ideas? Check out these relevant blog articles:
---
Are you looking for more engagement on Facebook? Book an appointment with a marketing consultant to see how we can help you: