Brainstorming real estate content ideas to post on social media can be tough and time consuming – especially if you're new to social network. A useful tactic when creating engaging content - that also researches your sphere of influence - is using inquiry posts. Like discovery questions, inquiry posts let you gather explicit data about your audience, but are also fun and entertaining. People feel compelled to answer questions and give their opinion. Your inquiry post will receive more impressions as comments increases – which enhances your chances of going viral. Every comment on your post is an opportunity to start conversations that can convert a Facebook fan into a real estate lead.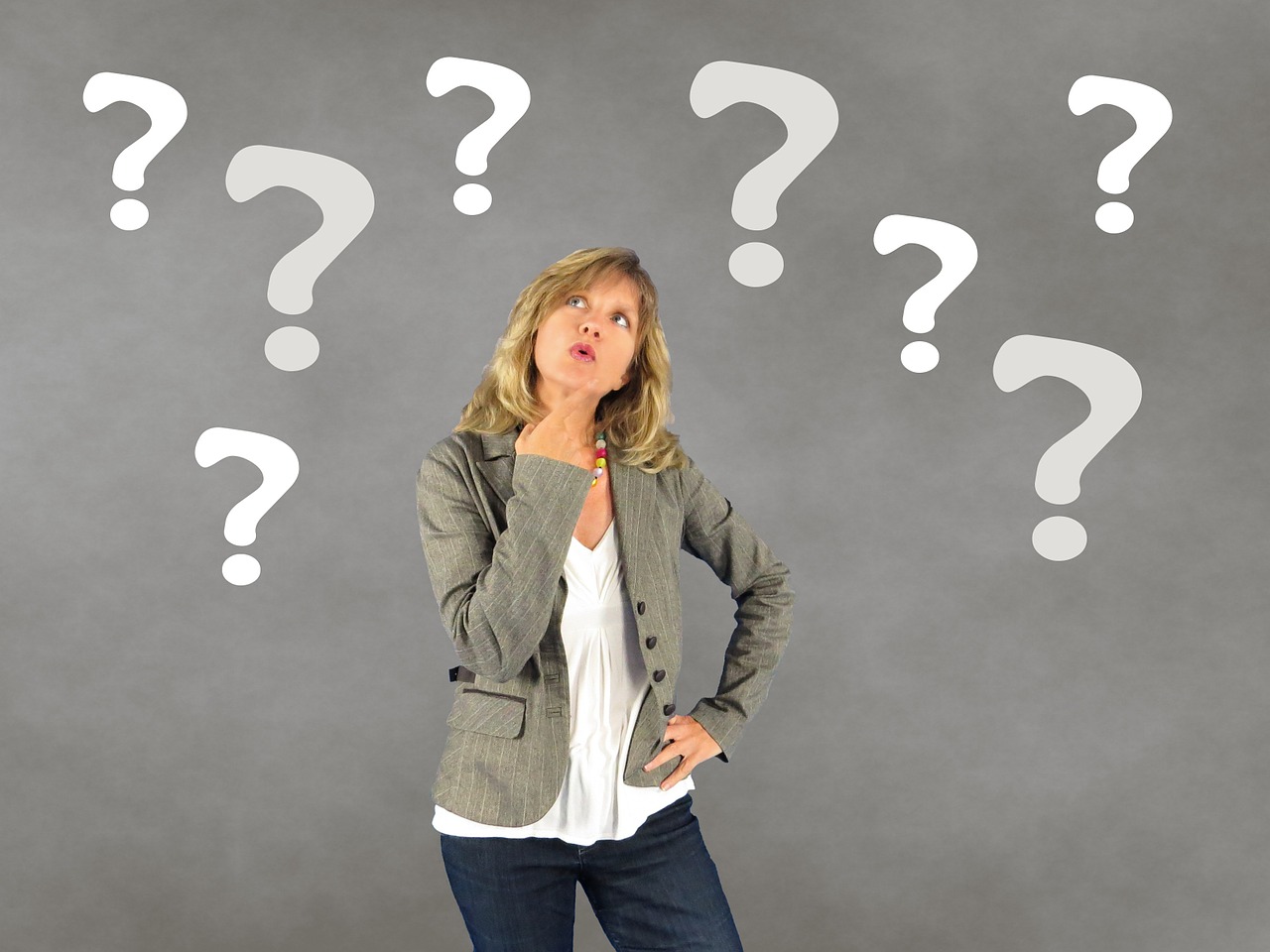 In this article, I will list 27 real estate inquiry post ideas that you can use to engage your sphere of influence and start conversations online.
Converting Real Estate Post that Spark Conversations
Facebook offers a variety of post formats that suit inquiry posts such as a poll or a recommendation. These types of posts will give you explicit data about your followers that you can use to adjust your marketing strategies. Don't forget to reply to each comment and try to keep the conversation going through open-ended questions.
Below are 27 real estate inquiry post ideas that will entice your audience to engage:
If you could afford a second house, where would you buy it?
What is the best way to research a real estate agent?
What are 3 deal breakers when buying a house?
What are some creative ways to save up for a down payment?
What one question would you like to ask the previous tenants of your home?
For parents that have moved, how did you prepare your kids for change?
What is the most frustrating part of getting a home loan?
What's the biggest lesson you learned during a real estate transaction?
How would you describe your decorating style?
If you could live anywhere, where would it be and why?
What are your summer home improvement projects?
If you had $5,000 to update your outdoor space, what would you do?
What is your favorite room in your house?
What is your strongest memory of the house you grew up in?
What's the best way to spend $50 to make a room feel cozier?
How did you know that the house you bought was the one?
What was the first thing you did after closing on your new house?
What is your go-to method for cleaning hardwood floors?
If you could upgrade or improve any single thing in your home, what would it be?
What is the one thing you love most about your house?
How did you decide to live where you live?
What motivated you to sell your first home?
If you could add any room to your house, what would it be?
How did you qualify your last real estate agent before hiring them?
For pet owners that have moved, how did you prepare your pets for change?
How do you minimize the time you spend looking for homes to buy online?
Hi, I'm a real estate agent. Ask me anything!
Now that you have a handful of real estate inquiries, try posting them throughout the week. Need help posting these inquiries to social media like Facebook or Twitter? Try the Z57 Social Auto Poster Free Trial to automatically post enticing content that increases conversations and conversion opportunities.
---
Need help posting engaging content on to Facebook? Try the free trial of our auto-poster tool!