The most successful real estate agents recommend finding a mentor that will take you under their wing and help you develop your skills. Finding the right mentor is easier said than done, but you can find real estate mentors and coaches online as an alternative. Whether you're a new agent searching for a top producer to mimic or a veteran agent looking for new ideas, the internet is your 24/7 multilateral mentor.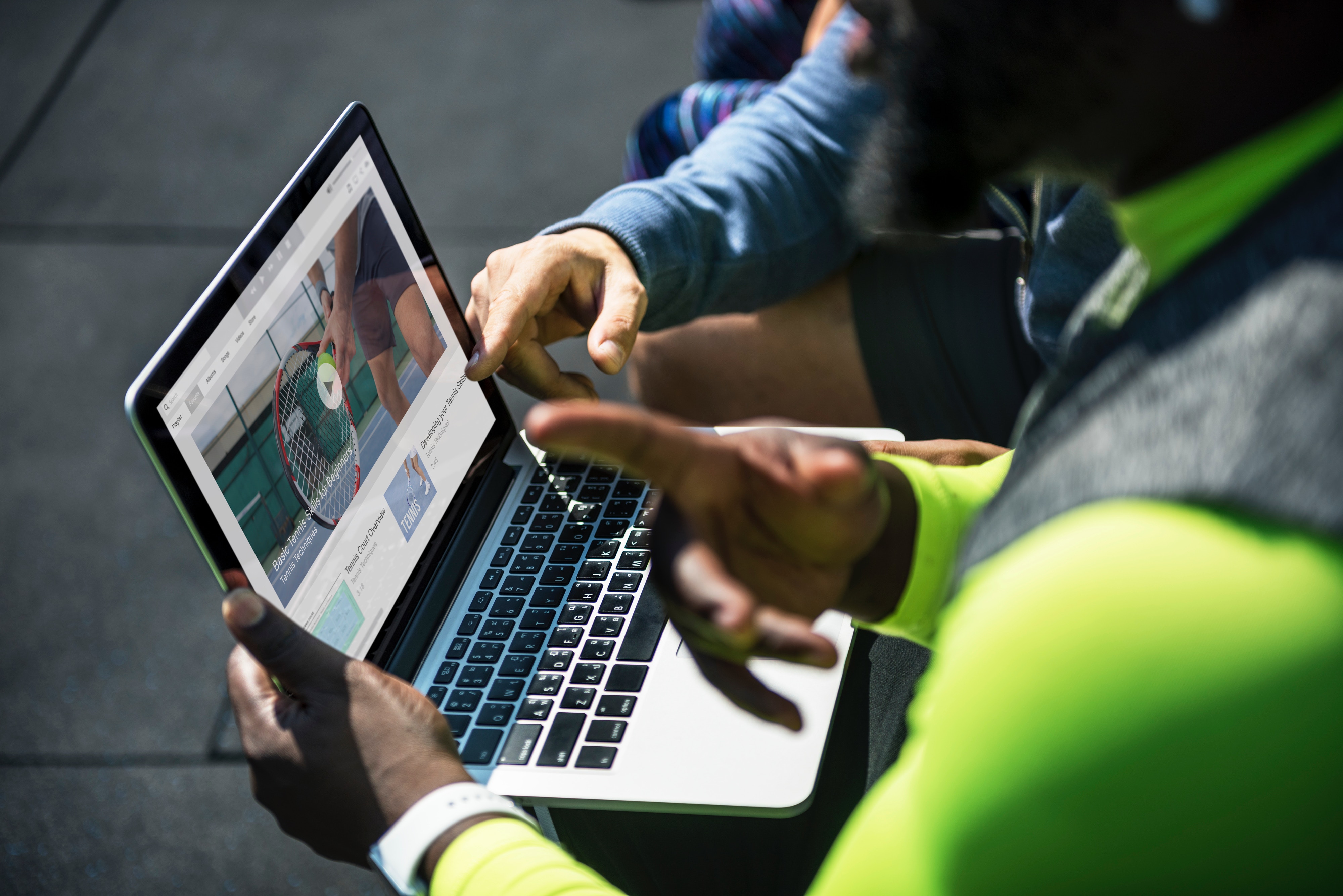 In this article, we will review 3 real estate mentors: Tom Ferry, Brian Buffini, and Craig Proctor. Each mentor offers a different philosophy for generating leads, building relationships, and advertising online and offline.
1. Tom Ferry
Claiming to be the number one coach in real estate, Tom has almost 30 years of experience in the industry. His company, Tom Ferry International, has accumulated almost 250K subscribers for his YouTube channel. With over 200 free videos on his channel, he discusses a variety of best practices related to sales calls, marketing, lead generation, prospecting, script development, following up with leads, business management, and more. In addition to his collection of free videos, he has written two books: Life! By Design and Mindset, Model and Marketing! to help agents live the real estate life that they desire.
Note: Tom Ferry is a great source for a wide variety of different best practices, from general business advice and lead generation tips to the morning routine of successful agents and budgeting like a pro.
2. Brian Buffini
Born and raised in Dublin, Ireland, Brian moved to San Diego where he quickly established himself as one of the nation's top agents. He's best known for his powerful lead-generation systems, but his coaching specializes in getting the most out of your referral base. His philosophy relies on developing long-term, meaningful relationships with clients for repeat business and second-hand referral leads. If you're looking to get the most out of your sphere of influence, Brian is your coach.
According to his biography on buffiniaandcompany.com, "He's trained over 3 million business professions in 37 countries and currently coaches and trains more than 25,000 business people across North America." His YouTube channel, Buffini & Company, has about 15K subscribers and several useful videos. With over 100 episodes, his podcast, the Brian Buffini Show, is his primary channel for sharing information. He's also written two books, Work by Referral – Live the Good Life: Proven Strategies for Success and Happiness and The Emigrant Edge: How to Make it Big in America that have both received 5/5 ratings by Barnes & Noble.
Notes: Brian Buffini is the master of creating and nourishing long-term relationships so that his past clients become repeat customers and evangelists for his business.
3. Craig Proctor
Chris is one of the few coaches that still practices real estate. He's earned the Top Agent designation at Re/Max Worldwide twice and Top Real Estate Coach in North America once. He's coached over 30K real estate agents through his organization, Craig Proctor Coaching, where he teaches his philosophy of "Reverse Prospecting" – where qualified prospects search for the agent, instead of agents hunting down leads.
An expert on effective script writing and conversations, he relies on print and online advertisements to attract new leads. His coaching focuses on Google, Facebook, and lead generation on custom websites. He's written two books: Death of the Traditional Real Estate Agent: Rise of the Super-Profitable Real Estate Sales Team and No BS Direct Marketing: The Ultimate, No Holds Barred, Kick Butt, Take No Prisoners, Direct Marketing for Non-Direct Marketing Businesses, which have received a rating of 4.5/5 stars and 4/5 stars by readers on Amazon, respectively. Brian doesn't use his YouTube channel or podcasts; he leans on his seminars, books, and webinars to teach his followers instead.
Notes: Craig Proctor is your go-to real estate coach for attracting new leads online and offline. Like an inbound marketing approach, he will teach you how to advertise through Google and Facebook.
By learning from Tom Ferry, Brian Buffini, and Craig Proctor, you will have a comprehensive strategy to run your real estate business. Tom will teach you almost everything you need to know about running a real estate business, Brian will help you build long-term relationships, and Craig will teach you how to attract new leads through advertisements. You will develop your style as you adapt new strategies and who knows, maybe you'll be the next top real estate agent coach in the nation one day!
---
Ready to grow your Facebook audience?
Access the Social Auto-Poster Free Trial for a test drive!
"I am extremely satisfied with Z57. As a non-tech person I need your experts to guide me. I called and spoke with Z57 support about a marketing email and they guided me through the steps. It was so simple and easy to achieve. Great service. Commendable." - Brenda R.