Are you the type of real estate agent that can put names to faces easily? What if you have never seen that person's face? How do you build rapport with home buyers or sellers that you have only corresponded with through email or talked to on the phone?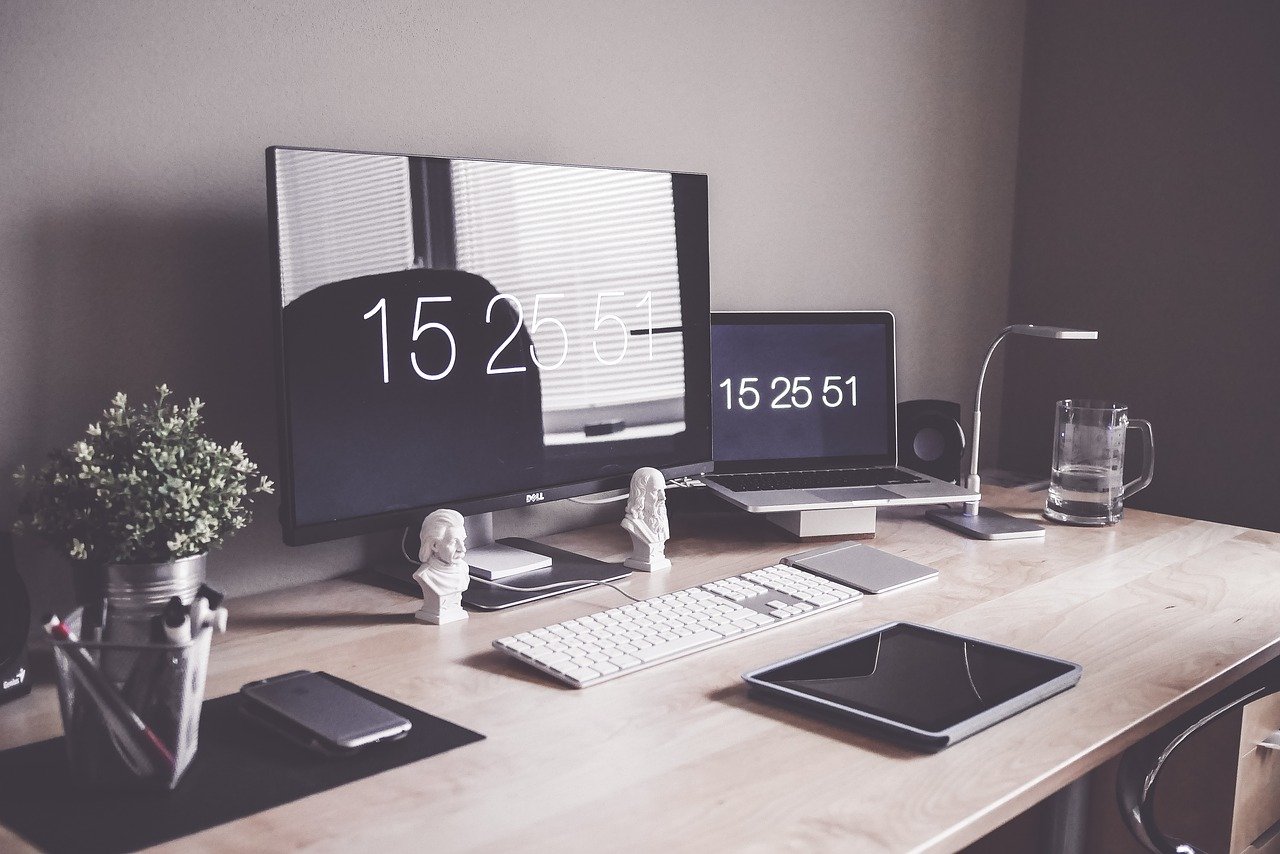 If you are truly the neighborhood expert, then good organizational skills are essential with maintaining that label. You are dealing with an entire community of people after all. Sometimes the newlywed couple looking for their first home or the overly confident baby boomers trying to sell their own home can mix together in your memory. It is best to have a system in place to fall back on, just in case you accidentally call a lead by the wrong name.
Here are Some Tips to Stay Organized Using Your CRM:
Create Lead Statuses
The most fundamental way of knowing where a lead is in the home buying or home selling process is using the most basic of statues: New, Warm, Cold. The disadvantage with this is that you are lumping all your real estate leads into three very broad categories.
Instead try using more specific statuses such as: 1st call, 2nd call, 3rd call, Not Now, Already with Agent, etc. This will keep you on top of your game when it comes to lead follow up. If you see that a lead is still in the "1st call" status after 2 weeks…then perhaps it is time to give that lead another call?
Create Lead Groups
With lead groups you also don't want to simply group your leads into Buyers or Sellers…There are so many more ways to get a little more specific. We would recommend grouping them by lead the neighborhood or type of lead. For example, if you were in Dallas, you can group leads by High Rise Condo Buyers, Fort Worth First Time Buyers, or Downtown Sellers. We would even recommend creating lead groups specifically for FSBOs, First Time Home Buyers, Investors, etc.
Utilize E-mail Drip Campaigns
After organizing your leads by group, you can automate your email follow up by adding them to the correct drip campaign. If you want to get fancy, create drip campaign schedules based on the type of lead. Do you want to send the same emails to all home buyers? Or do you think it is more effective to send referrals from personal friends different emails than buyer leads provided by your brokerage?
Lucky for you this is something PropertyPulse can handle. Even better, there are loads of automation available at your disposal to better nurture your real estate database whether it is a hectic selling season or you are trying to spend less time on work, more with family.
---
Click below to give PropertyPulse a try for FREE!