Having knowledge of industry vernacular will not only help you understand your industry and tools, but it will also increase your credibility as a competent agent. By having an advanced comprehension of your industry, you will have the lingo to guide your prospects through your website. With mastery of the tools, you can optimize its efficiency and maximize its usage to capture leads.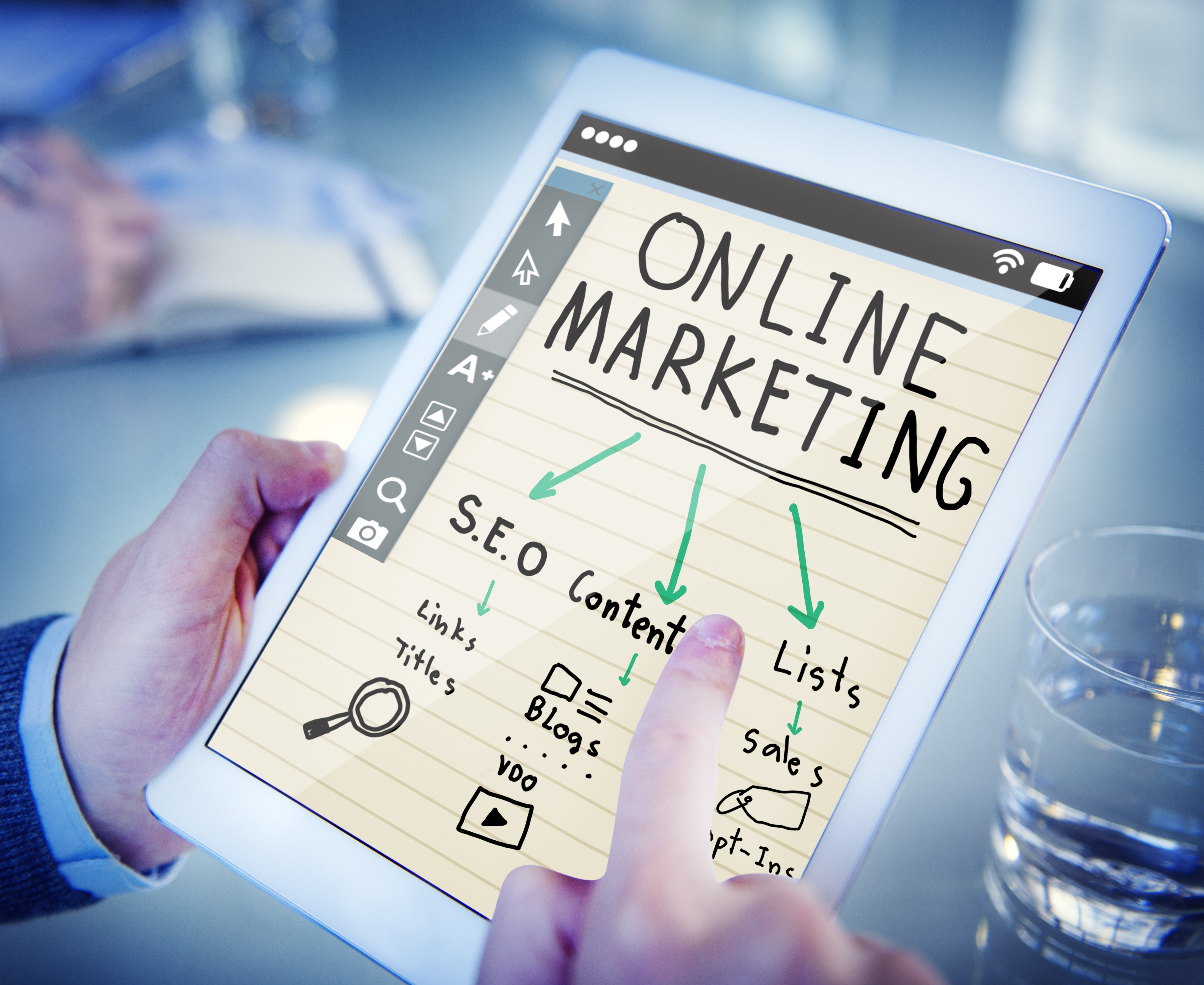 In this blog, we will review common internet marketing terminology that real estate agents use on a daily basis. It will cover general website, Facebook, and email marketing terms:
30 Internet Marketing Jargon for Real Estate
Sphere of Influence - Your network that can be influential to your business. This includes


your family, friends, business associates, partners, etc.

Multiple List Service (MLS) - A website that consolidates lists from brokers to find buyers.
Comparative Marketing Analysis (CMA) – Examining the price of similar recently sold homes in a particular area to determine the price of a home.
Comma Separated Values File (CSV File) - Your contact database or contact list in the .CSV format
Information Data Exchange Paperwork (IDX Paperwork) – The paperwork that allows data, such as listings, to travel between the MLS and a website.
Inbound Marketing – The marketing philosophy that focuses on valuable, relevant content to attract prospects to your brand and convert them into leads.
Marketing Funnel –The journey prospects go through from becoming a lead to converting to a client. Generally, it consists of 6 stages:

Awareness

Interest

Consideration

Intent

Evaluation

Purchase

Lead Capture Form – – An embedded form or pop up window on a website that allows prospects to trade their contact information for valuable, relevant content
Search Engine Optimization (SEO) - Generating organic website traffic for free
Search Engine Marketing (SEM) – Generating traffic to your website by paying for advertisements on search engines such as Google, Yahoo, or Bing!
Domain – The name of your website.
Website Registrar – The seller of domains
Website Host - The server that holds all the information of a website.
"The Fold" – The first visible portion of your website before a viewer scrolls down.
Keywords – Used to help Google categorize information on website pages.
Meta Data, Tags, Descriptions - Used to describe data on a particular page.
Landing Page – A website page with a contact form and call to action but no website menu.
Widget – a tool that can be embedded within your website, such as a Facebook banner or Home Search. (Source: Wikiedpia)
JavaScript – an object-oriented computer programming language commonly used to create interactive effects within web browsers. (Source: TechTerms)
Broker Reciprocity – When brokers give permission to another agent or broker to display their listings.
Really Simple Syndication Feed (RSS Feed) – a type of

web feed

which allows users to access updates to

online content

in a standardized, computer-readable format. The information could be website, blog posts, or audio or video files. (Source: Wikipedia)
Impressions

– The amount of times a post is seen, regardless of whether it was clicked or not.

Reach – The amount of unique people that saw a post.
Engagement – The amount of people that interacted with post via LIKE, comment, or share.
Lookalike Audiences - A copy of a group of categories

that a Paid Ad will target

in Facebook.
Call to Action

– The desired action you want a prospect to take such as "Call for a free consultation" or "Sign Up for my blog!".
Conversion Rate

– The amount of people who visited a page vs people who performed the call to action on the page. For example, if 100 emails were opened but only 11 people clicked on the call to action, the conversion rate would be 11%.
Cost Per Lead (CPL) - The amount of money used to generate a single lead.
Bounce Rate – The amount of emails that were sent vs the amount of emails that were received.
Drip Campaign – A sequence of emails that are scheduled to send automatically at designated time intervals.
Now that you know the common internet marketing terms for real estate agents, you can confidently talk about your online marketing strategies like an expert and being an expert will increase your credibility with prospects.
---
If you desire to have the best website in your local market, sign up for a

FREE demo with our Marketing Experts:

"Customer Service is outstanding. They did take time to work with me on numerous questions. It seems that Z57's goal is customer satisfaction." - Ted U.