Have you come across a competitor's ad and thought, "I can make a better ad than that!", but didn't have the tools to do it? Well you're in luck - I'm going to show you some free tools that you can leverage to create engaging and lead generating content. Isn't time to elevate your content marketing strategy?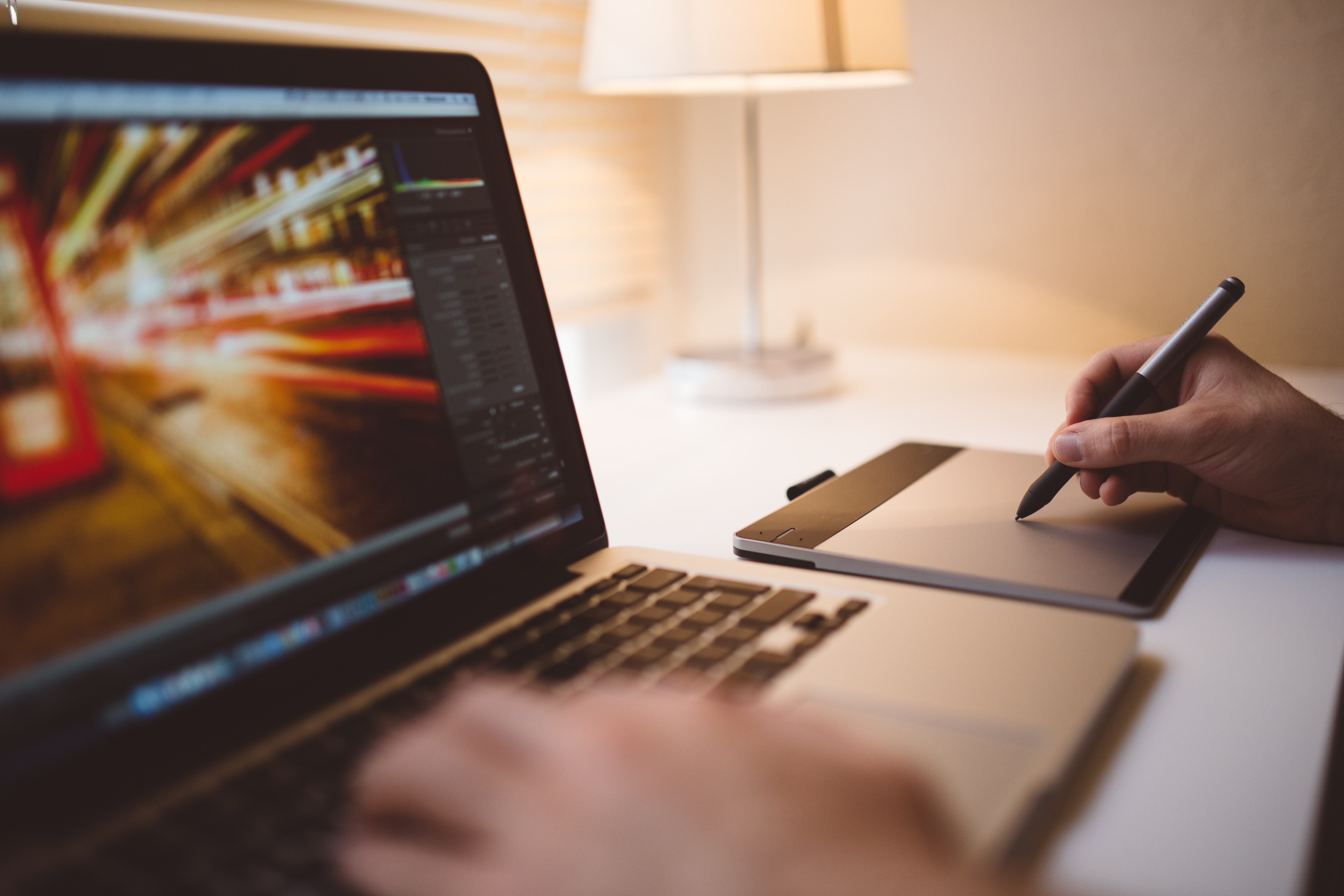 In this article, we'll review 4 free tools that you can use to create enticing content that will start conversations and generate leads.
1. Creating Content: Canva
Personally, Canva is one of my favorite free content creation tools. It's easy to set up an account – just log in with your Facebook account. After you've logged in, you will see a dashboard full of templates for every type of content - from Facebook posts to infographics and business cards to flyers. My favorite feature on Canva is the variety of free graphics – there are thousands to choose from! Most of them are customizable, so you can match the graphics to your branding.
2. Finding Photos: Unsplashed, Pixabay, Pexels
You can browse their libraries of photos and save them to your device - you don't even have to make an account. You can find almost any type of photos, such as homes, holiday photos, and more. Once you've selected your photo, you can upload it to Canva and design it into an ad, an email banner, or any marketing content your heart desires.
3. Managing and Posting Content: PropertyPulse
Once you've created your content, you can use PropertyPulse to schedule your posts. Use the 80/20 rule while scheduling your posts so your audience doesn't get saturated with your business content. PropertyPulse will provide you with a content calendar once your posts have been scheduled so you can properly manage them. The best part of this program is that you can post to Facebook, Twitter, LinkedIn, Pinterest, and YouTube at the same time - plus, it can post your listings and real estate marketing tools too! Once your content is posted, you can check the Facebook insights to analyze their engagement with your audience to understand which content best resonates with them.
4. Engagement: Facebook Pages App
After PropertyPulse posts your content, your network will start engaging with it. You'll have to find a way to respond to the comments on your post since you will most likely be out in the field. It's necessary for real estate agents to have this app on their phone to properly follow up and engage with their audience. The rule of thumb is to respond within 1 hour of the comment – turn notifications on so you can quickly engage with the commenter and start a conversation.
Now that you know how to create content for free, give it a try. If you aren't the creative type or just don't want to create content, give us a call – we are content marketing experts!