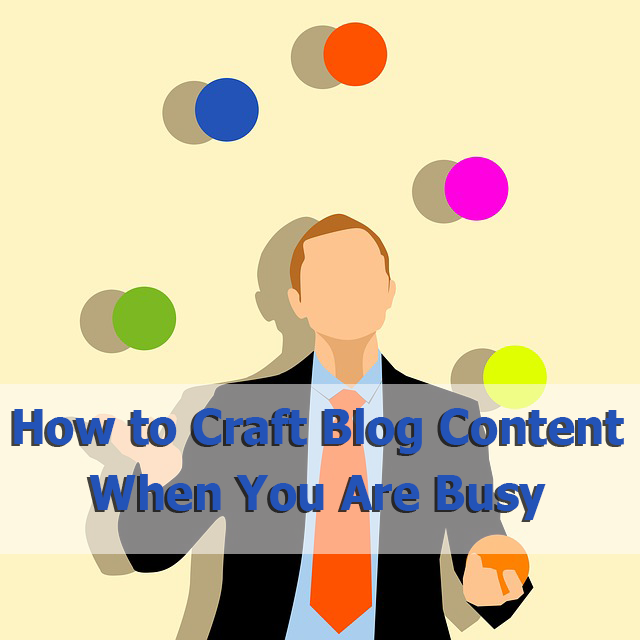 Let's face it, it's challenging to be creative and original ALL of the time. No one knows this better than an agent who is attempting to juggle all the moving parts in an average day while also creating a valuable blog post on the regular.
We are about to let you in on these 4 secrets for finding inspiration and content for your real estate blog, even when you're busy.
1. Create a Google News Alert
If you haven't done this yet, creating a Google News Alert for key terms in the industry is a great way to stay on top of breaking news. Setting this up is simple:
Sign in to your gmail account (or create one if you need to)
Enter the specific search terms you want to track and separate them by commas (for example real estate, mortgage rates etc.)
Choose the type of results you want Google Alerts to share with you (news, blogs, videos, discussions, book, or everything)
Select how often you want to receive alerts
How many results you would like (all or "only the best")
Choose where you want the Google alerts delivered (email, RSS)
Click "Create Alert" button and you are done!
2. Consider What Your Most Commonly Asked Questions Are
As an agent, you are constantly speaking with clients, leads, and the general public each day. Consider the most common topics you encounter and make a list. These topics can easily be turned into blog posts with relatively little effort since they are subjects you speak about most often. They will likely receive great traffic as well since they are common items leads are looking for.
3. Conduct an Interview with Another Industry Expert
Blog posts don't always need to consist of solely your content, in fact it's best to mix things up a bit. Thinking back to your commonly asked questions, who's another expert who could answer those questions? If it's a topic about mortgages, for example, then getting a financial expert to do an interview with you is a great idea.
4. Review Other Blogs and Real Estate Publications
Some of the most successful bloggers are those who subscribe to a ton of other industry expert's blogs... and actually read them frequently! Getting inspiration from others is a great place to start. This can help you gauge what people are interacting with and what topics are the most popular. Try and read a few each morning so that you are familiar with what's trending.
If you are looking for a fun time-saving tool, try our blog title generator!