You are the ruler of your local market. Your home is like your keep, your neighborhood is like your castle, and your territory is your kingdom. As a ruler, you know the land like the back of your hand, but you might know less about its people – your people.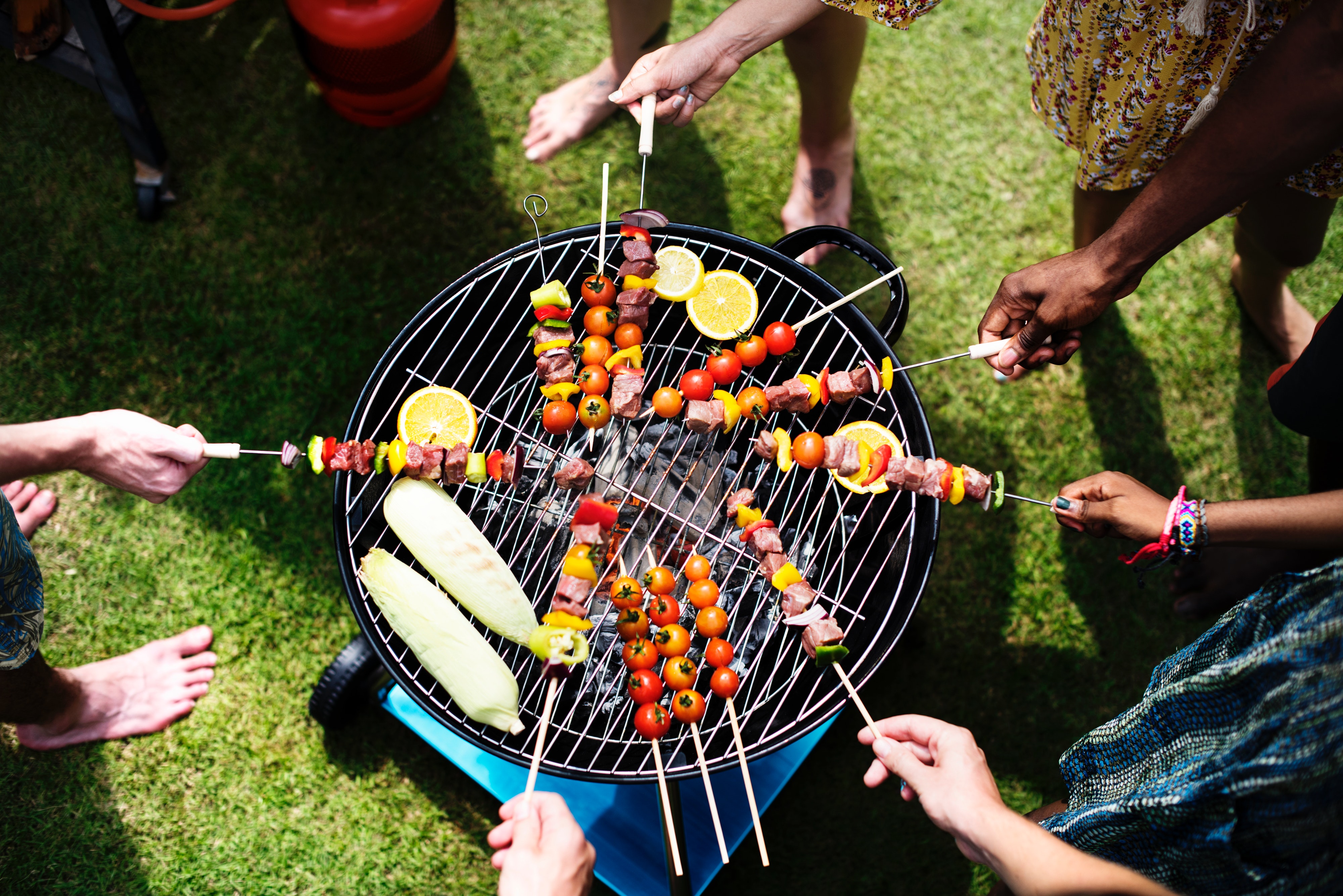 In this article, I will list 4 events that you can host to start building a community in your neighborhood. These events will bring your neighbors together, strengthen bonds, help you generate more business.
Okay. You may not be the ruler of your local market, but you can be the community leader. As a community leader, you have strong connections with neighbors, you converse with them frequently, and you can inspire them to action. You can form them into a group and initiate meetings for something like a neighborhood watch or a system for carpooling the children to school.
When an agent is a leader of their community, they're more likely to generate referral leads from its members. Why? Because the members know, like, and trust them. The agent has demonstrated their ability to tap into their network, form a group, and lead that group to a bigger cause.
1. Arrange a Community Garage Sale
Hosting a community garage sale is an inexpensive way to meet your neighbors and help them. You can print flyers and let your neighbors know which day to attend. Inform them that you can also help them sell their possessions if they have anything they'd want to sell. It's up to you if you will take a commission out of the transaction. Once the items have been collected, host the garage sale at a public space like in a community center or at your own house.
2. Coordinate a Bonfire
Bonfires are fun and intimate. They provide the perfect situation to bon(d) with you neighbors. You'll need a fire pit to host a neighborhood bonfire, along with drinks, snacks, and games. Think of interesting and fun topics to discuss during the bonfire like your favorite memory of your neighborhood, the best places to eat, and other stories that are easy to share and that break the ice. Need s'more ideas? Pick up some s'mores ingredients make your event sweeter.
3. Organize a Dog Party
Dogs like having as much fun as humans, sometimes more. For a dog party, purchase dog themed items like hot dogs (for people), dog treats, dog toys, and an inflatable or plastic children's pool. Need some user-generated content? Set up a photo booth so you and your guest can share the event on social media. Looking to spice things up a bit? Consider leveraging Facebook Live to show the world your awesome event!
4. Host a Block Party
Is your birthday coming up? What about a big sporting event? If so, you might want to consider throwing a block party. You can cater the event, rent a food truck, or BBQ yourself. Some fun ideas to make the block party extra fun include renting a bounce house, live entertainment, beer pong, street chalk contests, scavenger hunt, corn hole, street football, jump roping, water balloon fights, bubbles, and other fun activities. You can even have host a dog party at your block party! Note: Since the roads will be blocked off, you'll need to apply for a permit to host the party.
With longer days, summer is the perfect time for you to host a community building event. When you do, you will connect with new leads and build stronger relationships with your current clients. You will become more popular in your neighborhood and people will like you – sort of like a celebrity. When you've established yourself and developed these connections, you will generate more referral leads to help you grow your business and reach your GCI goals.
---
Want to generate more referral leads?

Try the Social Auto-Poster free trial and automatically post enticing content to your Facebook page.