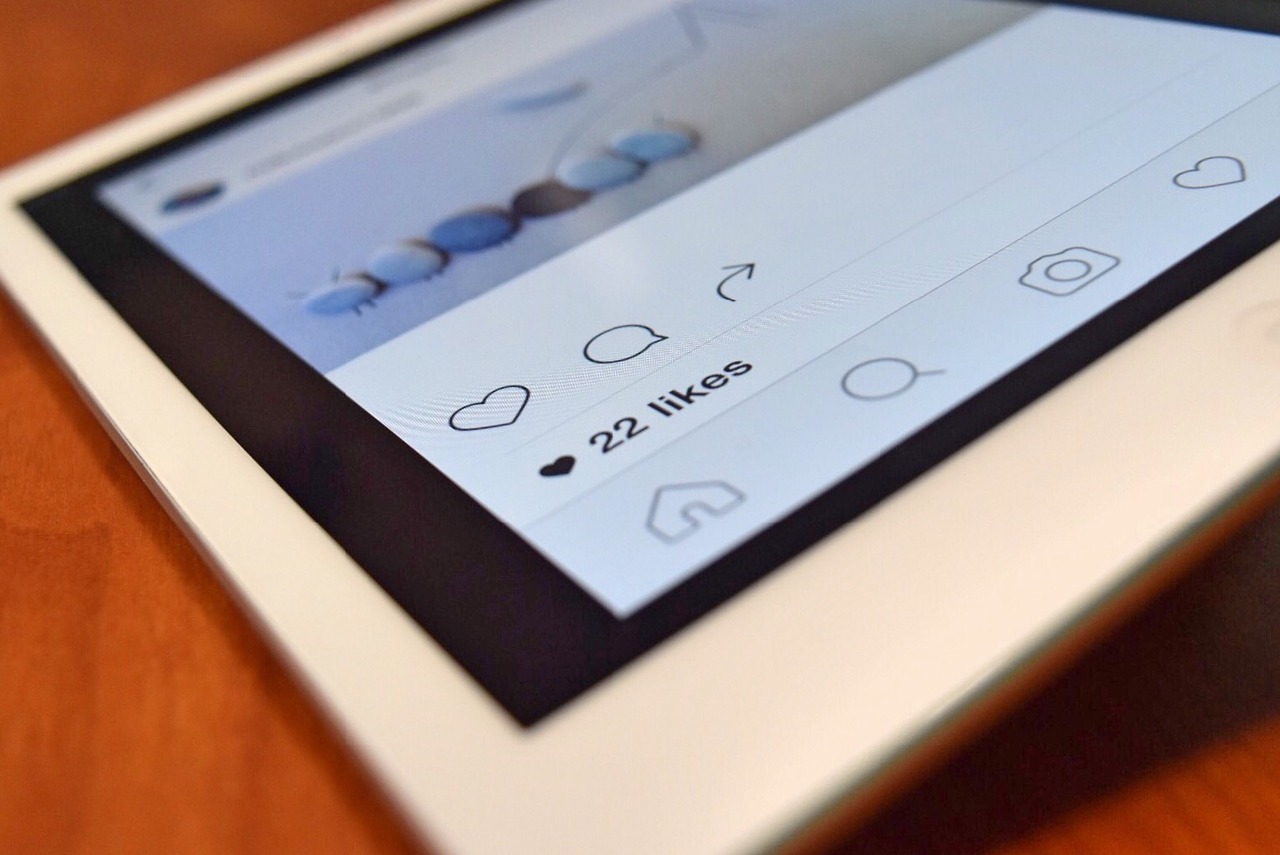 Are you seeing some agents generate a massive following on Instagram while you are still stuck at under 500 followers? Don't worry! Here are a few tips for your Instagram strategy that will help increase your reach on Instagram.
Here's Some Instagram Advice You May Not Have Heard Before:
1. Collaborate With Local Companies
You know who else is trying to grow their reach? Local businesses that you are in contact with regularly! Home stagers, mortgage lenders, landscapers, anybody. Most of these businesses are on Instagram already. You can leverage their audience by writing a post to "follow @theirusernamehere to learn more about improving your credit score", and likewise your lender can write a post to "follow @yourusernamehere to learn about the latest and greatest in YourCityHere's real estate market". It is a great way to grow both of your audiences.
2. Build an Audience by Being Part of the Audience!
Post this content. Post that content. Make it engaging. And so on. So many articles are focused on posting content. They forget that a big part of the social media platform is being social. If all you do is post, you are treating your feed like a bulletin board. Treat it more like a networking event. Small things like navigating through hashtag feeds like #YourCityHomesForSale or even just the geolocation of your city can go a long way. Interact with the people posting in those feeds, compliment their photos, and build relationships with them. Treat your Instagram relationships a child you are raising. The child can grow to become a more successful adult if they have a nurturing parent, instead of being placed in front a television that will not respond back to them.
3. Make Your Goal to Get Them into Your Direct Message Inbox
Likes are a vanity metric on Instagram. Your goal as a real estate agent is not to get more likes, but to get more leads. On Instagram, getting a user to send you a direct message is almost as great as getting a real estate lead to call you. THIS is where you can start a conversation. It can either lead to building great rapport and more connections later on...or possibly an appointment to see a listing! There are many ways to direct them to your inbox, such as Instagram Stories.
4. Leverage Instagram Stories More Than Your Primary Feed
Instagram stories is one of the greatest tools you can use to entice real estate leads to send you messages directly in Instagram. How do you do this? Evoke emotion! Content that will make them laugh, cry, get angry, or be really happy are the 4 emotions most likely to cause prospects to "swipe up" in an Instastory. Don't forget to mix in educational content too, as this brings value to their feeds and will increase the likeliness they will view your stories in the future.
The moral of the story is you need to put yourself on the level of your prospects on Instagram. Don't just advertise to them, but also get to know them. Interact with their posts! And make use of Instagram stories!
---
If Using Facebook and Instagram is too overwhelming, let us take care of Facebook posting for you. Click below for a free trial!