So last month we started digging into reasons real estate agents should pay attention to TikTok. It is by no means a new platform, but for most agents the landscape of TikTok is unexplored territory. At this point in it's growth you can choose to either be a pioneer or wait for others to pave the way before you hop on the bandwagon.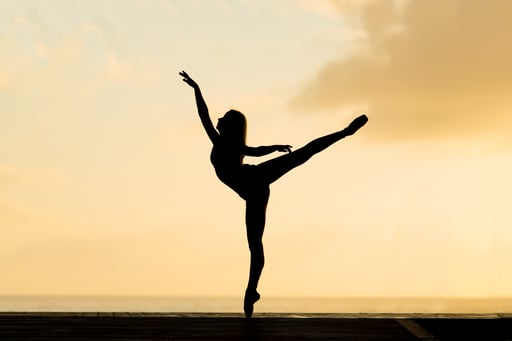 Here are Some Reasons TikTok Might Not Be Ready for Real Estate
1. Your Audience is Not Hyperlocal
While TikTok does a good job at not recommending too many foreign language content creators to you - they don't do a very good job of suggesting content from your local area. For this primary reason, it's not ideal to be on TikTok.
However, you can still leverage TikTok's community and content prompts (ie "challenges") to create fun videos to post to your other social networks that are hyperlocal.
2. Ad Platform is Still in its Infancy
A big benefit of having a Facebook Business Page is that you are able to run ads on both Facebook and Instagram. Even with YouTube, the ad platform is somewhat easy to navigate - but it is at least made available to anybody with a credit card. TikTok does not have this - and their minimum buy-in is too costly for any single agent or small team to invest in. It's best spending your marketing dollars on Facebook or Google Ads.
3. Are Challenges Really Relevant to Your Audience?
Real estate agents that had been gifted with the knack for creativity, can mold odd challenges in a way that they are relevant to real estate. This isn't necessarily the easiest thing to do. For those that can though, it really helps you stand out among your competition.
4. Discovery is Difficult
Currently, their "For You Page" algorithm is fantastic at serving relevant content to users. However, the algorithm found on their search page leaves much to be desired. If you want to look at a hashtag that is popular among your audience, it will display posts from "most likes" to "least likes", instead of most recent. This means new content will be buried, and viral content will continue to grow since they are easily found at the top.
If you aren't ready to give TikTok a chance, at least make sure you are properly maintaining your other social media channels. This can easily be done by leveraging Z57's PropertyPulse software. You can use the button below for a free trial.
---
Click below for a FREE trial of our auto-poster tool.