Have you ever met that person at a party that was a little too friendly? Maybe they invaded your personal space, asked too many personal questions, and weren't even aware they were doing it? WHAT IF - that person was YOU? You might be committing these awkward acts on social media without even realizing it.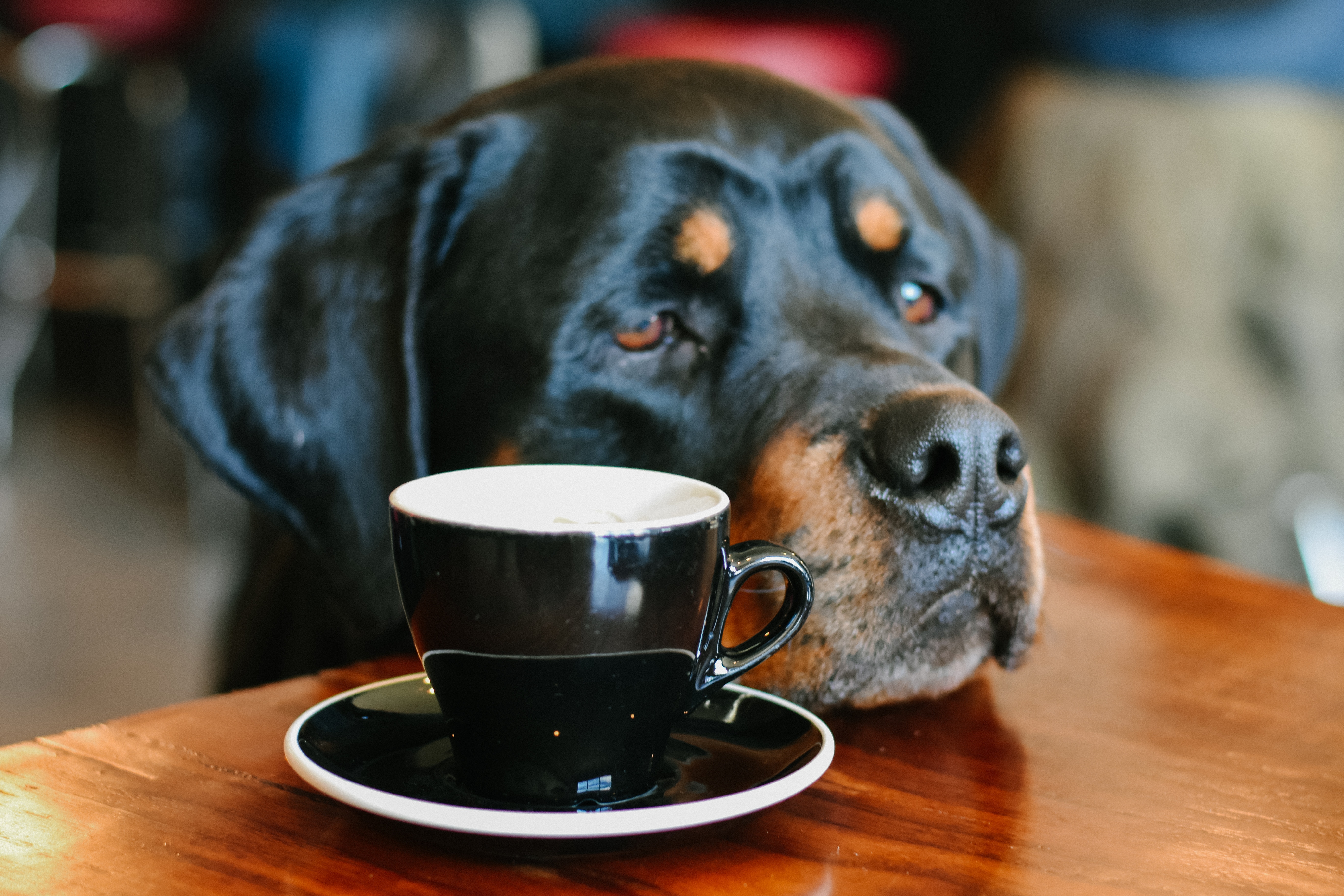 You'd be surprised about what real estate agents should and shouldn't do on social media. There are certain actions that can be annoying to buyers and sellers, and certain actions that can result in more business.
Here Are 4 Faux Pas That Real Estate Agents Should Avoid
1. The Immediate Sales Pitches
Adding you as a friend on Facebook, following you on Instagram, or accepting your invitation request on LinkedIn does not mean they are ready to buy or sell real estate. They could simply enjoy the content you are posting. Don't scare them off by sliding into their inbox soliciting your real estate services. Instead, use this as an opportunity to build a relationship or start a conversation. Ask something about THEM, instead of talking about YOU.
2. Too Many Advertisement Posts
Having a real estate Facebook page doesn't mean that you should only post real estate related content. Regardless of the social media platform, people want to connect with a human. They want to know you are more than "Just Listed", "Just Sold", and "Coming Soon" announcements. People go to Facebook to connect with other humans, not to be advertised to. It's okay to advertise on your business page, but be sure to mix in community non-real estate related content. By only posting advertisements, you are ignoring the 90% of your audience that is not currently looking to buy or sell.
3. Tagging People in Unrelated Posts
Tagging people can be an effective strategy to increase the reach of your posts. It can also be a quick trip to unfollow territory if you are tagging people that have nothing to do with the post. An Instagram post featuring a photo of a house, and 15 tagged accounts can look like spam. Be authentic with your interactions online, because you are still interacting with people.
4. Using Social Media as One-Way Communication
Social media isn't a bulletin board, so don't treat it as such. If you are only posting to your page and stopping there, that may explain your lack of success online. Agents who are generating real estate leads through social media are going one step further by interacting with posts from OTHER people, along with responding to comments on their own.
If you need help with NOT committing any of these faux pas, then try our social auto-poster for FREE. We have humans curating the content that will increase engagement with your Facebook audience.
---
Click below for a FREE trial of our auto-poster tool: