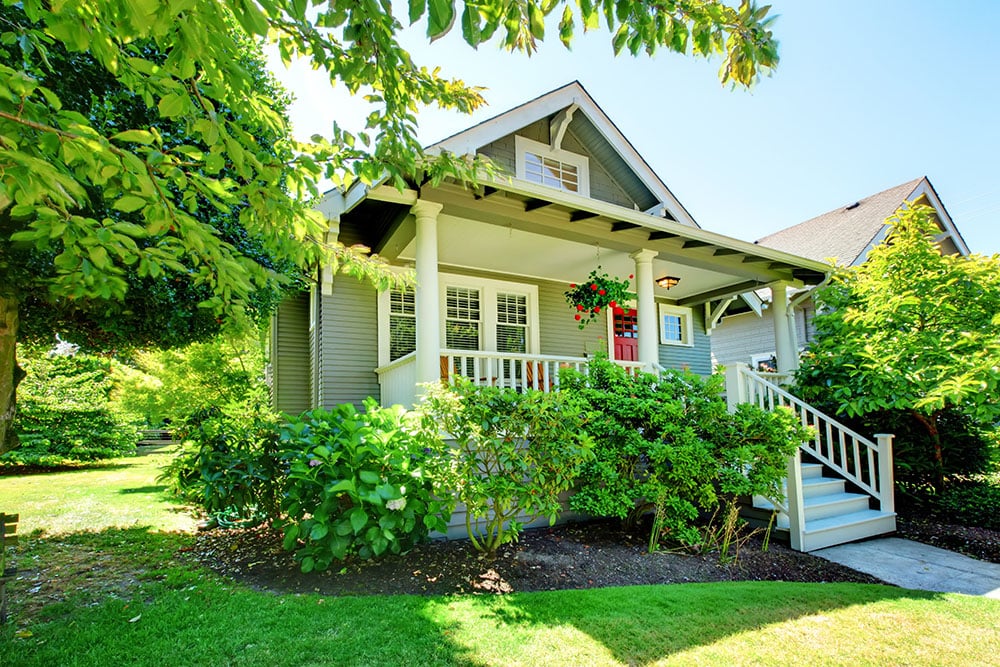 There are many challenges agents face when it comes to relisting a home. Disappointed and irritated home sellers, a tired market and often a home that was unmoved for too long the first time. So how do you breathe new hope into the sellers and new life into the listing? Here are a few tips for success.
First off let's answer the obvious question. Why do homes get relisted? It often comes down to the number of days on the market. When a home is on the market for too long, buyers begin to think something is wrong and become nervous to even come view it. They also begin to view the home seller as desperate and may hit you will low-ball offers.
Most Common Reasons for Relisting
Overpriced
Low seller motivation
Recessed market
Poor availability to show
Shows poorly (many repairs needed)
Poor exposure through the Internet or MLS
Here's how to combat some of these seller roadblocks:
1. Make Low Cost Improvements
Giving a home a new coat of paint or the window boxes a little TLC can go a long way for making the home look fresh and inviting to buyers. These are suggestions that you can make to the home sellers before putting the home back on the market. Anything that makes the home look new and inviting can be worth the low cost investment.
2. Stage the Home Expertly
Once again it's all about a fresh new look. Be certain that the hope is clean, cleared out and clutter free. This allows buyers to better picture themselves living in the home. If it's got family photos and other personal belongings, this becomes harder to visualize.
3. Change up the Marketing
If it wasn't working before, it's time to fix it. Maybe the photos weren't professional or the listing description was vague. Take a hard look at marketing efforts that worked and those that failed to get a better sense of what your next move should be.
4. Consider a Price Reduction
Perhaps most obvious is the potential for a price reduction. Often homes grow stale on the market because their listing price is to high. If this is the case, don't be afraid to discuss a price reduction with the seller.
Looking for more real estate marketing advice? Give us a call today to get your free marketing consultation!