It seems everybody is a Facebook expert these days...especially those who write real estate marketing blogs for a living. Why yes, I am pointing 4 fingers back at myself...but hear me out. There are a lot of ideas for Facebook marketing floating around out there, and not all of them are good.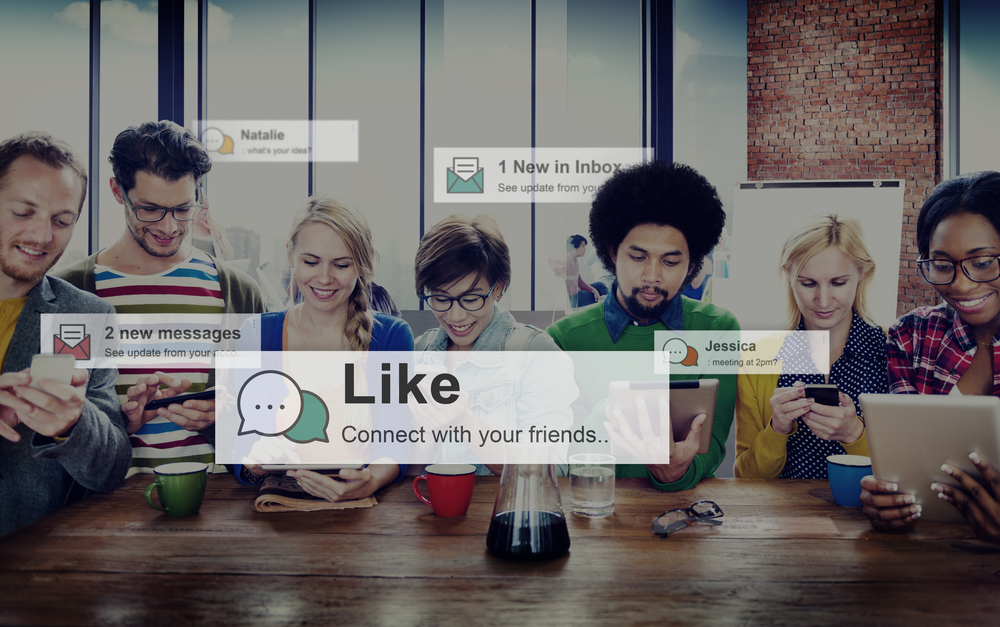 Here are 5 pieces of Facebook real estate advice you should ignore
1. Don't Invite Your Friends or Family
There are plenty of agents out there that will absolutely not want to market to their friends or family. Why is that? Erase that perspective from your mind. There are too many stories of friends or family working with OTHER agents. That might be because an agent's lack of marketing makes people forget that they are a real estate agent. Even if your friends and family are not looking to buy or sell a home, they are your number one brand advocates. They are more likely to forward an email to a friend that is looking to buy or sell their home. Include your friends and family in your marketing!
2. Run a Contest
Contests can be hit or miss. We've seen some agents run contests open to only their past clients, which proved to be effective for them keeping top of mind. However, don't run a contest with the hopes of boosting your Facebook "Like" count. They will be quick to "Unlike" your page as soon as the contest is over. If you must run a contest, make the level of entry a little higher than a simple page like. Require entrants to attend an open house, refer a friend, fill out a CMA. This way, you know the leads are serious about home buying or home selling, and are not just in it for the gift card.
3. Don't Use Facebook Because They Hide Your Posts
Whenever you hear somebody say this, you should automatically stop listening to any advice they have about Facebook because they clearly are misinformed on how Facebook works. While it is true that Facebook will lower the priority of posts in the newsfeed from business pages, it is not because they are business pages. It is because many business pages are posting content that people don't care about. This is why relevant and authentic content is important now more than ever. Facebook will show your posts to people they believe it is relevant to. Adding value to your prospect's lives through posting of relevant and shareable articles can greatly increase your page's visibility in the newsfeed.
4. Don't Automate Your Posts
What seems like a better use of your time? Showing listings to your clients? Or glued to your phone posting to Facebook? Automation can absolutely help with your visibility. If you are not posting regularly, you are less likely to show up in somebody's feed...meaning less likely to work with them. While we do agree automated posting can help, you should still keep in mind that posting requires a human touch. Make sure to personalize your automated posts if given the opportunity.
5. Facebook is The Best Platform for Advertising
This is actually true...however, we would not consider it "good advice" as it gives the misconception that Facebook is an advertising platform. Why do people go to Facebook? To connect with their friends. This should be the primary pathos behind your Facebook posting...Be like a friend that people can go to for real estate advice. If you are constantly "advertising" or asking for peoples' business without establishing a genuine connection, you are no different than the young entrepreneur inviting their friends into an awkward pyramid scheme meeting. Be the expert and build relationships! Don't use Facebook for just advertising.
---
If you still need help with Facebook, why not try our auto poster for FREE?