Are you a real estate agent looking to take advantage of Independence Day to ramp up your summertime social media marketing? Good! The best way to do so is by preparing your posts beforehand. By creating content that will spark conversation or promote shares, you can increase your reach and meet new potential real estate clients.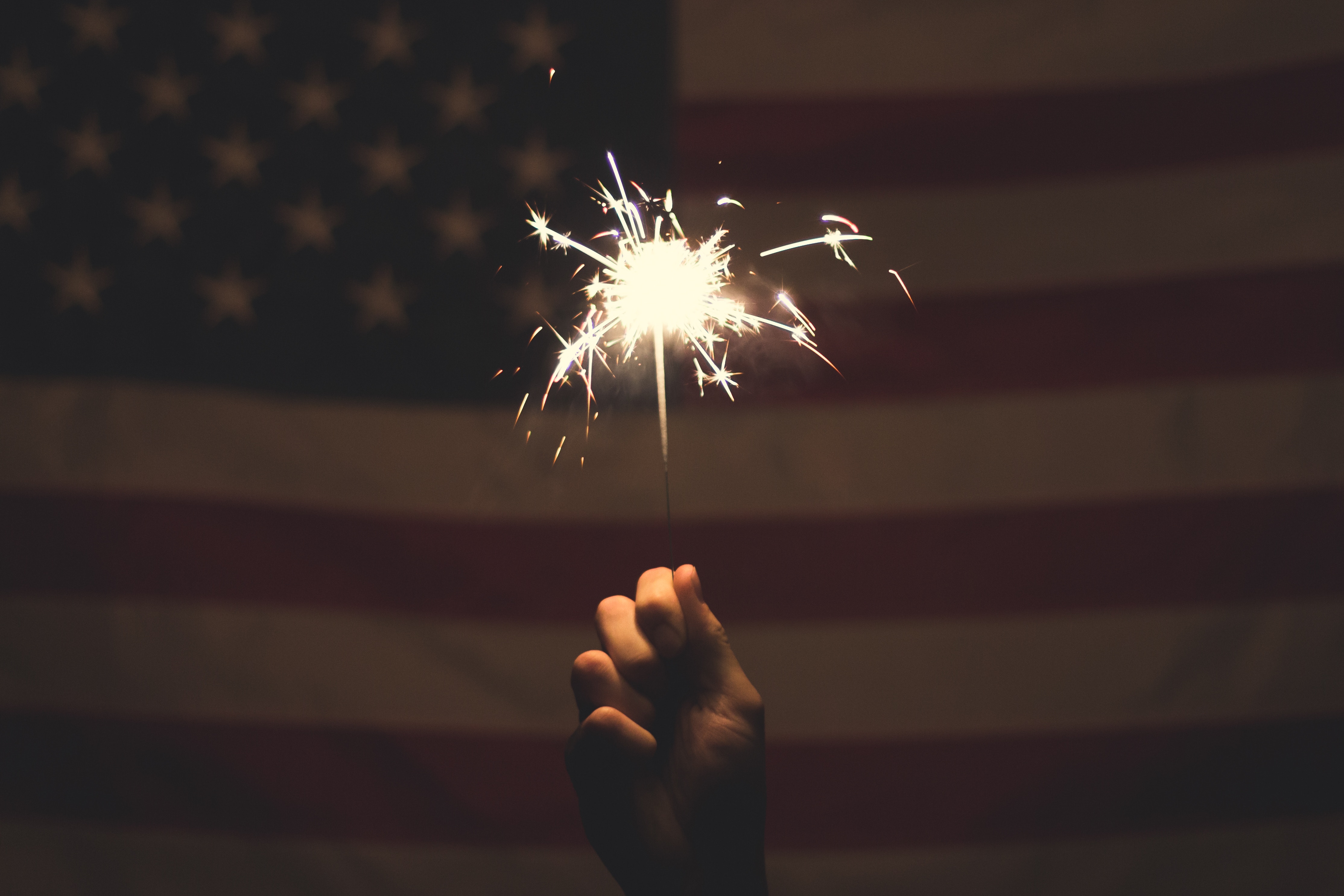 Here are 5 Post Ideas For Your Real Estate Business Page:
1. Announce Where to See Fireworks
This is an easy post to create. Do a google search for firework locations in your area, and compile it into a list. You can copy and paste or put it into an infographic. With this type of post families are likely to tag each other in the comments, or share it onto their own wall. This is a fantastic way for spreading the influence of your business page.
2. Photos of American Flags Around Your Neighborhood
A simple "Happy 4th!"with a photo of a flag is standard. Why not localize it and take photos of flags around your neighborhood? Even better, is to include the question "Do you know where this is?". That question will prompt your audience to flex their knowledge of local landmarks, and create conversations in the comments section.
3. Tips on Calming Down Animals
Many animals are sensitive to loud noises, and fireworks can scare them. Provide a few tips on calming down animals. Pair this with firework times so pet owners can be fully prepared.
4. Collaborate with Small Businesses
The 4th of July is a great excuse to reach out to businesses, influencers, and other agents to collaborate. You can create a social media contest that will prompt followers to follow the accounts of your colleagues. Or you can pool together funds and donate to a community event. Having your logo on a flyer is great content for your profiles. It also gives you something to talk about online that proves you are the neighborhood expert.
5. 5th of July Neighborhood Clean Ups
One of the downfalls of the 4th of July is the clean up that is required the following morning. Organize or join a local clean up and document it on social media to let your real estate prospects know you are an active participant in the community, and not just a "just listed!" Account. This is also a fantastic opportunity to collaborate with businesses, influencers, and other real estate agents.


---
Need MORE content to post this Independence day? Click belowl: