Being successful at real estate is easy. The other side of that sword is that it is as equally easy to fail at real estate. In fact, it might be even easier. Read on for some advice on how to stay in business.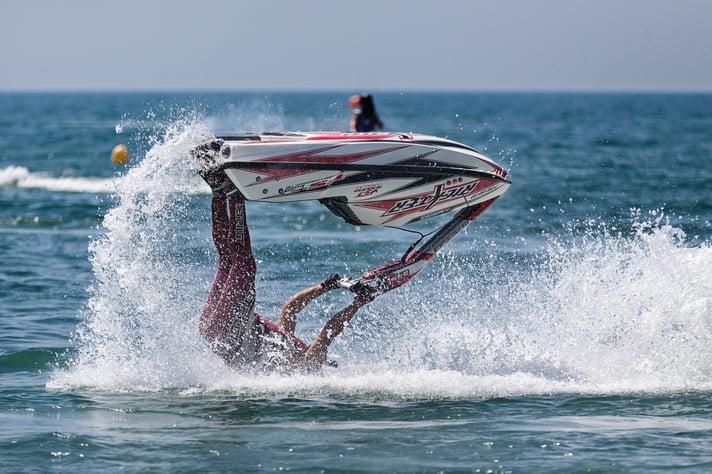 Here Are 5 Surefire Ways to Fail at Real Estate
1. Forget Time Management
To definitely ensure you will no longer be in business, a grasp of good time management skills is a no-no. Abstain from maintaining healthy boundaries with your clients, and ensure that you drop everything you are doing if an email comes in. Burnout is common, and makes sense if you are working 80 hour weeks.
2. Only Contact Leads Once
What do you do if your online leads aren't answering their phone calls? The successful agent uses automation for lead follow-up to nurture through the sales funnel from prospect, to lead, to real estate client. However, you can instead contact the lead only once and then blame your lead source on giving you "bad leads".
3. DIY Solutions
If you think FSBOs are making a good decision by not using a professional to sell their home, then it is also a great idea to not utilize the work of professionals for specific aspects of your own business. Make your own website, run your own social media, learn search engine optimization. We all have the capacity to do this correctly, however only the best of us will prioritize saving some money over professional quality work.
4. Forget About Your Past Clients
Are you the type of person to go on a date with somebody and never call them back? (Millennials call this "ghosting") This is a horrible way to treat another person, but the perfect way to treat your clients after you have already closed the deal. If real estate is about building relationships, the true path to failure is cutting ties after you've gotten what you want. Referral business is the absolute worst!
5. Realize Family and Friends are Bad for Business
You should never send marketing materials to your friends or family. Poseidon forbid that they decide to forward that email to a person who is currently looking to buy a home. Typically friends and family will be the biggest advocates of your business, and drive new warm business to you. So to keep your commission checks coming rarely and intermittently, make sure to not let people know you are an agent.
If you've made it to the end, then congrats! Hopefully it's understood this is a purely satire, and you are doing the complete opposite of the suggestions from this list.
---
Tired of failure? Try our free auto-poster trial for easier success: