Real estate agents have different needs from their brokerage at different points in their career. For example, a rookie agent will want to look for a brokerage with high brand awareness or mentoring, while a veteran agent might be looking for new marketing tools or digital marketing training. There are other important factors to consider when selecting a brokerage: let's go over each factor and why you should consider them: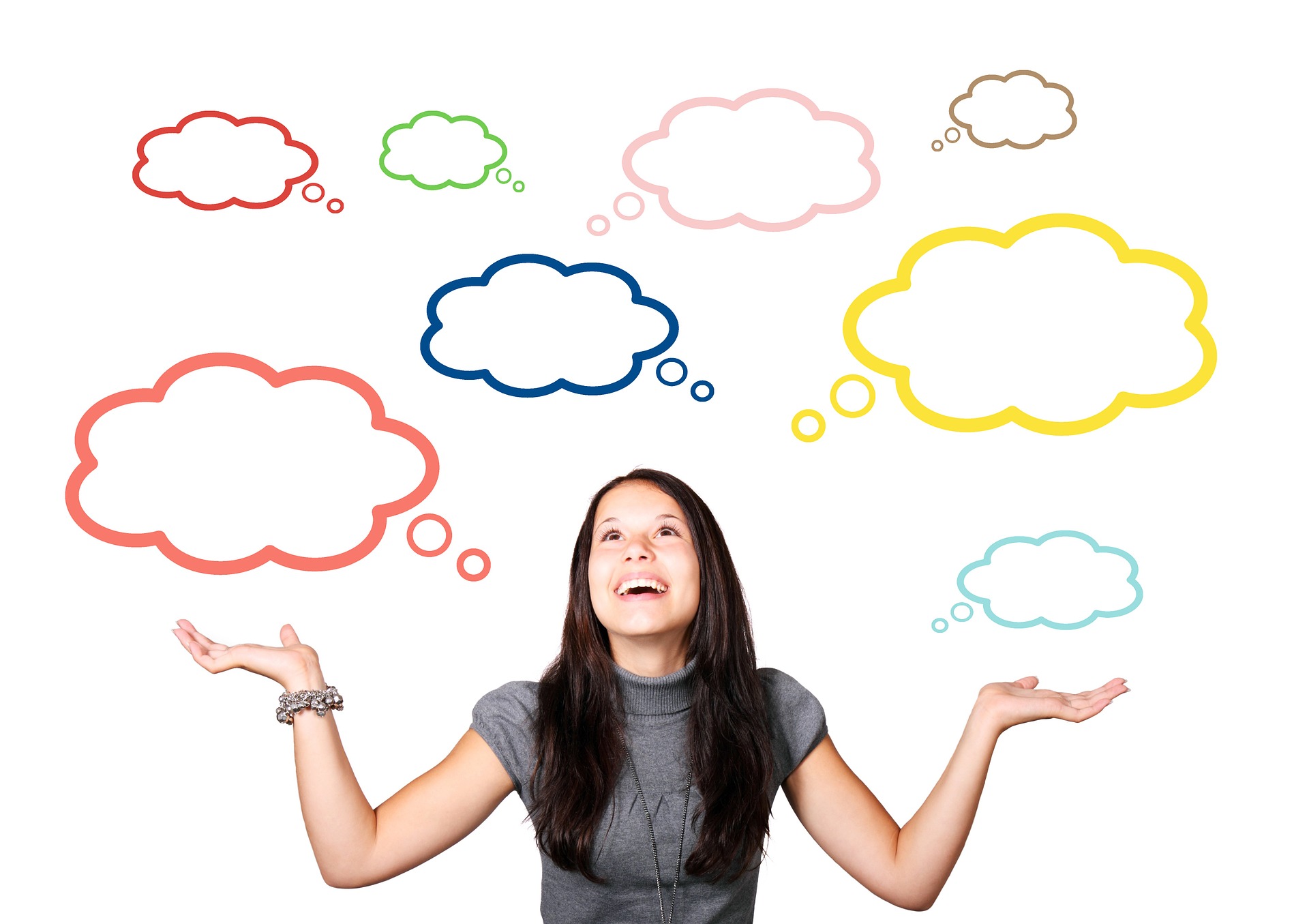 1. Real estate mentoring
If you're a new agent, having an experienced agent take you under their wing is the ideal path for career growth. This is an in-person coach who allows you to not only shadow them in action, but also receive personal advice and critique. They can teach you more than sales and marketing aspects of business, including finance management and business advice.
2. Training/coaching courses
To continue your growth as a real estate agent, you need a source of training or coaching. If you're going to invest in a brokerage you should make sure they're ready to invest in you as well. There are a lot of free online resources that you can use to learn and gather new strategies but quality, useful, consistent learning courses will help you grow the most.
3. Established branding in your market
If you don't have any personal branding, you should find a brokerage with significant branding in your market. Do your research! Review their customer and employee testimonials, and their Google search ranking to help you determine which one will be best for you.
4. Available resources, tools, and scripts
What type of marketing tools and material can you access through your brokerage? Do they have templates and scripts that you can leverage? These are important because if they don't have them, you will have to create them yourself (or get them from us!). As a new agent, this might be difficult - you'll learn through trial-and-error.
5. Cost-benefit of desk fees
How much will it cost to have a desk in your brokerage's office? Does the fee outweigh the benefits? Determine the monetary value of each benefit such as the factors listed above. If your desk fees are more than the benefits than that brokerage might not be worth your time.
Don't get overwhelmed! Many agents change their brokerages for different reasons and you can always move to a different one. To help you choose the one that is right for you initially, consider the benefits that they offer such as mentoring, training, their branding, their resources, and fees. Most importantly- do your research and invest in a brokerage that is willing to invest in you.
---
Need more help with social media?
Try a free trial of our service!