Despite the majority of real estate agents acknowledging that social media is a necessity for their business, there seems to be many agents that are still unsure of how to use it. While some are still grasping the fundamentals of Facebook marketing, Instagram is at the forefront of where real estate consumers are. The question though is, how do you REALLY get business from Instagram?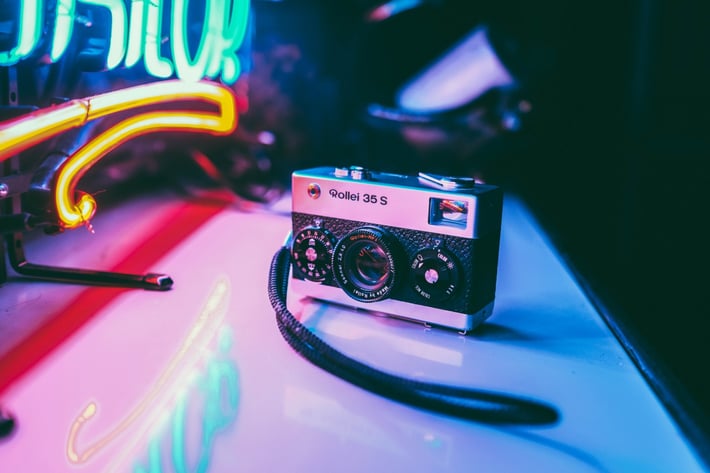 Want Leads from Instagram? Here is What to Do:
1. Leverage Instagram Stories
It's funny that one of the biggest features of Instagram is actually not an original idea from Instagram. Instagram Stories can be your greatest weapon if you create highly engaging content. If you know any Instagram Story hacks, then use them. By consistently posting new content, you can train your real estate network to anticipate your next post. The fact that it expires after 24 hours hyper-focuses that engagement, for people that don't want to miss a post from you.
2. Acknowledge You Need Time
Internet leads stink right? No, actually. You just need to follow up correctly. With Instagram, you need to take time to engage with people on a personal level. You prefer face-to-face communication right? Instagram users are more open to real life meetings if you take the time to build a personal relationship with them online first. This can be done through commenting on their posts, sending direct messages, or tagging them in comments on posts that are relevant to them.
3. Maintain Consistency
Similiar to needing to know that you need to take time to convert real estate leads on Instagram, you should also remember that you need to be consistent. That regular posting schedule can help make your audience look forward to your next post. Don't know what to post? You can use Z57's Social Posting Tool to give you inspiration. We create a posting calendar based on what social media users will respond to, and what is most likely to trend on that day. Look through the post schedule in the Social tab to get ideas on what to post and on what day.
4. Understand Some Metrics are Just Vanity
All the likes and followers in the world are great, but that means nothing if it doesn't lead to a paycheck. The goal of Instagram is to convert your followers into real estate clients. And this is done through good content, consistency, and a long-term commitment to posting. Don't worry if your follower count isn't growing, you can still generate business with less than 100 followers if you can authentically connect with your audience.
5. Be Human
A business page does not mean you need to be 100% about business. People want to interact with another human, not just a profile that shares JUST LISTED, JUST SOLD, and COMING SOONs like a corporate machine. At the end of the day, many people will work with you because they like you.
---
Give your followers a reason to like you.
Click below for a FREE trial of our auto-poster tool.