It seems like real estate agents are always trying to get a new website with the latest and greatest technological gimmick "guaranteed" to generate them leads. Agents also seem to be perpetually disappointed in the results their websites are providing. Did you ever consider that it might not be the website that isn't performing?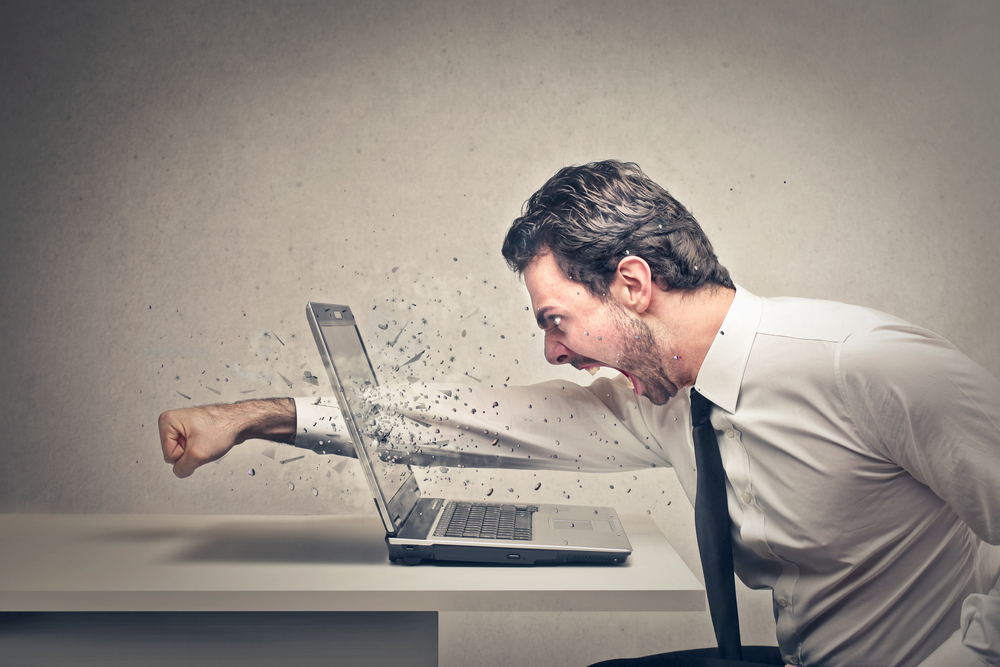 Here's 5 Mistakes Real Estate Agents Make When Getting a New Website:
1. Using a Website as Your Online Business Card
This is a very common practice among real estate agents. For a physical business card to be effective, you need to give it to a person. If that happens, it's not guaranteed that the business card will lead to a transaction. Websites should be used as online stores for home shoppers to casually browse listings where they have different options for more information (and a way to contact the agent directly.)
2. Assuming Full Automation
Real estate leads still need a human to interact with. This is why automated social posts will not get as much engagement as something you posted yourself. Automation is created to supplement areas where an agent might be struggling, such as posting new content to social media on a daily basis. Websites can't replace the human aspect you bring to your job – a personal touch goes a long way.
3. Getting a New Domain Name
New website, new branding? It might not be the best idea if you've already established yourself as the local expert. There is no need to purchase a new domain name whenever you get a new website. Brand recognition is built over time, and people will easily forget who you are if you change your name every 6 months.
4. Waiting for Perfection Before Launching
That 30 days you spent perfecting the look and content of your website could cost you significant business, because nobody can find you online. Even worse, some agents lose interest never pay attention to their perfect website after launch again. Not updating your website can kill your search engine rankings. Regularly updating your website, just like regularly posting to social media, is important because it lets prospects know you are still in business. It also allows home buyers and seller to presume you won't lag with follow up if you do simple tasks, such as updating your website.
5. Getting a New Website
Websites are tools. Tools are only effective when they are being used properly. To build a birdhouse, you can use the hammer that you already have, instead of buying a fancy new hammer. Using the website you have, and getting to know the features it comes with, can prove to be very profitable for your business. The agent that gets a new website every 6 months is less likely to be at the top of Google than the agent that has had the same website for 5 years.
---
Not ready for a new website? Try our social media product for free!