Instagram - if you are not on it, get on it. The platform has undergone a few changes and implemented a new features over the past year. What does this mean for real estate agents?
Now that we are a little more settled into the new yearand used to writing "19" in our dates, we can think a little more critically about real advice given to us in articles. Every agent will want to seek that shiny new magical object that will grant them wealth and success - the reality is, it's not so different than last year.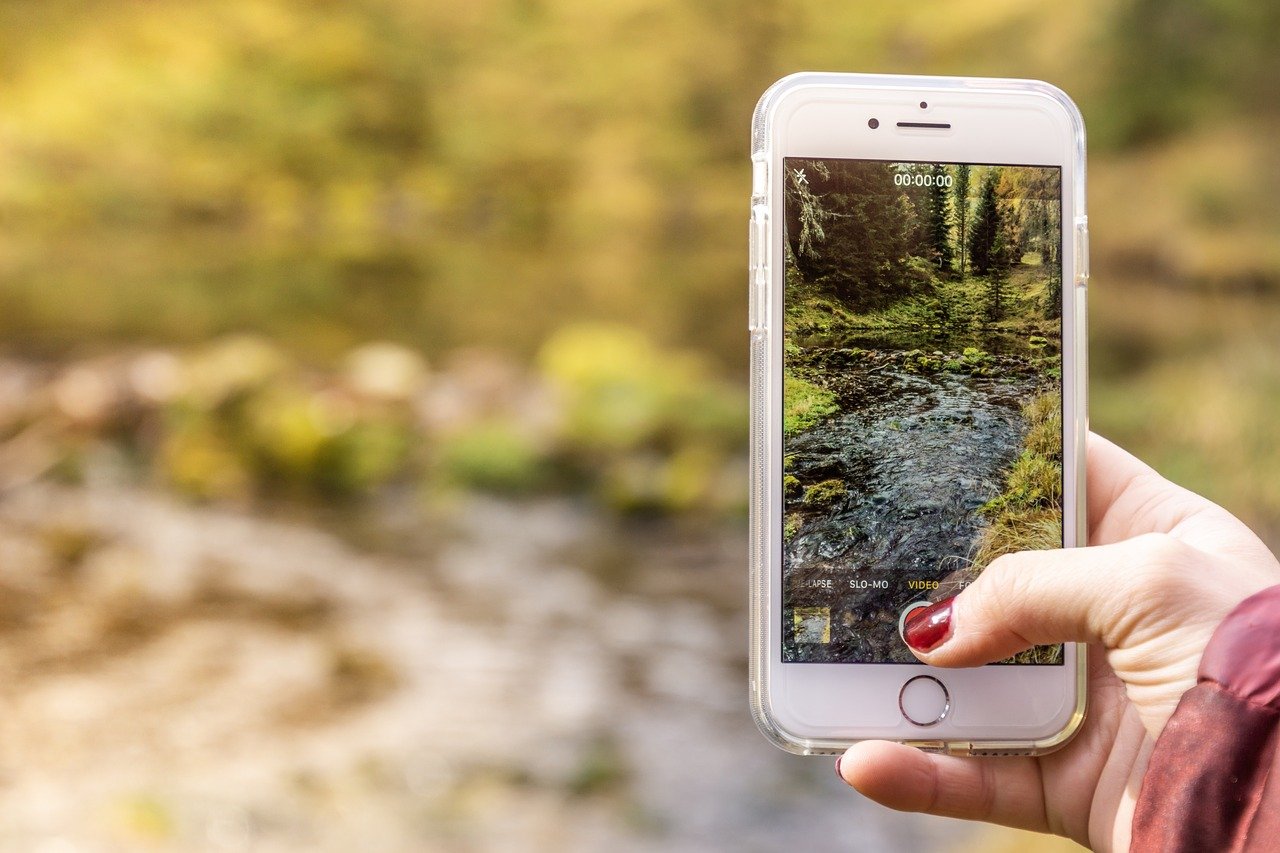 Here's what you should focus on for Instagram in 2019:
1. Collaboration with Other Instagram Accounts
Working with businesses with a similar target demographic is a wise decision. You might already be doing this, as most real estate agents will have a preferred lender. Why not trade social media audiences too? Hiring a professional photographer? Hiring a stager? They should all have Instagram accounts where you can cross promote services. You simply need to ask.
2. Using Stickers in Your Instagram Stories
An Instagram Story is a story, so tell one! Stories can have different structures like overcoming conflicts or venturing on a journey. It does not need to be an epic odyssey – it can be as simple as fixing your coffee machine or interesting front yards during your door knocking session. To elevate the engagement, make use of the stickers in your Instagram Stories! Take a poll. Open yourself up to Q&A. Invite your audience to interact with you - these seemingly insignificant stickers can be the building blocks to creating meaningful relationships.
3. Stop Focusing on Fast Results
There is no magic pill that will automatically raise your follower count and picture likes. In fact, those numbers don't matter! Don't worry too much about vanity numbers – instead, focus on authentic interactions with your followers. Having one million followers means nothing if none of them are using you as their real estate agent. Converting a single Instagram follower to a client is what makes your efforts worth it.
4. Landing Pages as Your URL
You only get one URL for your Instagram bio, so make it worth it! If you are able to create landing pages on your website, you can track your Instagram conversion. Instead of sending followers to your website, send them to a specific page on your website. This will allow you to promote specific content that you know your audience will love.
5. Invite an Influencer to an Open House
Just like collaborating with a business with overlapping audiences, you can collaborate with individuals whose audience is within your demographic. An "influencer" doesn't need to be a person with a massive following. An influencer can be anybody who has an audience. You can reach a brand-new group of people if you can attract an influencer to attend one of your events(like an open house), and post onto their Instagram Stories while tagging you.
Instagram is difficult enough without worrying about other social platforms. We can take care of Facebook for you using PropertyPulse's auto poster tool.
---
Click below to sign up for a free trial!