A visitor will scroll down to the bottom of your website when they aren't able to locate the piece of information they were searching for. Your website's footer is your second chance to direct them to the right place before they navigate to a competitor's website. One of the ways you can keep your visitors longer is by having a set of quality widgets in your website's footer that helps them get closer to the information they're searching for.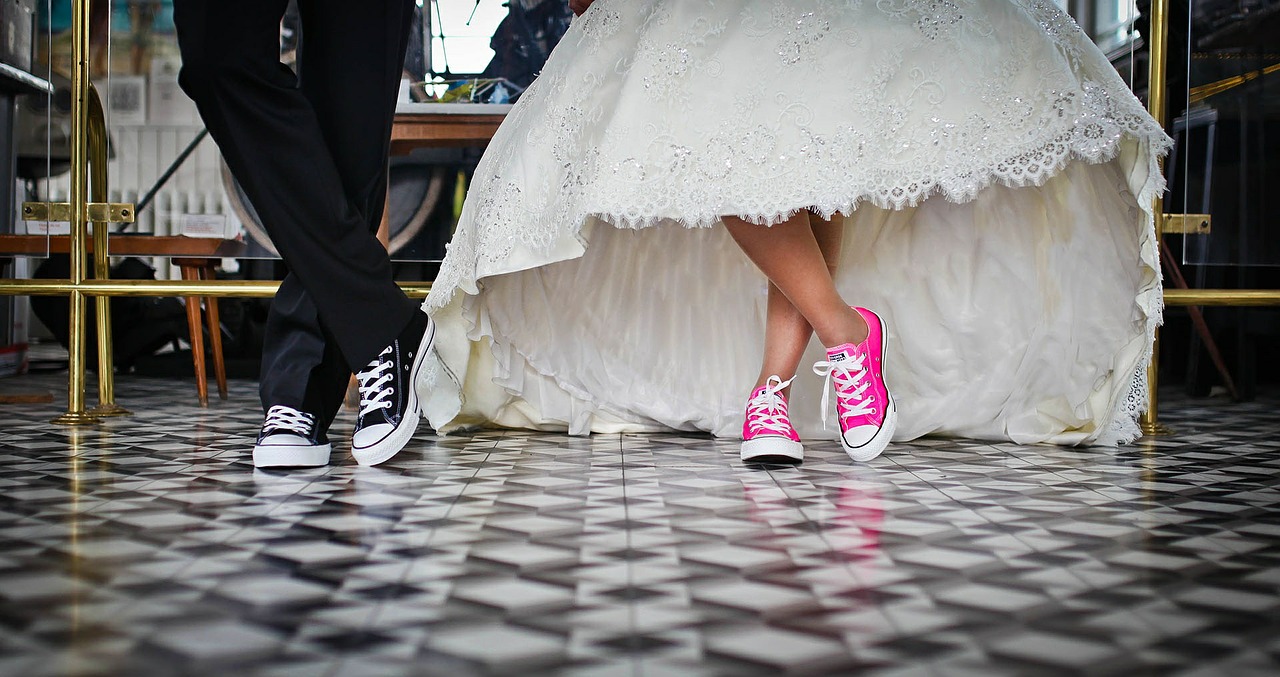 In this article, I will list 5 of the best free widgets for your real estate website and explain the reason each of them is the best. While designing your website's footer, consider how it complements your home page, popular pages, and other important information.
1. Primary Navigation Links or Top Pages
To provide the best experience for your website visitors, install a navigation menu widget to your footer. Instead of scrolling to the top of your website or completely leaving, they can easily migrate to a different page. Your visitors will expect a convenient experience on your website as well as these links in your footer.
Your navigation menu will include your most important pages:
Home
About
Contact
Home Search
Listings
Testimonials
Blog (If you have one)
2. Social Media Links
Your footer is also the last chance for your visitors to follow your social media accounts. Installing a social media widget in your footer allows visitors to explore and follow your social media accounts after they've finished browsing your website. If they follow you on social media, you can nourish them into leads or clients through the content that you post. Note: You can display these links in a fun way, as small graphic icons.
Common Social Media Links:
Facebook
Twitter
LinkedIn
Instagram
YouTube
Email
3. Top 5 Hot Sheets
Home buyer prospects love hot sheets, so you should include links to them in your footer. A visitor could experience challenges looking for the right listing on your website and might find themselves at your website's footer. Your hot sheet links will help them easily navigate to the city they're looking for.
4. Featured Listings
You can entice home sellers to stay on your website by including a slideshow widget of your featured listings in your footer. The listing images should include a caption with a short single description. When a visitor clicks on the image, they should navigate to that listing page.
5. Address and Contact Information with Schedule a Meeting Call-to-Action
Your visitors will expect your contact information to be in the footer of your website. You should include information like your brokerage phone number and address, your phone number, email address, and license number. As a bonus, include a call-to-action link to that prompts visitors to schedule a meeting with you!
Your footer is essentially your website's shoes – and like shoes, they should complement everything above it. The best way is to provide the most important information to your visitors, navigation links to the important pages on your website, and buyer or seller specific pages. Installing these widgets will help you keep visitors on your website longer, provide the best experience possible, and convert more traffic into leads.
---
Looking for a better lead generation website?
Schedule a FREE marketing consultation today!