A good habit to keep up with consistency is updating you real estate website. If this is something you don't practice regularly, you could be losing out on business! Read more to learn the benefits of regular website updates!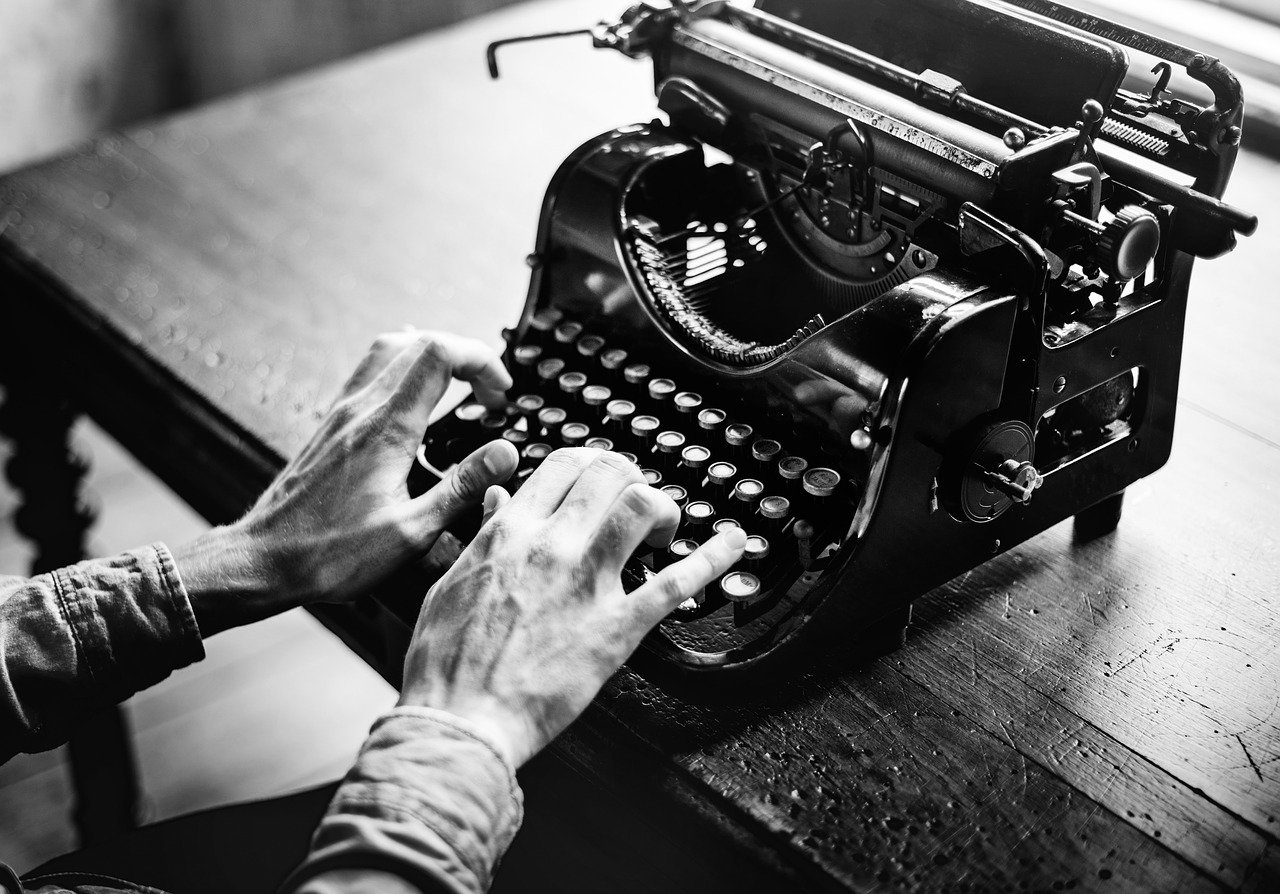 Here is Why Real Estate Agents Should Update Their Website Regularly
1. Better Search Engine Rankings
First and foremost, your favorite search engines will reward sites that make regular updates. This is the precise reason you should never have a perfect site, or wait until the site is ready before launching. You are killing your rankings if you want it all done at once, and never touch the website again.
2. Improve Lead Capture
You can analyze the success rate of your lead capture and make slight changes to improve the effectiveness. Maybe 4 calls to action can be overwhelming? Maybe that is just enough? Maybe adding lead capture to certain pages will cause visitors to leave the site? Maybe the content behind the lead capture is compelling enough that it is okay to make the form stronger? You should always be looking at your analytics and making appropriate changes to get better results.
3. Stay Compliant with Regulations
Your brokerage, the MLS, and the NAR are always making changes to what you are required to display on your branding. Stay up to date and don't get fined by including those required changes!
4. Enhance the Customer Experience
Small changes to your website can go far when visitors are navigating your site. Consolidating content into a single page to eliminate the need for multiple clicks can keep visitors on your site longer. Adding a Home Search button to your home page can shorten the journey from web visitor to real estate lead.
5. More Up-to-Date Information
As your real estate business evolves, so should your website. If you change brokerages, you should immediately update the logos once the move is finalized. If you no longer focus on first-time home buyers, and instead only work in a specific niche...update your website to reflect that information! Your testimonials section can always use updating too!
Updating your real estate website should not be one big overhaul every January. Updating your real estate website should be a regular occurrence. It makes managing your website simpler, and generating leads easier.
---
No time to update your social media either? We can help with a free trial!