Labor Day marks the unofficial end of summer. Unofficial is the keyword, because Fall does not start until September 22. This gives you some time to prepare before the leaves drop from the trees. We have a list of 5 social media marketing tips that were the most popular in Fall last year. As much as the industry is changing, it actually isn't changing as fast as you think. Looking back at what we've done before allows us to adapt to what is coming next.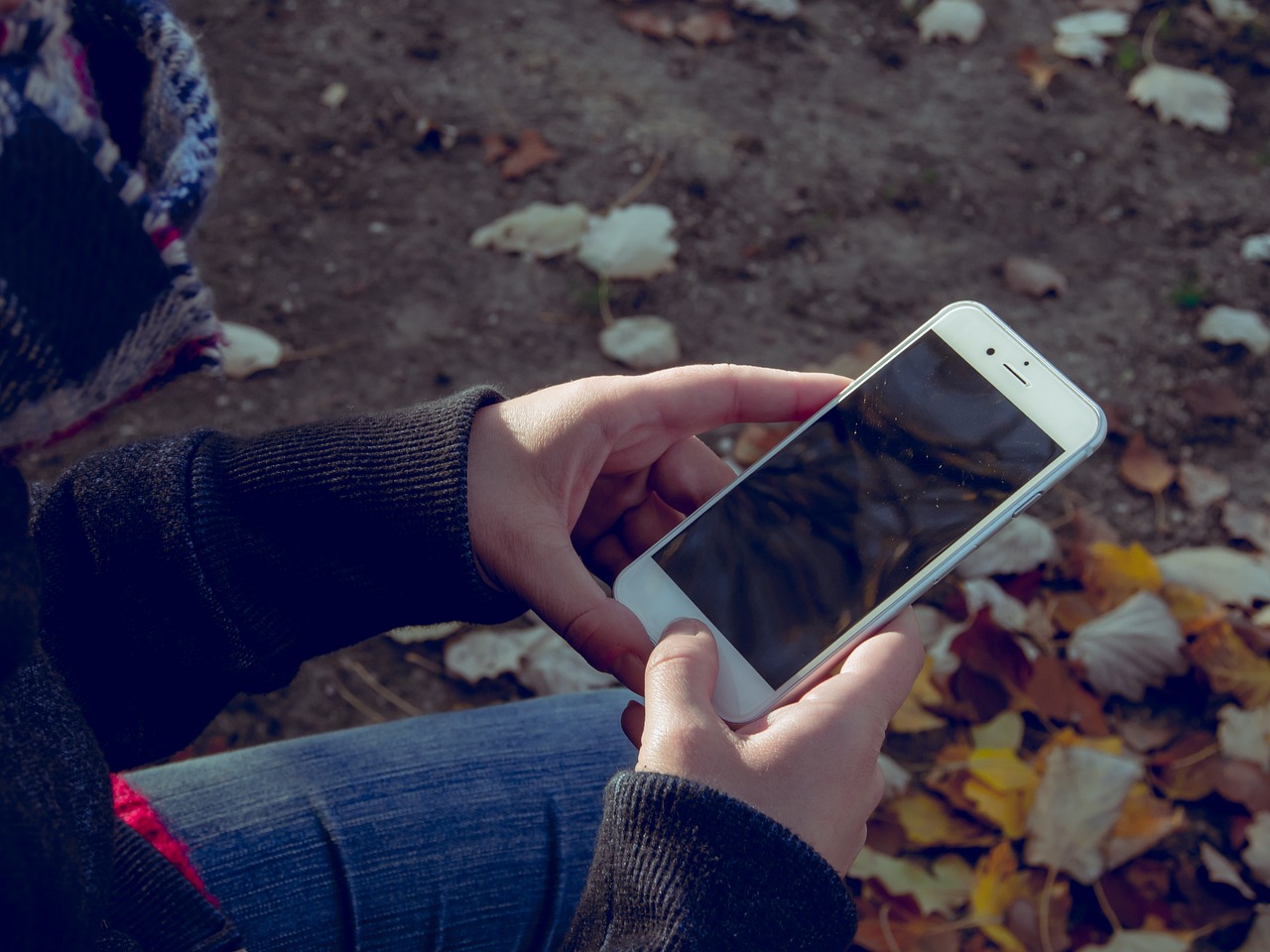 As stated in the intro, the industry is not changing that much. You can use these tips any time of year, not just during Fall of 2018. Remember that next time you are doing a google search. Most of the content you post on social media is evergreen and can be reused in the future!
Here Are 5 Fall 2018 Social Media Tips for Real Estate Agents:
1. Post Videos Online
If you are not yet, you should really be utilizing online video. This can be on Instagram, Facebook, or YouTube. The competition is not as fierce as you'd expect it to be. And even then, it is not hard to make better videos than your competitors because some videos look like they took zero effort. If you are looking for inspiration, check out this list of real estate personalities we would recommend watching on YouTube.
2. Post Content That Will Spark Conversation
Posting content that will start conversations is critical when it comes to social media marketing. It makes sense to post ads on Craigslist, because there isn't much communication needed there. On Social Media, you are participating in a public forum. The visibility of your online profiles depends on the engagement of your posts! If one person comments on your post, that person's friends will see the post and pulled into the conversation. If their friends jump in on the conversation, the effect is only amplified.
3. Leverage Instagram Stories
If you are on Instagram and not using Instagram Stories, WHAT IS WRONG WITH YOU?! Your Instagram feed should be curated like a magazine and maintain a brand consistency that people can associate with your name. With Instagram Stories, you can throw those rules out the window! Showcase your personality, your knowledge, and your wit through stories. Stories is the easiest way to build rapport with potential clients.
4. Be a Real Person
It's okay to use automation for your Facebook business page. However, you still need a personal touch when it comes to being an active personality online. Automation is great for increasing your visibility, but it can only do so much when it comes to fostering relationships.
5. Be About the Community
You know what nobody cares about? What you had for dinner last night. If you absolutely must talk about what you ate last night, do so in a way that is not bragging. Do it in a way that establishes yourself as a member of the community that values other people's opinions. "I had this crawfish étouffée at the new mom-and-pop Creole restaurant. Has anybody else tried it? What dish would you recommend?"

And of course, you should always consider utilizing automation for your busy lifestyle. Lucky for you Z57 has you covered with PropertyPulse..
---
Give PropertyPulse a try today for FREE! Click below.