The social media landscape changes almost as much as the real estate market does. One second it is all about Facebook engagement and buyer leads...the next it is about authenticity on Instagram and seller leads. With a new year upon us, we know there will be many changes to the real estate market. With that, there are also new social media platforms to pay more attention to.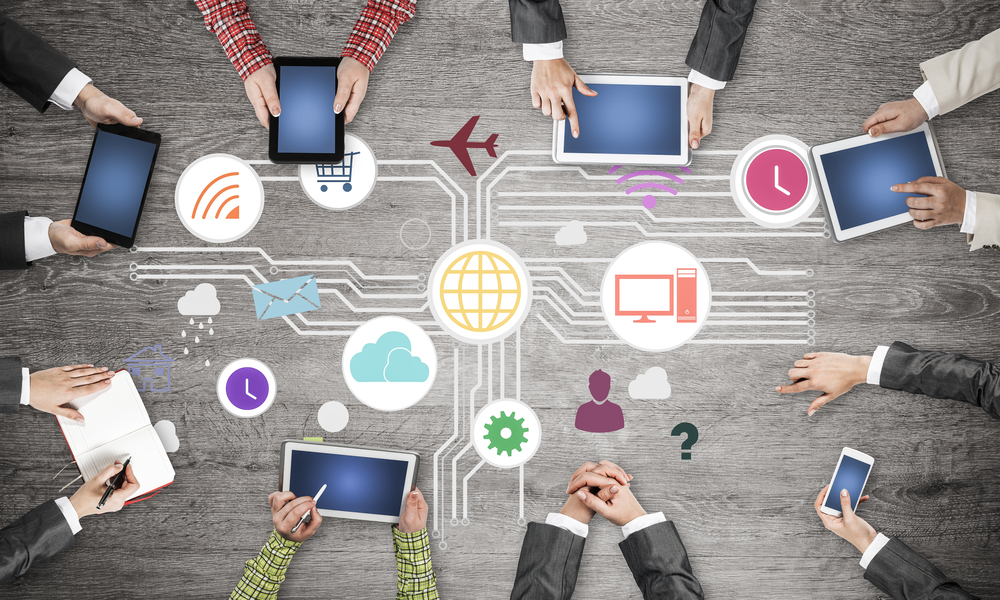 Platforms such as Google+ and Snapchat might not be as relevant for agents as it was 4 years ago. And even then, being on multiple social platforms can actually hurt your business if you are spreading yourself too thinly across all of them...
So, Which Social Media Platforms Should Agents Use in 2019?
1. Instagram
Instagram is a no-brainer. It is what Facebook was 10 years ago. (Has it really been that long???) This social network continues to grow at a rapid rate, and offers many options for nurturing your real estate leads. It is less invasive as Facebook, especially when connecting with prospects. To them you are a new follower, instead of that random person they never met sending them a friend request. Use that to your advantage, and utilize Instagram Stories while you are at it.
2. Facebook
Facebook is still king for your social media marketing. Young people dub it "for old people". Which is partly true...those young people who first started on the platform 10 years ago are now in the largest demographic of home buyers. Many of them are also potential home sellers. Using quality content and Facebook ads, you can easily convert these users into clients.
3. LinkedIn
There are two common assumptions about LinkedIn: You only go on it when looking for employment, and the leads on LinkedIn are higher quality. There is a little truth in both of those statements...but should not be assumed for everybody. There are plenty of users not looking for employment, but are simply using the platform to connect with others in their industry. And LinkedIn leads are still internet leads, so they still have potential to fizzle out if not followed up with correctly. One trait that is often overlooked though is that there is very little competition from other real estate agents. This makes it ripe to prospect locals in your area in a particular industry, while establishing yourself as a real estate expert.
4. YouTube
YouTube is the platform you should've been on 3 years ago, simply for the SEO benefits. Jumping onto the boat late into the game will not hurt you much, because just like LinkedIn, there is very little competition from other agents. Especially considering the other agents that have found YouTube success, are very likely not in your area. Creating one short video per week that answers a common real estate question can provide you a return years from now. You're in real estate for the long run right? This is a great platform that will keep bringing you traffic even after you've switched brokerages multiple times.
5 Pinterest
Pinterest is one of those odd platforms that a person can get lost in. For users, it is mostly about content consumption instead of engagement. The same strategy for YouTube applies here, but in visual form. Pinterest is great to generate traffic to your website, which will help boost your search engine rankings!
And of course if you needed any help boosting your social presence..
---
Please feel free to start off the new year with a FREE Trial! Click Below!