One gripe we seem to always hear from real estate agents is that Facebook users are annoying. Why would you want to do business on a platform filled with self-centered people? Well if you are sick of pictures of people's cats on a tropical vacation, you might be onto something.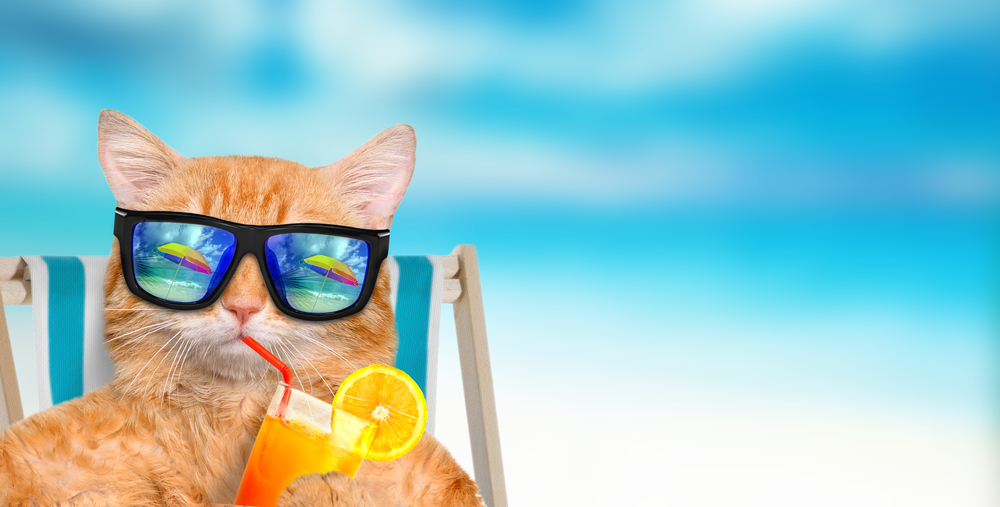 The thing is, if you find something annoying then most other people find this annoying too. Humblebragging at the end of the day is still bragging. However! There are still ways to use these post types to your advantage.
Make it About the Community
The subject of your posts can make or break your reputation with real estate leads still deciding on which agent they want to use. If your posts are about yourself, it can ostracize your community because that post has nothing to do with them. If you make the post about the community, your audience is more likely to be engaged because they are part of that community.
Here Are a Few Narrative Shifts You Can Use to Leverage Annoying Facebook Post Types
1. Look at My Dinner vs Help Me Choose a Restaurant
Let's face it, nobody cares what you had for dinner. However, if you tag the restaurant you are eating at and ask others for recommendations on dishes...or even other restaurants to try, you can open up plenty of conversation. And a casual conversation about local businesses can build trust and rapport. You are a member of the community that supports local business, so they are more likely to support you too.
2. Look at My Luxurious Purchase/Vacation vs Thank You For Contributing to My Success
Not everybody can afford a BMW or a quick getaway to Paris. And bragging about it can cause resentment to grow within your audience. How do you make this about the community? Well, by thanking the community for helping you achieve this. Without your friends, family, and past clients you wouldn't be where you are today. Always make sure to convey that in posts where you flex your wealth.
3. The Overzealous Tag Post vs Tagging Like-minded People to Connect with Each Other
Have you ever been tagged in a post that had absolutely nothing to do with you? Maybe a friend who doesn't understand the nuances of social media marketing that tags you in their business posts, even though they are not real estate related? It can be frustrating. The best way repurpose this post type is to tag similar accounts to meet each other. Or ask people to tag similar people or businesses to start a conversation. For example: "My favorite family lawyers in Denver are X, Y, and Z. Anybody have any recommendations?"
4. Look at My Pet vs Let Me See Your Pets
Most of the internet will appreciate the occasional animal post. However, there is a time and place for them. If moderation is not exercised, it can cause people to hit that "unlike" button. Again, make it about the community! Ask people to respond to your status with pictures of their animals. Or if it is a photo of your own 4-legged friend, tag the location or business you are at to start a conversation with your followers!
5. The Rant of Something Bothering Only Me vs The Rant and Why It Matters to You
A well placed rant can captivate audiences. However, sometimes standing on that soap box can shine a light on the "block" button too. If you must rant, then rant...but always have it offer value to your community. Start a conversation with it by asking a question at the beginning and/or end of your rant.
Moral of the story is, most annoying posts are annoying to you because they are not about you. Make it about others, and your social reach can grow exponentially.
---
Still need help with social media? Try our auto poster tool for FREE!