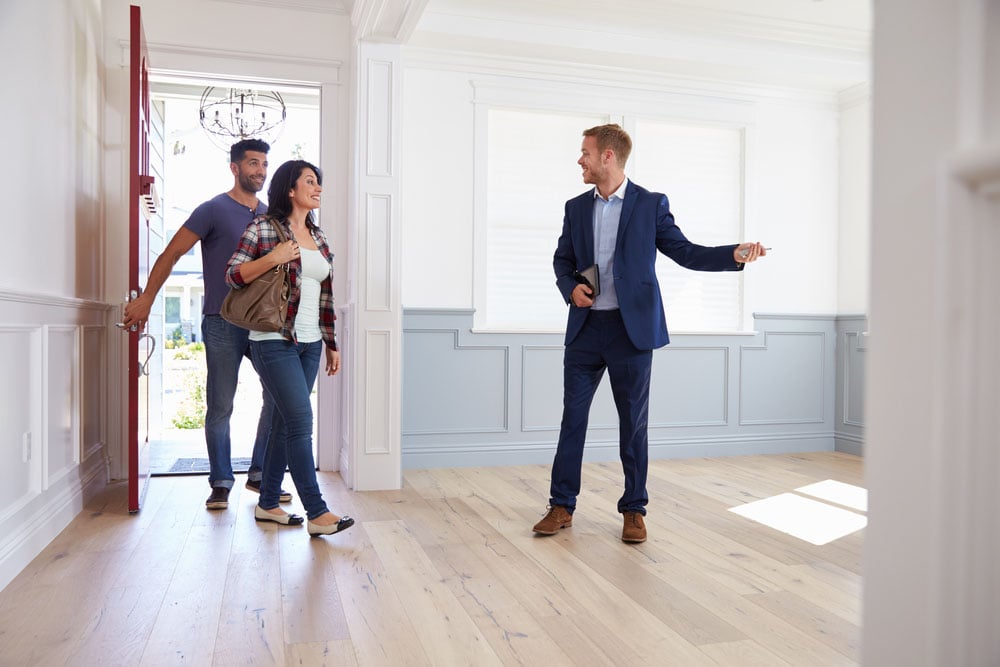 There are some who believe that open houses are no longer relevant in today's online-driven world, but many still find value in this tradition. Even if that right buyer doesn't come through the door, they are now in your pipeline for future business. While preparing for your next open house, try these 5 tips for success.
5 tips for a successful open house
1. Get the word out
You can't have a successful open house if people aren't showing up! This is where online marketing comes in. You have a variety of paid and non-paid channels to choose from. If your budget allows, Facebook paid ads can help you reach highly-targeted audiences. If you are looking for non-paid avenues, Twitter, Pinterest, and Facebook are great avenues as well.
Don't have a Facebook presence? We're here to help! Try the Social Auto-Poster tool free for 30 days!
2.
Have proper signage
Make sure your signs stand out. Balloons are a great way to draw attention. Start the signage at the nearest busy intersection and be sure that the path is clearly marked to the home with signs pointing the correct route. When you think you probably have too many signs, you likely have just enough! Signs really do work,
3. Have takeaway information
You want buyers to remember your open house so print out the home information in addition to financing options so that it's easier for buyers to picture being able to afford the home. With today's tech savvy buyers, it's also helpful to have the link to online information easily available as well. Before the widespread use of the Internet, many agents spent lots of their budget in printed materials. Today, you can simply direct buyers to the online information. This can be showcased with an ipad or laptop to make things easier.
4. Listen to feedback
While not everything you hear will be useful, it does help to keep an ear out for observations and conversations regarding the asking price. If the majority of buyers are saying it's overpriced, it might be worth taking another look at recent comps. If there is one complaint that keeps surfacing, it's worth taking note.
5. Empty the driveway
Make sure that parking is maximized by clearing out the driveway. It may also be beneficial to speak with the neighbors and ask if they mind not parking in front of the property on open house day.
Send the sellers and their pets on the way, get the signs out, and get ready to enjoy your successful open house with these 5 tips.