It's a tough job to have to create new real estate related content on a regular basis. You have to research, you have to design, and you have to write. What if I told you there was an easier way?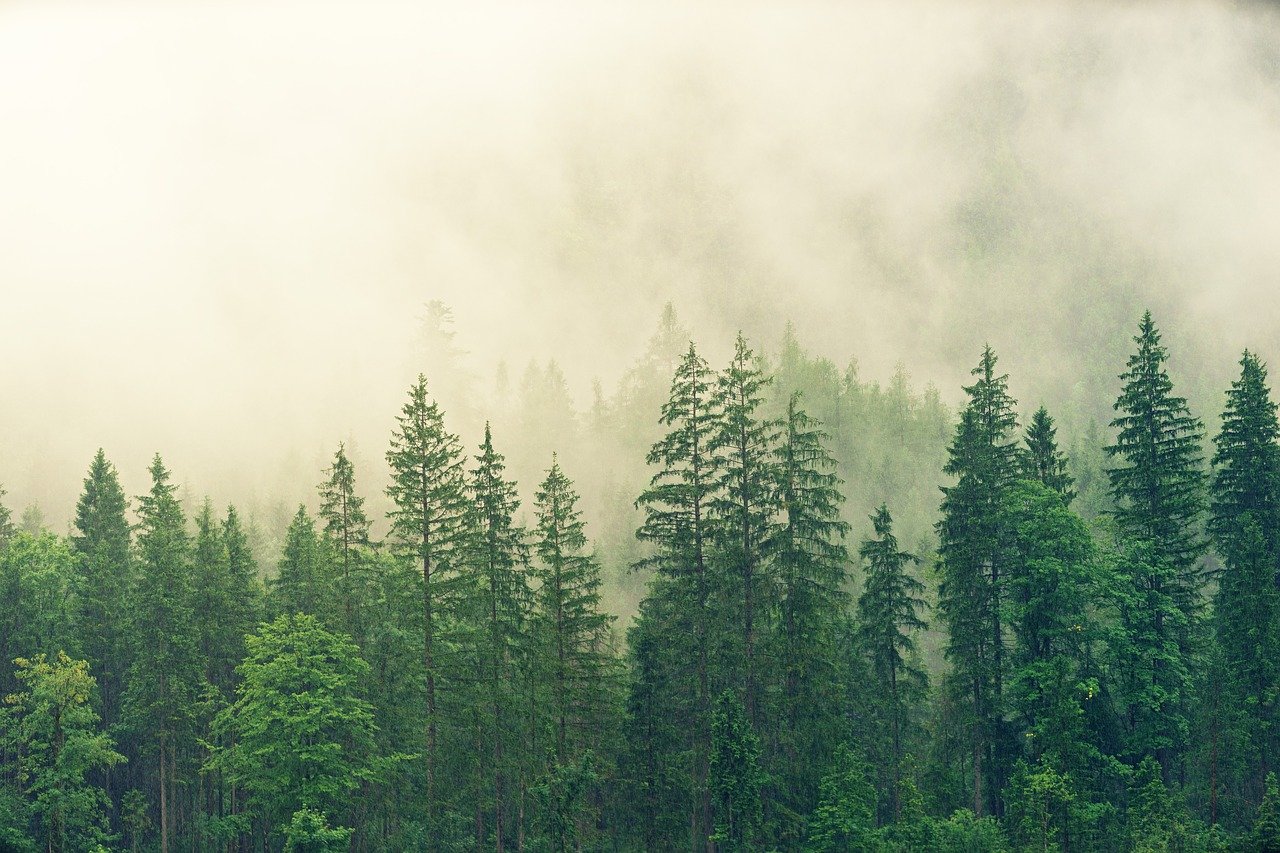 Social media marketers have coined the term "Evergreen content" to refer to content that can be used over and over.
Here are 5 Examples of Evergreen Content Real Estate Agents Can Recycle
1. Testimonials
A good real estate testimonial never goes out of style. Positive reviews can have the same impact as a personal recommendation. Either way it is a good practice to always collect testimonials from your clients, because re-engaging them after a smooth transaction can often lead to referrals. If you've collected 52 reviews, you now have 1 review to post every week for a #TestimonialTuesday feature!
2. Blog Posts
Articles such as "Reasons You Shouldn't FSBO in 2019" are great for quick results, but can not be used after the year has ended. If you write a blog with the title "8 Responsibilities You'd Rather Have a Real Estate Agent Take Care of", home buyers and sellers today will want to know what those responsibilities are. In the future, brand new buyers and sellers will still continue to seek those answers as well. It is great for search engine optimization, and keeping your content marketing fresh.
3. Neighborhood Photo
Photos on Facebook are encouraged to be reposted, especially with the implementation of their Facebook Memories feature. A pretty picture of the sunset at favorite park can always conjure good memories for the local residents. It can be reposted through different intervals using different captions noting new homes available nearby, new businesses nearby, or even commentary on how much it has changed since then. Pro-tip: You can take 50 photos of the park, and that can create 12 YEARS worth of posting content if you post about the park every 3 months.
4. Business Spotlights
An easy way to enhance your networking game and also increase the likelihood that you'll reach other audiences is by highlighting other local businesses that you genuinely love supporting. Tagging the business is a good way to get reposted by them. And posting a review or shout out of the same local business every 3 or 6 months can generate years of content.
5. Videos
Videos can provide the same value to real estate prospects as blogs, but in a different format. You can make one video that answers the question "Why is the downtown area of Denver is a great place for first time millennial home buyers?" and continue to use it until the next generation of post-millennials becomes the new leading demographic. Videos containing listing tours or time-relevant information can garner a lot of attention once initially posted, but would not make sense to repost if the listing has already been sold or if it is a different time of year.
What is the best way to implement Evergreen Content?
Using a post scheduling tool, you can write a post once and then schedule it to publish at multiple times of your choosing! Did you know that the PropertyPulse auto-poster does this? It also automatically posts content for you.
---
Why not give it a try today? Sign up for the Free Trial!