Here is a conundrum most people, especially real estate agents, must face when moving forward with their business: Is it better to work on my weakness? Or should I focus on my strengths? In this article we dive deeper to help you strategize how to work on your strengths, while finding solutions for your weaknesses.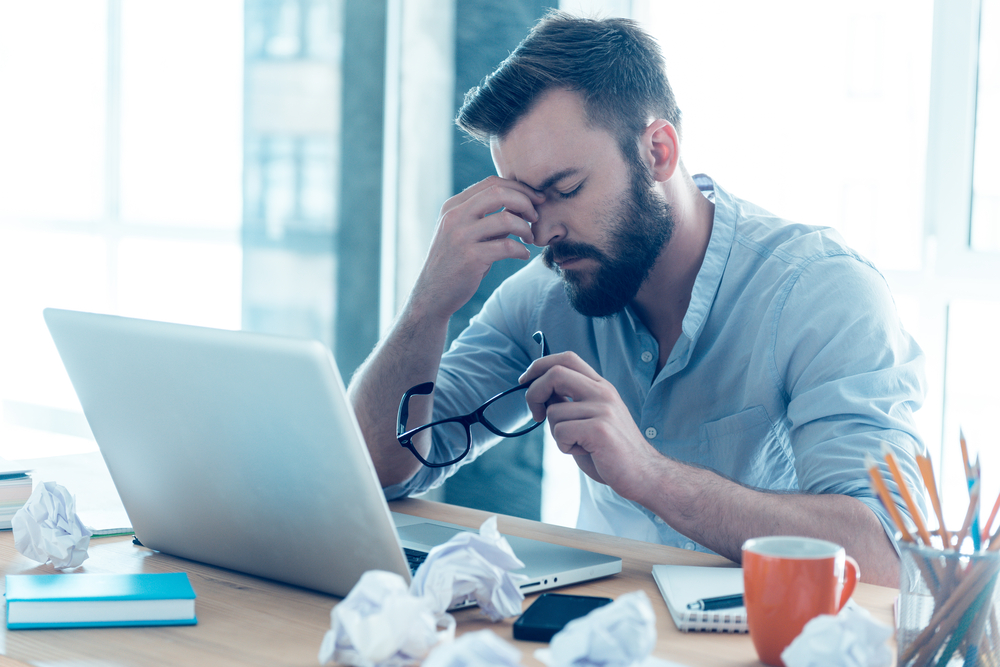 You thrive at this profession because of your strengths. That is why you are a real estate agent. If your weakness in school was math or science, that doesn't mean you should become a surgeon because you are trying to improve your weaknesses. How ludicrous! There are a few points to consider when answering this question.
Should I focus on my weaknesses?
First off, what are your weaknesses?
If your weaknesses are fundamental to the operation of your real estate business…then work on that first. Networking, calling your leads, listing presentations, etc. There are some skills you can't do without as a real estate agent. There are also some skills that you would rather not do…such as posting to social media or hosting an open house. There are also some skills that might be outside of your job description including web development and marketing.
How Can You Deal with Your Weaknesses?
1. Consider a Real Estate Coach
Having a mentor can be a great way to direct you towards your end goal. The downside is it may be a substantial investment. There are plenty of seasoned agents that you can learn from to better improve your process.
2. Consider Facebook Groups
There is a huge community of real estate agents online. Asking a question in a Facebook group will give you plenty of answers from agents of different perspectives. Or you can learn from questions others are already asking.
3. Consider Joining a Team
The great part about a real estate team is that everybody on the team will have their strengths and weaknesses. A great team can be a well-oiled machine that generates leads and closes deals. You may take a lower cut of the commission, but for some teams the quantity of leads can greatly outnumber what a solo agent can produce.
4. Consider an Assistant
Not everybody has to go it alone. Even Batman had Robin to assist. Maybe you don't want to join a team, and instead find value in having a fellow human being manage your tasks and a limited amount of follow up. An assistant can be a great asset to your business, especially if they are working towards eventually getting a license. Being a mentor can help reinforce your strengths.
5. Consider Automation
Okay maybe you don't want to give up your commission or pay another person's salary. There are options out there for automation. Automated drip emails and automated social media posting can be at the top of your list. While some jobs will be best performed by a human, they can certainly be supported by automation.
---
If you need automation and real estate coaching, we provide that! Try our automation for free!