Instead of binge watching Breaking Bad on Netflix, why not consider having a marathon of YouTube videos created by your fellow real estate agents? Your competitors are also your peers - learning from them can prove to be beneficial in the long run.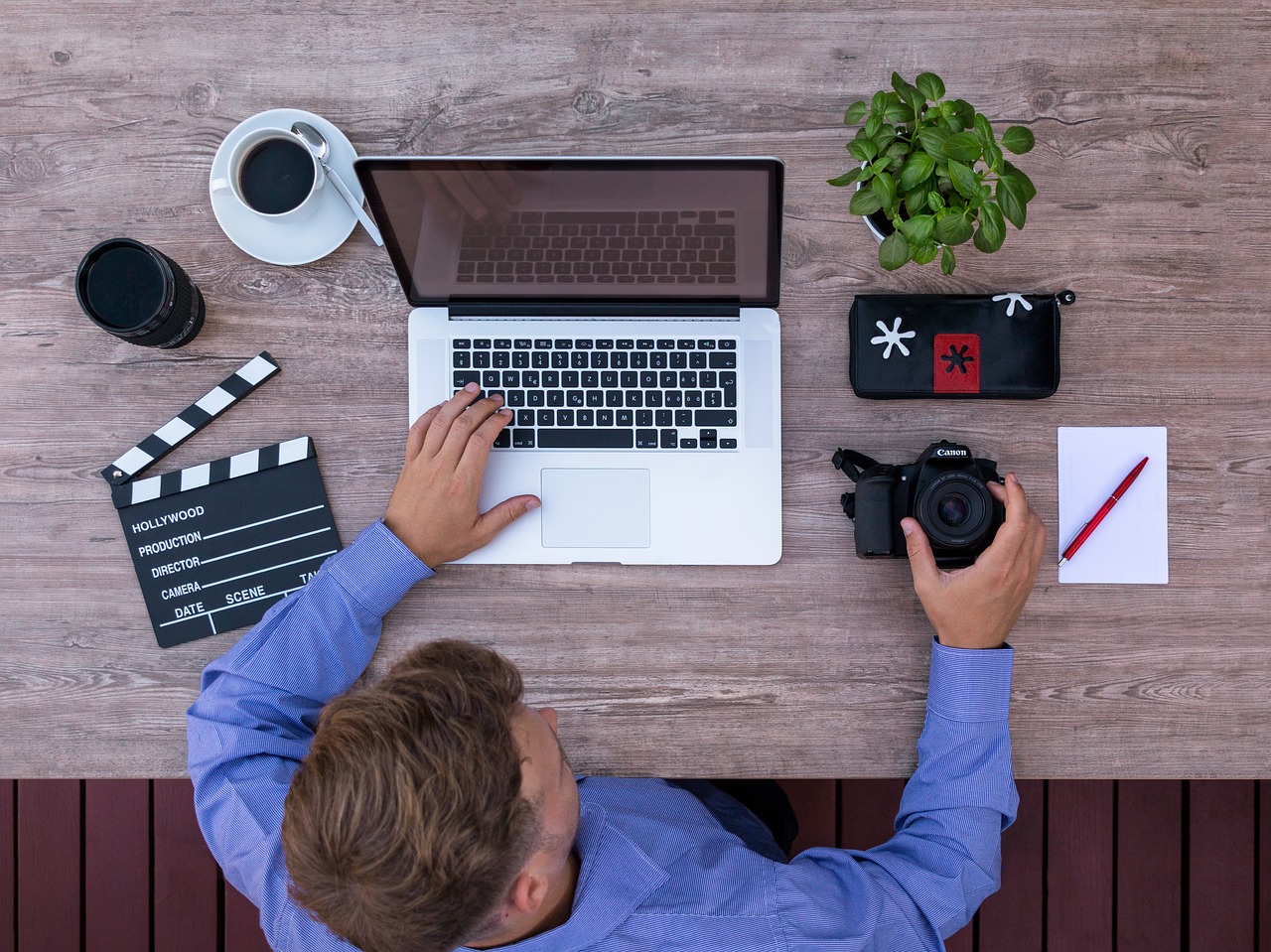 YouTube videos are arguably the easiest way to digest real estate knowledge compared to other mediums. We have selected 5 real estate YouTubers for you to subscribe to this year, based on the quality of their content and the consistency of their upload schedule. So, without, further ado...
Here are 5 Real Estate YouTubers You Should Subscribe to
Kevin Ward will remind you why you are pursuing real estate in the first place. Instead of focusing on the next listing, generating leads, and making commission he makes you see the approach in a different light. He is more interested in changing the world through how he effects lives with his career in real estate. He has taken to hosting live streams to have a conversation with his subscribers. Sit in on one of his sessions, and you'll come out motivated to do more with your business!

Chastin is a real estate agent based out of Dallas, TX. He is not a real estate coach, so his videos are created based on his experiences in the field. This makes his content a little more relatable, as if you were being talked "with" instead of being talked "to". He will touch on general topics such as finding phone numbers or motivation. He will post vlogs of his business…and even product reviews!

You know who Tom Ferry is. The real estate community will often have questions or concerns that become the hot topic of the moment. Tom is on-trend with these hot topics and addresses each item on his channel. He has been giving quality advice since he first started his own coaching company in 2005.


4. Michelle Babbino
This is not one of the biggest channels, but it is the perfect example for what real estate agents should be doing with their own YouTube channels. She offers videos aimed at home buyers, home sellers, and people living in her area. The mixture of real estate and neighborhood information is perfect for capturing subscribers that are not looking to buy or sell a home.
Borino is a real estate coach that we featured on our list last year. He has a very personal feel to his videos with a lighthearted approach compared to other real estate YouTubers. While he does get down to business with helping you overcome your real estate sticking points, he makes it seem like working in real estate can be fun too - because it really can be! It's easy to follow along and feed off the positive energy that he brings into his videos.
---
Not enough time to engage with YouTube on your own time? Clear up your schedule with a free trial of our Social Auto Poster!