It seems like the creation of new social media platforms has slowed down, allowing you to breathe a little and look at everything with a more critical eye. Even with major data privacy concerns, Facebook seems to maintain its dominance as the primary platform real estate agents should be using. Some competitors have popped up, but have fizzled out as fast as they emerged. So...the question is...which platforms should you not spend your time on?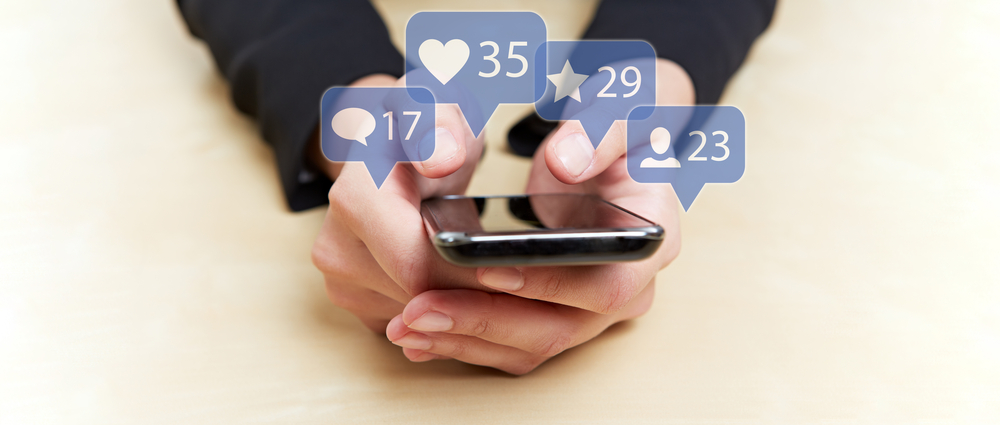 Here are 5 Social Platforms Your Real Estate Business Shouldn't Bother With
1. Snapchat
If you aren't already using it, there is no need for you to start now. If you already have an audience on it, then by all means keep going! Snapchat audiences can be highly engaged, provided you have already built one. However, if you have not developed a following yet then you will want to focus your efforts on other channels such as Instagram...specifically their stories feature.
2. Google Plus
The majority of people in America probably have Google Plus account...that does not mean they are using it though. A few years back it was the next big thing...but a few missteps (such as forcing it on YouTube users) has ruined the experience for many. There might still be some value to Google Plus, seeing as it is Google...while you will not have much audience engagement (due to lack of an audience) you may still find benefits through being indexed on Google.
UPDATE: As of writing this article, Google announced they will be shutting down due to security concerns, if you have a G+ account we would recommend to delete it.
3. Instagram TV
This is Facebook's YouTube competitor. YouTube, a subsidiary of Google, is the 2nd largest internet search site in the world...only second to Google. This gives it a supreme advantage over IGTV. Videos get indexed on YouTube, but not on IGTV. IGTV is fairly new and has potential...but without the ability to multitask while watching a video, you are taking away from your primary Instagram feed and Instagram Stories...meaning you are competing with YOURSELF.
4. Tumblr
According to Statista , 43% of American internet users between the ages of 18-24 use Tumblr. From there the number starts declining. 34% of internet users within the range of first time home buyer ages (25-34) use Tumblr. This is not a bad statistic, but if you are looking for real estate leads...platforms such as a Facebook, Twitter, and Instagram can offer a better return on your time investment. If you are going to write blogs, its best to write them on your own website to built its SEO rankings.
5. Any You Spend Too Much Time On
Facebook, Instagram, Twitter, LinkedIn, and Pinterest are all great platforms. However, there is the double-edge sword of being on it too much. We highly recommend being on those sites casually as "market research" to see what your audience is talking about. However, we all know these sites can become very distracting and should be visited with self control in mind.
---
If you are having trouble with Social Media in general, why not consider signing up for a FREE trial of PropertyPulse?