Many Americans think of Memorial Day as a 3-day weekend to travel or relax. For other Americans, it's a day to remember fallen soldiers and comrades. There are a lot of people that don't know the history of Memorial Day – for example, it wasn't always called Memorial Day, and it used to take place on May 30th every year. Like most American traditions, Memorial Day has an interesting history behind it - which just so happens to be a really good conversation starter with veterans.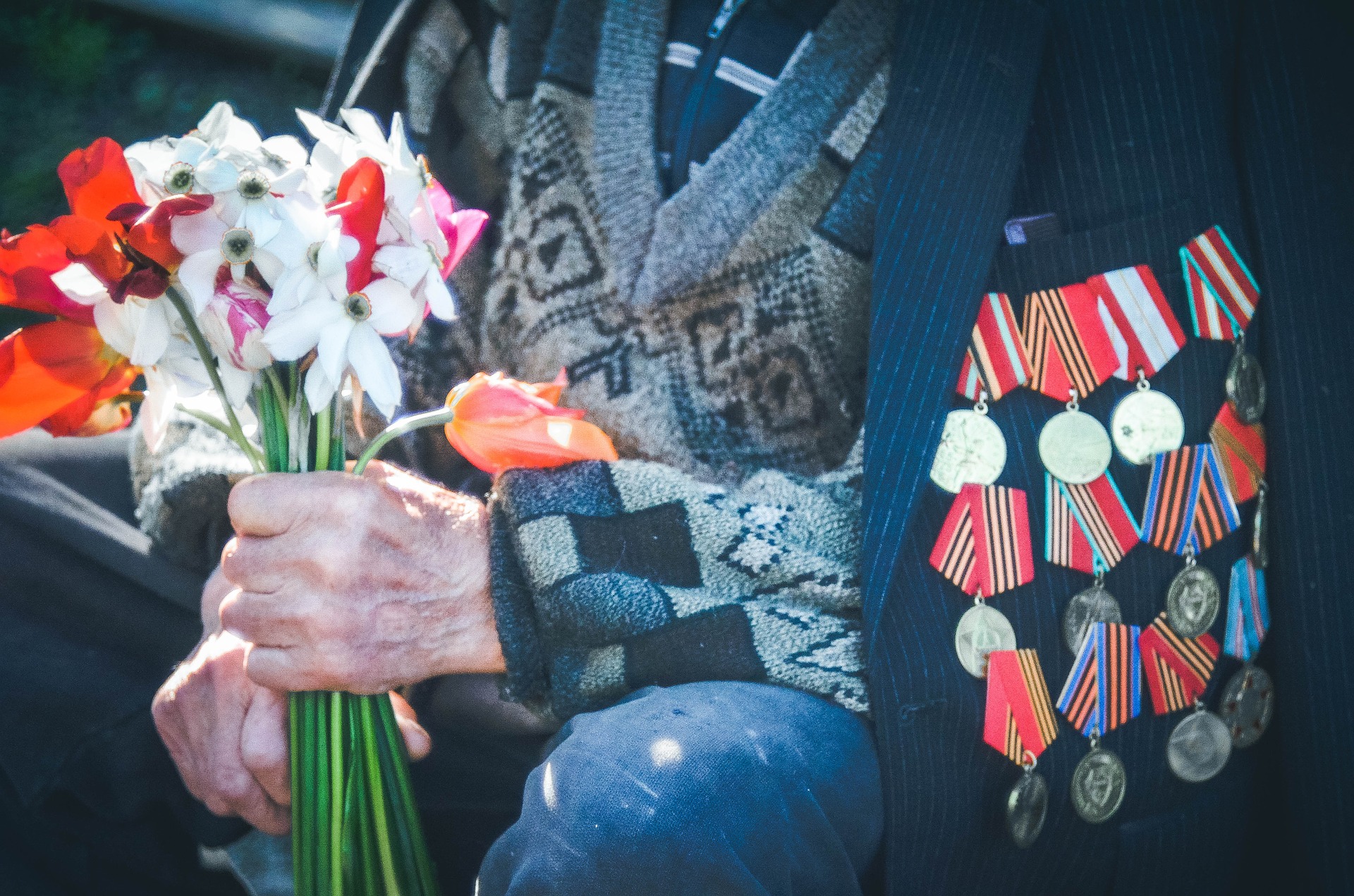 In this article, I will list 6 facts about Memorial Day Most People Don't Know and offer you a complimentary downloadable infographic album with all the interesting facts listed in this blog.
1. It used to be known as Decoration Day
It was known as Decoration Day because soldiers would decorate the graves of their fallen comrades with flowers, wreaths, and flags to honor them. The holiday officially became Memorial Day in 1967.
2. The original holiday was on May 30th
General John A. Logan sparked the idea for a memorial holiday to be on May 30th. But due to the Uniform Monday Holiday Act, Memorial Day was moved to the last Monday of May in 1971.
3. The National Moment of Remembrance law
Congress passed a law in December 2000 that requires Americans to pause for a moment of silence on Memorial Day at 3 P.M. - though doesn't appear to be common knowledge.
4. The birthplace of Memorial Day
In 1966, Congress unanimously voted to recognize Waterloo, New York as the birthplace of Memorial Day - although other cities disagree.
5. More than 36 million people will travel
According to AAA Insurance, approximately 36 million Americans will travel at least 50 miles away from their home on Memorial Day.
6. Flags flown at half-staff until noon
It's tradition for the President to ask all governors of the United States and US territories (like Puerto Rico) to fly the American flag half-staff until noon on all buildings, grounds, and naval vessels on Memorial Day.
Now that you know these interesting facts about Memorial Day, download this complimentary infographic album and share it on social media. Start conversations with veterans and military leads so you can convert them into clients!
---
Download your complimentary 6 Memorial Day Facts infographic album: