What is the reason that most agents are on the internet in the first place? LEADS. You spend a lot of money on that fancy schmancy site...and now you don't have a budget for real estate leads. What do you do?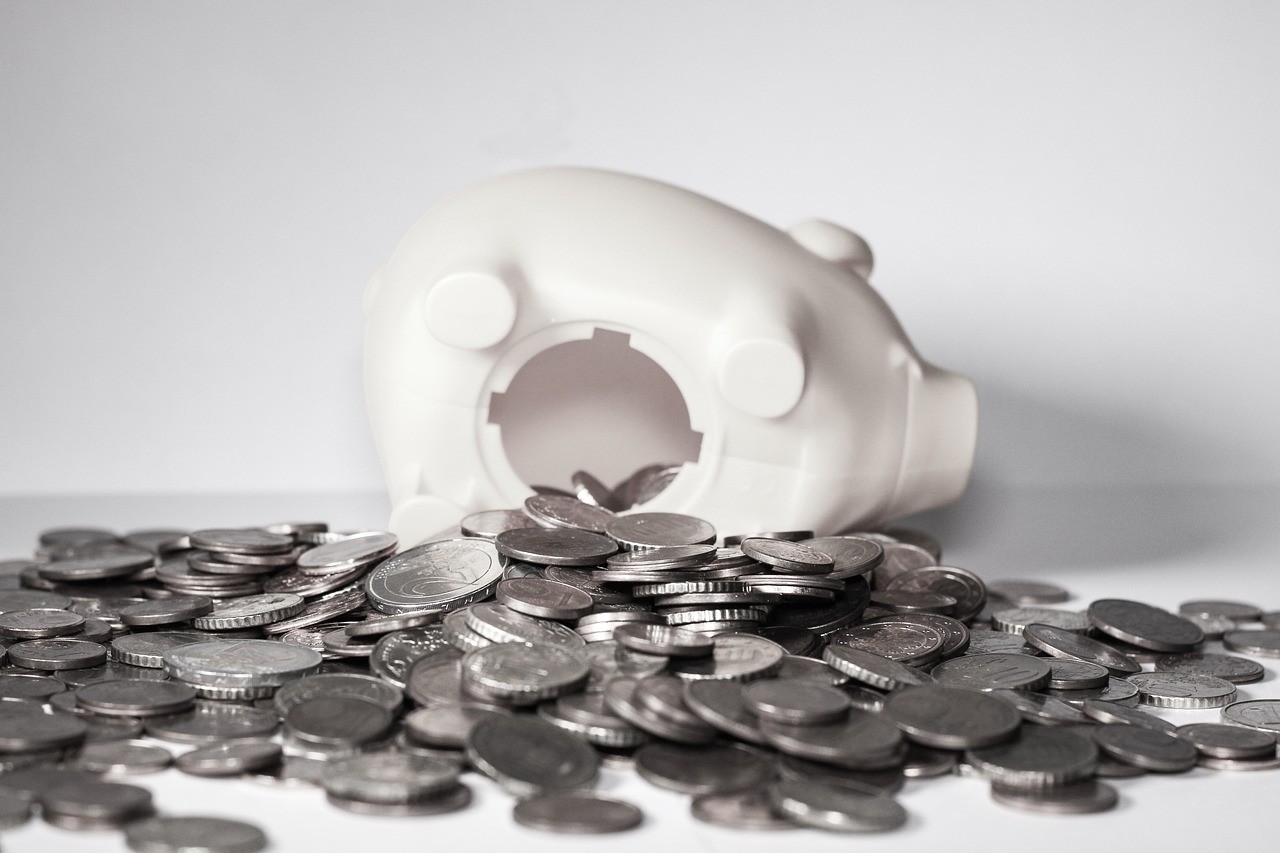 Having a nice website alone is not enough to generate leads. Think of your website as a lobster trap. Just having a lobster trap will not mean you will eat well tonight. You still need a way to lure those lobsters into the trap. Lobsters aren't just going to wander into your trap because it has all the bells and whistles.
Here are a few inexpensive ways to generate Real Estate Buyer Leads:
For Sale Signs
An oldie, but a goodie. One of the best ways to let a prospect know that a house is for sale is by adding a sign in the front yard. This is the equivalent to balloons on a mailbox signaling a party is in progress. Be sure to add a Call to Action to your yard signs for optimal traffic to lead conversion!
Directional Signs
Adding signs around the neighborhood in high traffic areas can also attract potential buyers. A big sign in a high traffic area (like near a stop light or stop sign) can help tell buyers "This way to your dream house!". Realistically, not all people will follow those signs...so make sure to include your website address so they can search for homes at a later time.
Facebook Ads
Facebook is great because they are able to target specific demographics to match what you are looking for. Just as different fish respond to different lures, you should have an idea of your target audience so Facebook can fish for the same people. This makes farming neighborhoods easier, because you can target people that live in specific zip codes.
YouTube Ads
YouTube is a Google-owned company...but unlike Google, there is not much competition with other agents in the paid ad space. You can choose between a banner ad or a video ad. If you go with a video ad, it is recommend that you "hook" your lead in with a question they need answered. "Are you looking for a new home in Jersey City?" for example.
Craigslist
Craigslist has always been a free resource to post your classifieds. They have implemented many restrictions on their ads throughout recent years, which has caused many agents to leave the platform in favor of Facebook...but now this gives you the same opportunity that YouTube gives you: less competition!
PropertyPulse
Social media marketing is an excellent way to generate free leads. However, it is very time consuming because you need to build relationships and engagement before you can convert your fans into leads. PropertyPulse is likely the least expensive option available, because we offer a FREE trial of our autoposter tool.
---
Our free trial offers a test drive of the social-posting service. Click below to try it now: