Here are some fun Instagram hacks we are sure you haven't been told before.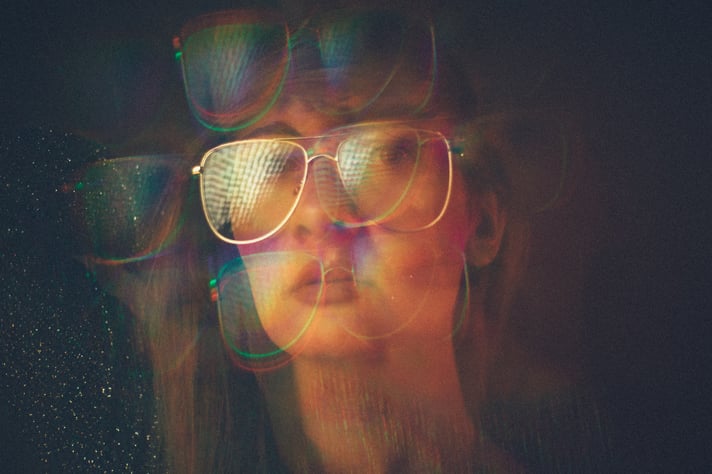 1. Know When Your Competition is Posting
Click the "..." and "Turn on Post Notifications" for any account you consider your competition. The benefit from this is that you know exactly what your competition is doing, and can possibly learn a thing or two from them. Do they have a solid following? Maybe you should copy their schedule? Or read what hashtags they are using.
2. Manage Multiple Accounts

Do you have multiple accounts? We wouldn't recommend it, unless your alternate account is something you are passionate about. By tapping your username at top of screen from your profile, you can add additional accounts within the app. If you are maintaining a local hiking app, you can leverage the influence you build from that to your real estate Instagram account. Not everybody will want to follow a real estate agent's Instagram page, but they will follow a page featuring local tips.
3. Quick Replies
A fun feature you can utilize can be found by going to Settings >> Business >> Quick Replies >> New Quick Reply
Similar to Facebook, you can can Enter your message, and then enter a shortcut for a user to ask. Such as "what is my home worth?" or "what are the newest listings in my city?". This can help you find buyer and seller leads on Instagram!
4. Live Instagram Collaborations
Did you know you can go live with another person? To do this, go live, have your collaborator request to join the live feed - and both of you can go live at the same time. This is great for interviewing lenders on frequently asked questions or going live with a local business that you can showcase to your followers!
5. Post Instagram Stories to Facebook
Instagram Stories are the most potent content medium that can quickly convert followers to leads. Why not post those stories to Facebook as you post them to Instagram? To do this go to Settings >> Privacy >> Story >> Turn "Share Story to Facebook" On. Now you are doing twice the amount of work, with the same amount of effort.
6. Use Keywords in Your Instagram Name
Click "Edit Profile" , add keywords in your Name - such as "San Diego Real Estate", it increases the likelihood you will appear in Instagram search results. It may even be picked up by google search results.
---
Click below for a FREE trial of our auto-poster tool.