New social media platforms are always scary. Thankfully, with TikTok it is acceptable to reproduce somebody's content with your own personal twist on it. There are are a few real estate agents pioneering this new frontier that you can use as inspiration for your own TikTok videos.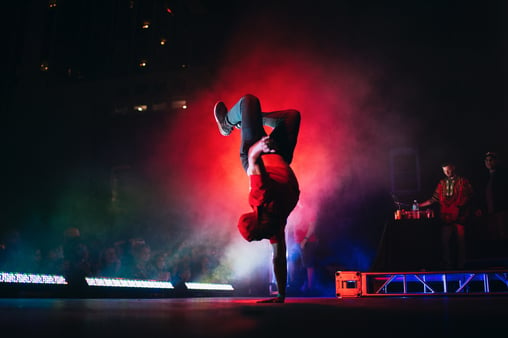 To get started, if you don't know what TikTok is yet - this article will let you know what it is and why real estate agents should pay attention. This article will tell you how to use TikTok.
Here are 6 Real Estate Agents Worth Following on TikTok
(You can click their names to be taken to their TikTok profile)
Another real estate agent from North Carolina! This time from Asheville. She puts her own unique twist of her everyday life as a real estate agent. From mini-skits about Zestimates to 80's chic interior design.
A real estate agent based out of Charlotte, NC. He makes videos about his area and about the home buying and selling process. He brings immense value for a real estate prospect who doesn't know much about the journey. It makes sense why they would follow him. Here is a 15-second video of him explaining the home buying process:
Her feed at this time only consists of listing videos. The videos themselves are very clean and utilize trending music to help with the visibility of her posts. For real estate agents that might be camera shy, her TikTok account is a good example of social video content that can be entertaining but also educational.
A real estate agent b ased out of New Jersey. This guy is funny. The bits of humor he injects into his videos makes him extremely likable. I'm sure his real estate leads stumbled across his TikTok account in a google search, and are likely to work with him because they like him as a person. He is also hip to the TikTok trends, which is one of the contributing factors to his success on the platform.
A real estate agent based out of Detroit, MI. She offers an eccletic mix of content types. She showcases the neighborhood, her personality, and answers plenty of real estate questions that her prospects might be asking.
Pokes fun at buyers and sellers in a comedic way. He shows mistakes that buyers and sellers make that they might know about. Here is a video parody of a homebuyer purchasing a new car 5 days before closing.
---
Click below for a FREE trial of our auto-poster tool.