Have you ever wished that you could travel back in time and tell the teenage version of you the secrets to life? Image how much better your life could be if you knew then what you know now. Since we are still working on our time machine, we asked several veteran agents about wisdom they would give themselves if they were just starting out.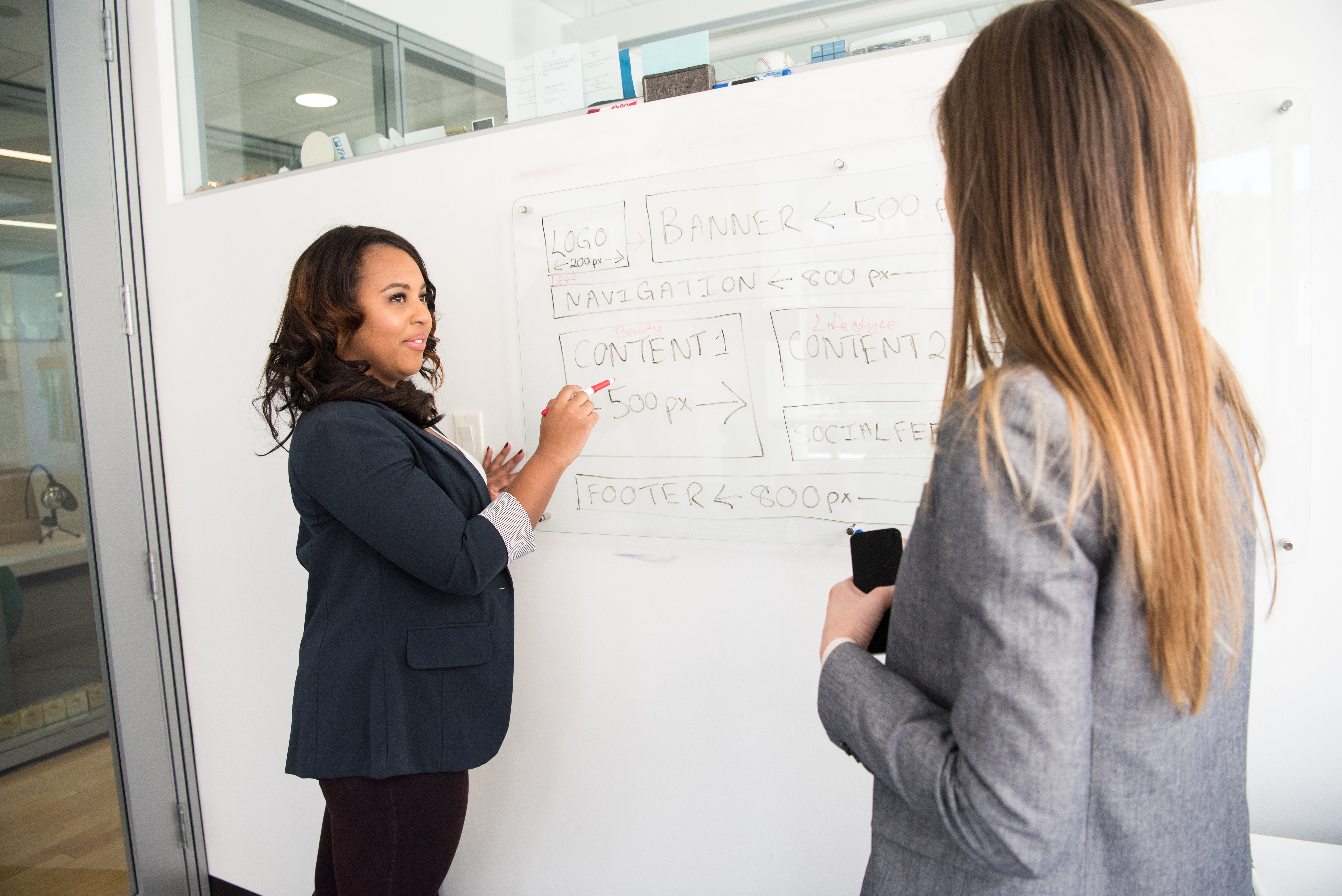 After reading this article, you will obtain the knowledge to make better decisions that will accelerate your real estate business and prevent you from making rookie mistakes.
6 Real Estate Tips from Veteran Agents for Rookie Agents
1. Be consistent with strategies and campaigns
Whether you are cold calling, working your Sphere of Influence, knocking door-to-door or online marketing, stay consistent. Do not abandon your strategies if they are failing in the first 3 months, that is not enough time to conclude whether a lead generation strategy is working. Instead, stay calm because most strategies need 6 to 12 months to produce enough information to make an informed decision. Remember, we live in an instant gratification society. Those who seek instant gratification over long-term achievement are almost always destined to become part of the 87% of real estate agents that fail. Take a look at the Stanford Marshmallow Experiment to learn more about the negative effects of instant gratification.
2. Set up a bank account and credit card specifically for your business
Keep your personal and business finances separated from each other. You will stay organized and have the opportunity to write off certain expenses come tax season. Most importantly, this will allow you to budget and allocate funds effectively.
3. Role Play
Why? By role playing, you will figure out your style, which words and phrases work best for you, you will become more confident with your words and you can receive feedback to refine your speech. Truth be told, if you don't practice with a friend or associate, you'll end up practicing on clients. If you practice on clients, you can make mistakes or share unverified false information, tarnishing your credibility. Effective role playing can be the different between a new client or a casual conversation so don't ruin your opportunities by omitting role playing
4. Network with other business owners and learn about their success stories
There are two important reason to network with other business owners: to learn about their methods and strategies to success and to build relationships with people in your local market. Starting a conversation with a total stranger may seem intimidating but it helps when there is common ground to work with. For example, you both run your own business. Once your relationship has been established, it's time to do some affiliated marketing. Let them know that you love their business and you'll recommend your network to them. Business owners LOVE referrals and they will reciprocate your kindness by driving their business to you.
5. Create and stick to your morning ritual
Have you heard the saying, "If you beat the morning, you beat the day"? It's true. Your morning routine will either set you up for success or lead you down a path to failure. Some agents workout while others listen to podcasts. What are your non-negotiable tasks? What are you resources for industry news? How many leads do you have? What gets you motivated? How many people will you prospect? What is your main focus of the day? Takes these kinds of questions into consideration when planning your morning ritual. Below are common elements of an effective morning ritual:
Exercise: workout, run, swim, etc.
Learn: via print, podcast, radio, books, YouTube, or news; try to learn something new about real estate everyday.
Execute the plan that you designed last night:
Breakfast: It's still the most important meal of the day
Review: Call back any leads that you generated over night, check your emails, confirm that all of your appointments and meetings will be completed and any time sensitive events that will need to be completed by end of day.
Prioritize: Categorize your tasks into Group A, Group B, and Group C. Group A will be your main priority, it shouldn't have more than 5 tasks per day.
Note: Most successful real estate agents begin their day between 4:30AM - 5:30AM
6. Develop a Business Plan
Creating a business plan will be key to your success because it will give you direction by establishing goals. In addition, by assessing the factors that influence your business and annual goal planning, you will gain an understanding of rivals in your local market and how to beat them. It is crucial that every agent establish a primary goal because it will provide direction. Break the primary goal into key factors or objectives to make it easier to accomplish. Remember, EVERY successful organization has a business plan. If you do not have a business plan, I highly recommend enrolling into the 2019 Real Estate Business Plan Development Webinar on November 8th, 2018 @ 12PM PST.
As a new agent, research and development will be key to your success. Learning and growing from other agent's success and failures will help you make better decisions while saving time, money and resources.
---
If you desire to have the best website in your local market, sign up for a
FREE consultation with a Marketing Experts:

"Customer Service is outstanding. They did take time to work with me on numerous questions. It seems that Z57's goal is customer satisfaction." - Ted U.