Happy Valentines Day to you, your families, signficant others, and feline companions. Click "Read More" for some cheesy real estate Valentine cards!
Here are some corny cards that you can customize to include your name and contact information!
You can download all these cards by clicking on the link at the bottom!
1. When your lead wants a new home for Valentines Day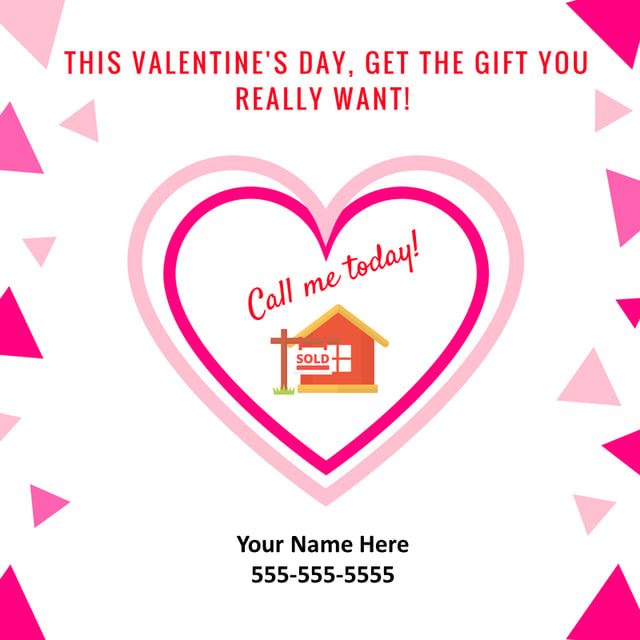 2. Show them where the heart is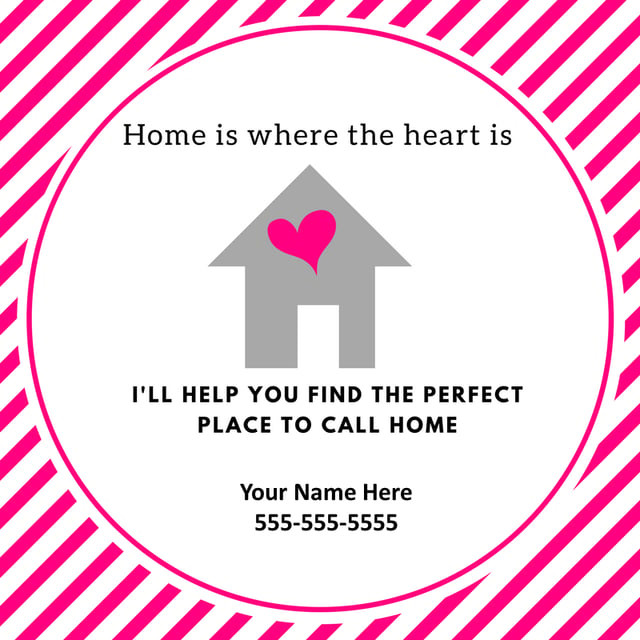 3. Smooth talk your way into a transaction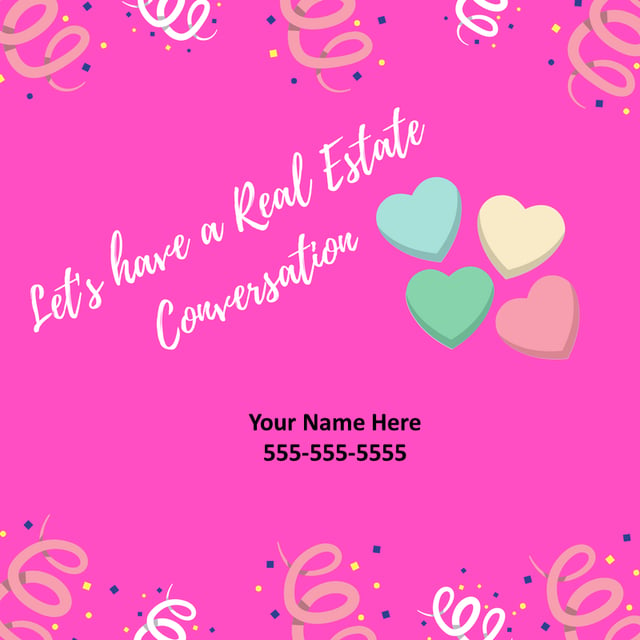 4. Have a heart-to-heart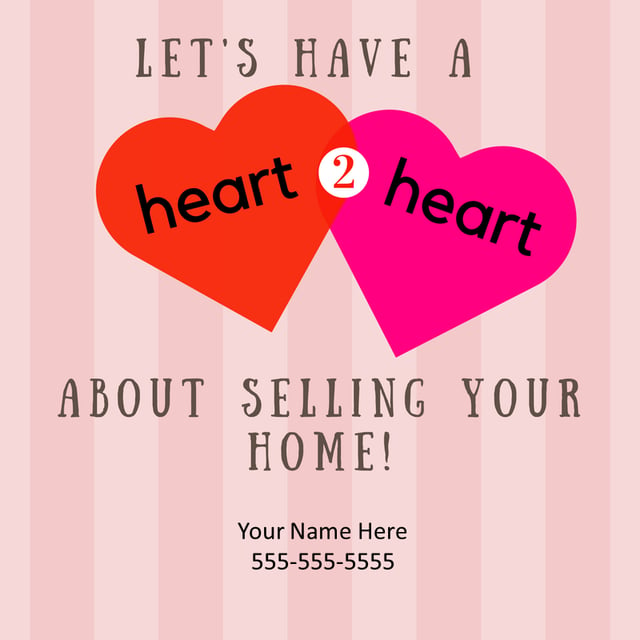 5. How about a poem?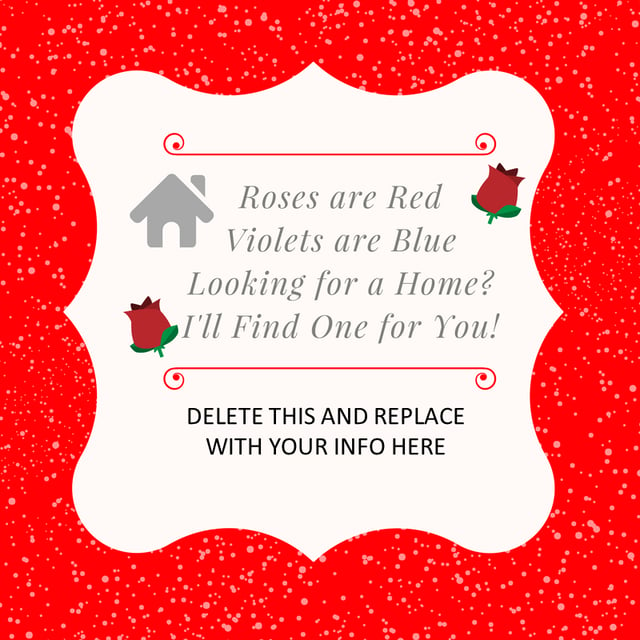 6. Many will appreciate a good (or bad?) dad joke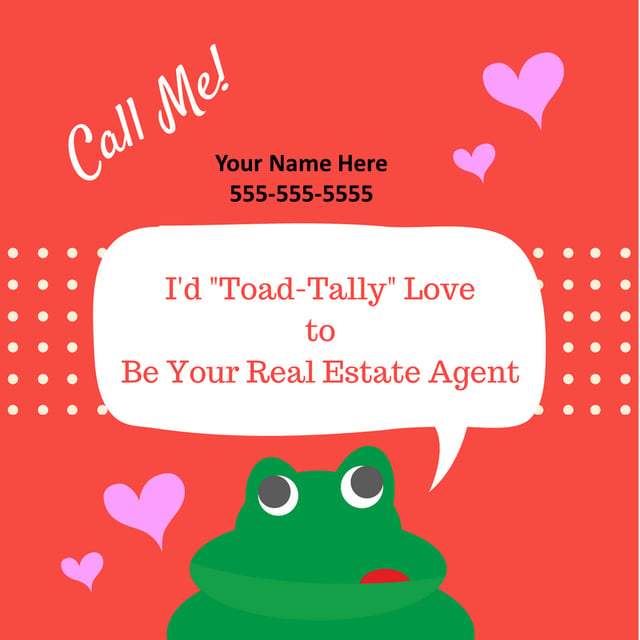 ---
You can personalize these and send them out to your leads, it's not too late!