It's the middle of July and you want to make a fun little video for your real estate business's Facebook page. So you film it, edit it, and set it to the soundtrack of "Call Me Maybe" by Carly Rae Jepsen...and BAM! Just like that Facebook takes down the video for containing copyrighted material. Where should you get your music???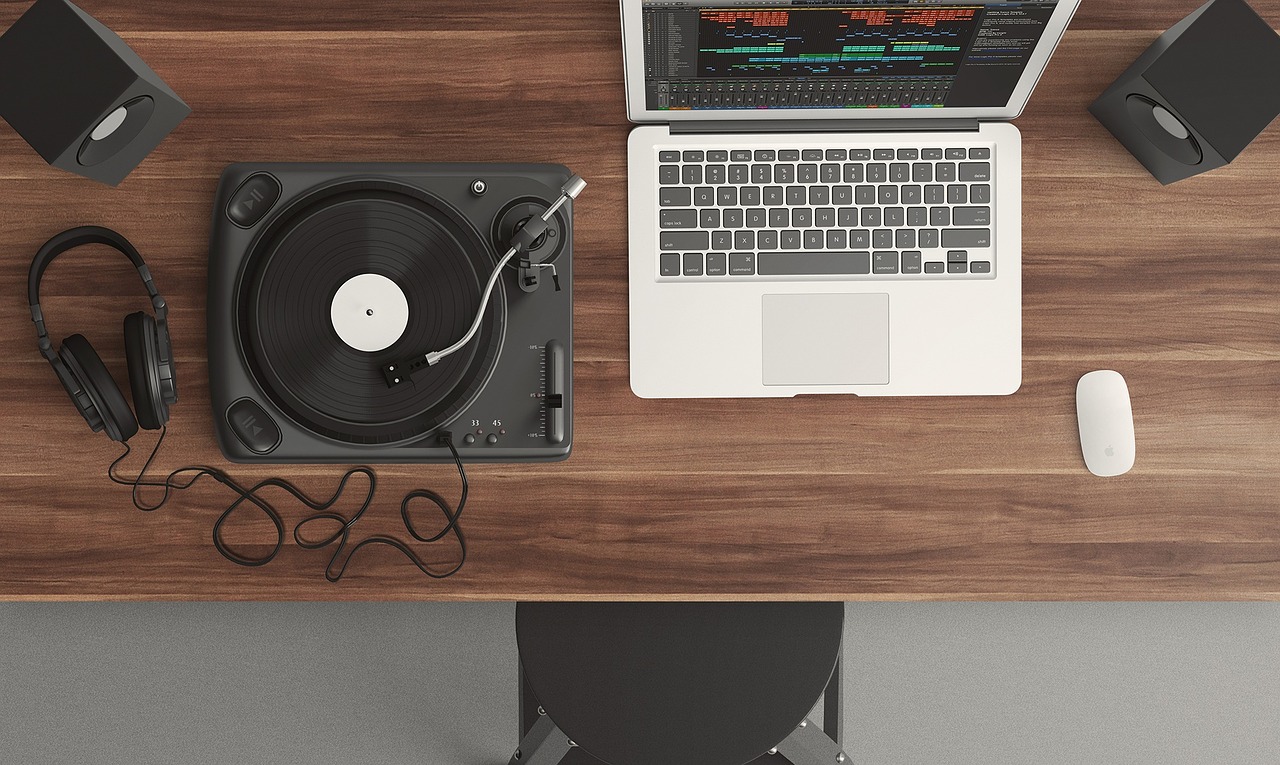 Facebook closely monitors videos upload to their platforms for copyrighted material. It's hard to find a track that captures the feeling you want without having to pay an arm and a leg to a local musician to create it for you. There ARE alternatives to this that you should know about. If you are not doing video marketing already, you should really consider it...especially with Instagram launching their IGTV platform. The future of social marketing is through video content.
1. Use Music From Your Favorite Artists (YouTube only)
This one doesn't count as "FREE" technically, because you still need to purchase the song that you like. Maybe you are socially aware and know that everybody is doing a social media challenge to Drake's "In My Feelings" song. Well, did you know you can upload videos with popular music to Youtubeb? Ads will be played on your video, and you will be unable to monetize your video...which is not a big deal, what matters is that people are watching the video.
NOTE: This does not apply to all music, but the majority of songs that exist can be used for YouTube. Some songs will be muted.
If you are getting a sizeable amount of watch time on your channel, you may want to utilize the YouTube Audio Library. Music found here is free to use and royalty free. You will also be able to monetize your videos, which is a bonus if your channel is popular enough.
This is similar to YouTube's audio library, except for this is used for video content on Facebook's platforms which includes Facebook and Instagram.
Here is a great library of music. Typically the music found here is not of high quality, but it is worth a look. "High quality" is in the ear of beholder. There are plenty of tracks to choose from that are old enough that they become public domain.
Look for music licensed under "Creative Commons". This means you are free to use the music as long as you follow the guidelines established by the artist, such as you must link to their site in the description.
6. ccMixter
This is a good source for free music. It is under the direction of a community of artists, so you will have a good mixed bag to choose from. In order for you to rightfully use it, attribution to the artist is required. So don't forget to give credit!
---
Video Marketing can be timely. Free up some time by signing up for a free trial of our social autoposter tool!