Are all your prospects out celebrating the holiday? If so, maybe tonight is a good night to have a horror movie marathon? Here are 6 scary movies you can watch on Netflix tonight that are vaguely about real estate.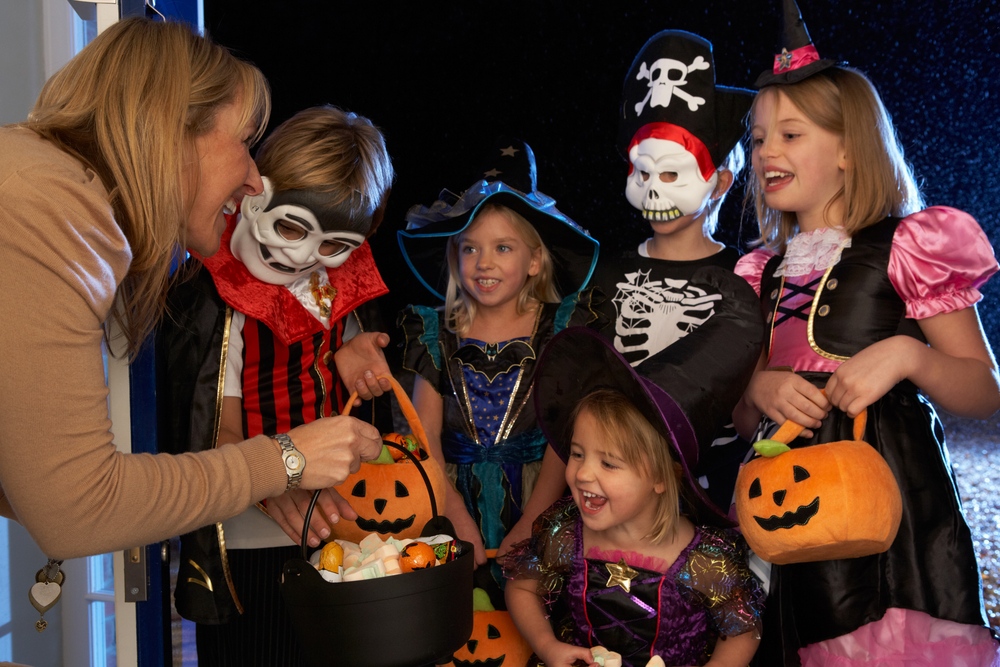 We have compiled a list of horror/thriller films that are ever so slightly about real estate. These films have a central location or theme of a house. Just be glad that none of these homes are your listings. Just imagine how much of a NIGHTMARE those clients would be!
Here are 6 Films Somewhat About Real Estate on Netflix Right Now:
1. Ghost House

2. The Good Neighbor

3. Let Me In
4. Cabin Fever

5. The Open House

6. The Conjuring
BONUS: The Haunting of Hill House
Not technically a movie, but this mini-series might be worth your time. While we can't vouch for the quality of the other entries, we can assure you this show will not disappoint.
---
Need more leads to end 2018 right? Click below!