Blogging is one of the best tactics to generate organic traffic to your real estate website. Blogs are great tools that can enhance your online process, increase your search engine ranking, and convert prospects into leads. A superlative blog serves your audience and provides educational, informative, and entertaining information that helps the reader solve their problem. A comprehensive real estate blog will help a real estate prospect for each problem, at every stage of the real estate process. If you're looking to launch a real estate blog or grow your current one, you've come to the right place!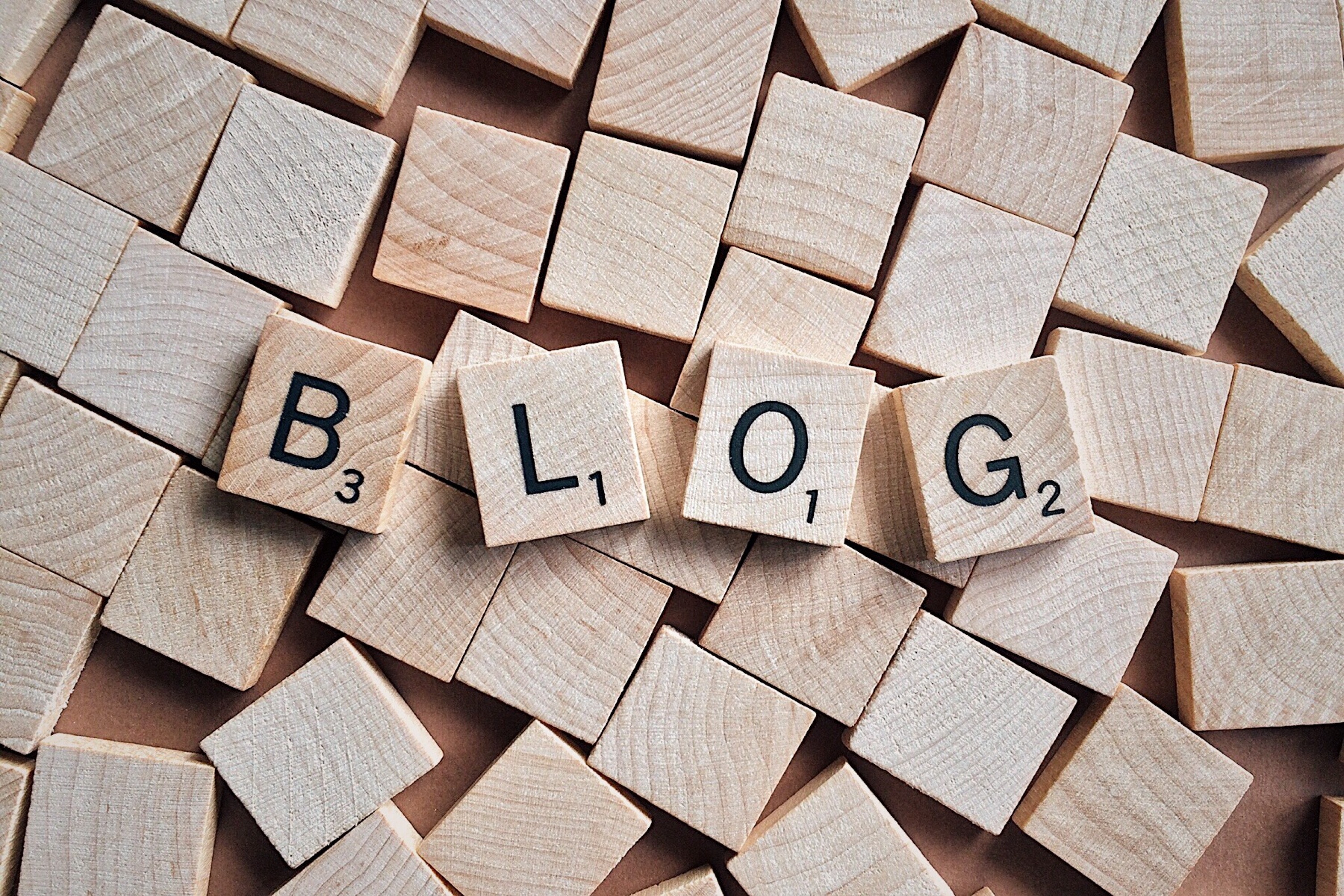 In this article, I will list 63 real estate blog topics to help you launch or build your real estate blog so that you can increase organic traffic to your website, increase your search engine ranking, and convert more prospects into leads.
1. Interviews
A Small Business Owner
A Home Buyer
A Home Seller
The Local Sheriff
Government Representatives
Past Clients
2. Reviews
Past Experiences/Case Studies
Local Restaurants
New Local Restaurants
Dentists
Physicians
Mechanics
Landscapers
Contractors
Movers
Coffee Shops
3. Real Estate Industry
Current Local Market Conditions
Latest Local Market Trends
Local Market Forecasts
National Housing Trends
Effects of Government Regulations
Demographic Preferences
4. Your Neighborhood
Historical Story
List your District's Government Representatives
Share Fun Events this Weekend
Share Local Activities
Recommend Weekend Getaways
Share Benefits of Living in Your Neighborhood
Provide a List of Local Restaurants
Provide a List of Parks, Community Centers, and Other Public Areas
Provide a List of Shops, Markets, Boutiques, and Other Stores
Provide Local School Reports
Provide Local Crime Reports
5. Real Estate Process
Describe a "Listing of the Week"
Describe a "Listing of the Month"
Explain the Home Buying Process
Explain the Home Selling Process
Explain the Benefits of a Home Inspection
Explain the Benefits of Purchasing a Home Warranty
Explain Different Types of Insurance
Explain ESCROW
Provide a List of Common Buying Terms
Provide a List of Common Selling Terms
Explain the Benefits of an Open House
Explain Curb Appeal
List Curb Appeal Dos and Donts
Explain the Benefits of Staging
Explain the Benefits of Home Ownership
Recommend Moving Tips
Recommend Selling Tips
Recommend Buying Tips
Share Moving Mistakes
Share Home Selling Mistakes
Share Home Buying Mistakes
Share Renovation Tips
Share Smart Home Renovation Tips
Share First-Time Home Buyer Tips
Share First-Time Home Seller Tips
Explain Common Renovation Projects
Provide Tips for Choosing A Good Agents
6. Finances
Explain Different Types of Mortgages
Explain the Loan Pre-Approval Process
Provide Steps for Getting a Mortgage
Explain Mortgage Rates
Don't have enough time to blog? Check out our Micro-Blogging tips >>>
---
Are you looking for listings in a low inventory market?

Request a FREE DEMO to see how Z57 can help you generate new listing leads.