Are you new to the world of real estate advertising? Do you not have time to keep up with your personal Facebook page, much less your business page, and any ads you may be running. Well we have you covered. Included are 9 ideas that you can use to run Facebook Ads.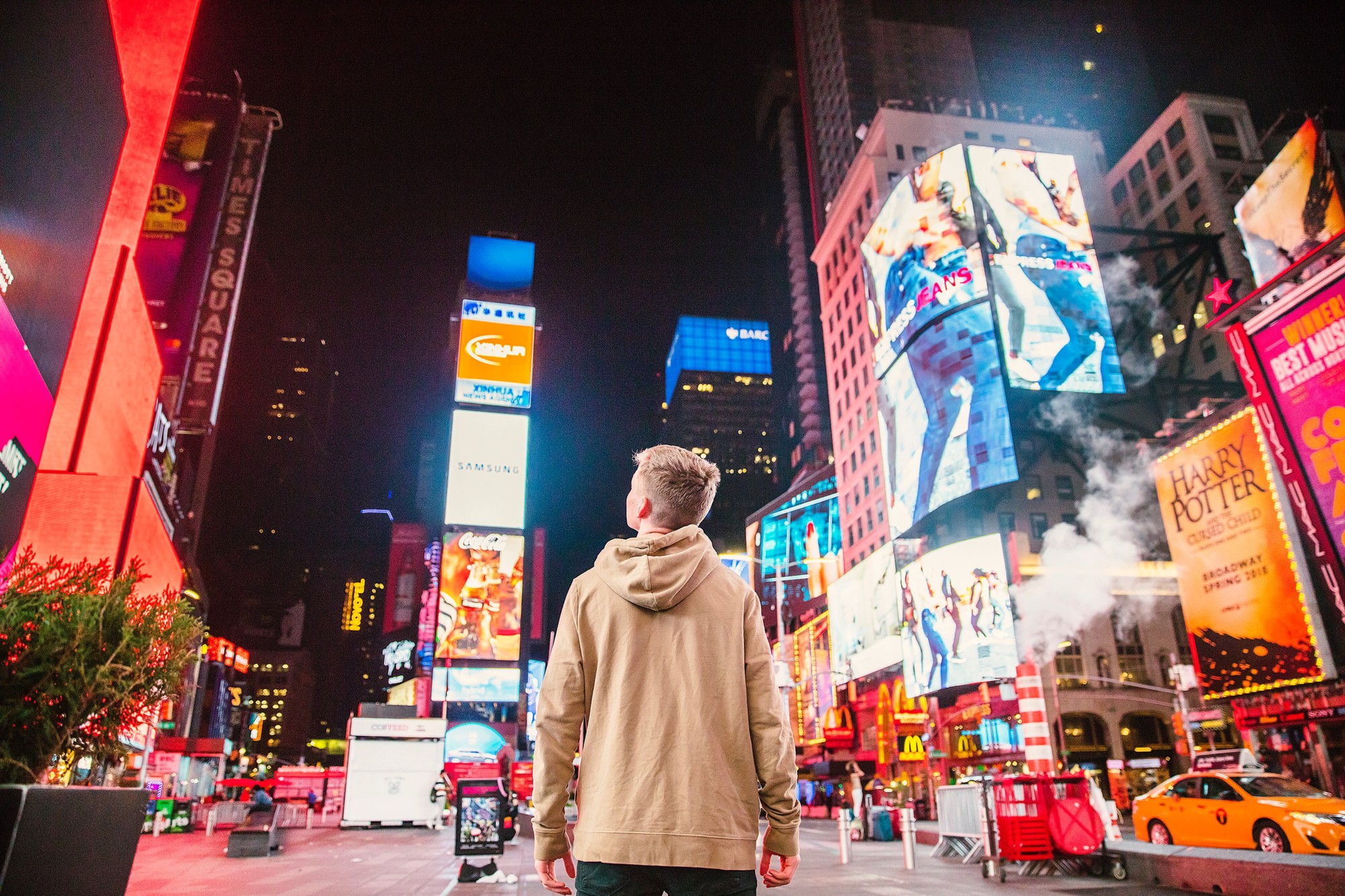 Before we get into the quick ad ideas, it should be known that Z57's PropertyPulse offers easy Facebook ad creation and management. Want seller leads? You can do that through PropertyPulse, even if have signed up for just the free trial. (disclaimer: paid advertisements are not free)
Here are 9 Easy Facebook Ad Ideas
1. Comparative Marketing Analysis
Offering a CMA for your seller leads is a quick way to attract the sellers in your local market. You can take them to a landing page where they fill out their information for you to research their property.
2. Offer a Free Service or Consultation
Anything FREE will automatically spark interest. (Like these free instagram posts for real estate agents) Offer a free service such as listing a FSBO's home on your website or a real estate consultation. This is a quick way to add to your contact database and find potential new clients.
3. Promote an Event
You can advertise an open house, giveaway, or event that doesn't have a physical location such as a charity drive.
4. Retarget Website Visitors
If you are using a Facebook pixel, you have the ability to remarket to people who have previously visited your website. For example, you can target visitors that came to your website within the past 30 days.
5. Highlight a Problem
What is a common problem buyers or sellers have? Cater to that! Is your home not what you think it is worth? Need a little extra cash?
6. Find Similar Customers
If you have an existing database, you can upload a spreadsheet into your Facebook business manager to create a lookalike audience. Facebook will target people that are similar to your database, which will hopefully result in finding leads that are likely to transact.
7. Drive Traffic to a Blog Post
If you write blog posts that answer common questions asked by real estate clients, then that would be ideal content to leverage with your ads. Effective blogs will typically answer a question or solve a problem. Be the answer, and push your real estate blog to new prospects.
8. Offer a Free Download
Infographics, worksheets, quizzes, calculators, etc are great ways to entice prospects to become real estate leads. If you don't have access to free downloadable content, you can use some of ours. There are plenty of downloads you can share at any time of year.
9. Real Estate Video
One of the best attention grabbing ways to present a Facebook ad is to create a video that accompanies your content. Ad Videos should get straight to the point after your "hey there!" greeting. State who you are, what you have to offer, and how to get in on that offer.
Remember, if you don't have time to create ads, our free trial has Facebook ad functionality.
---
You can create ads easily through PropertyPulse's Free Trial. Try it now, click below: