According to a poll conducted by Pew Research Center, roughly 70 percent of Americans use social media regularly to virtually connect with one another.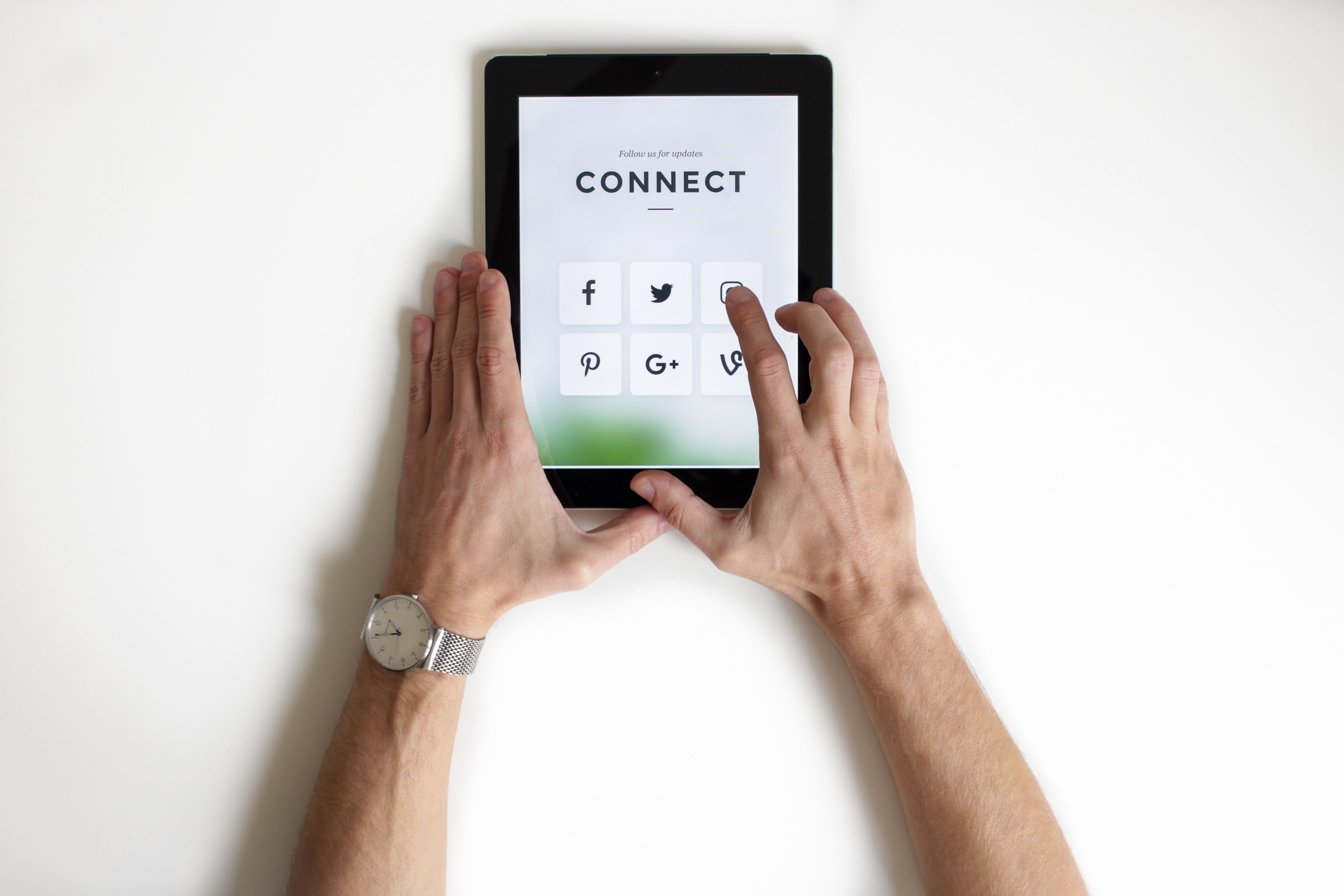 When it comes to using social media as a strategic business tool, real estate agents have a variety of platforms at their disposal. But, with the trends evolving at such an accelerated pace, it can be tough to cut through all the online noise. With our tips and tricks, you can learn how to target your leads with laser precision and build relationships that last.
Here are Some Social Media Marketing Tips for Real Estate:
Content is King
Original content gives your real estate business several advantages. Mainly, crafting quality blog posts gives you a unique value proposition to your readers. Not only do you get to showcase your expertise online, but clients will tend to think of you as a reliable source of information.
The best way to generate new ideas is to put yourself in the shoes of your potential customer. What would you want to know? Your blog should be an amalgamation of various points of interest, spanning market statistics, industry trends, and neighborhood data. Chances are that the more you create and share content around your consumer base, the more likely potential customers are to interact with you on social media.
Don't Underestimate the Visual
While content is important, visual storytelling should be an essential part of your strategy if you want to create a steady stream of real estate leads. These days, homebuyers are visual buyers need an emotional connection that cannot simply be facilitated through words. Betahaus Academy notes that incorporating professional images and videos makes your posts 40 times more likely to be shared by your social media followers.
Factor in Frequency
While we typically advocate for quality over quantity, frequency does matter. According to CoSchedule, brands that publish posts once or twice per day engage twice as many users as brands that post once or twice a week. As a real estate agent, you need to share as much relevant content possible to stay top of mind.
Remember—your clients want to work with someone knowledgeable who can help them navigate the complexities of home ownership. And by harnessing the power of social media, you'll be better equipped to engage with your core demographic and run your real estate business more effectively.
---
Let us handle your social media for FREE while you learn the basics: