Hashtags, hashtags, hashtags. There are so many subtleties to understand when it comes to the subject. For some of us in the real estate industry that are less tech savvy, it is a foreign language. There are many questions that you should be asking about hashtags. One of them is: As a real estate agent, how do I find the correct hashtags to use?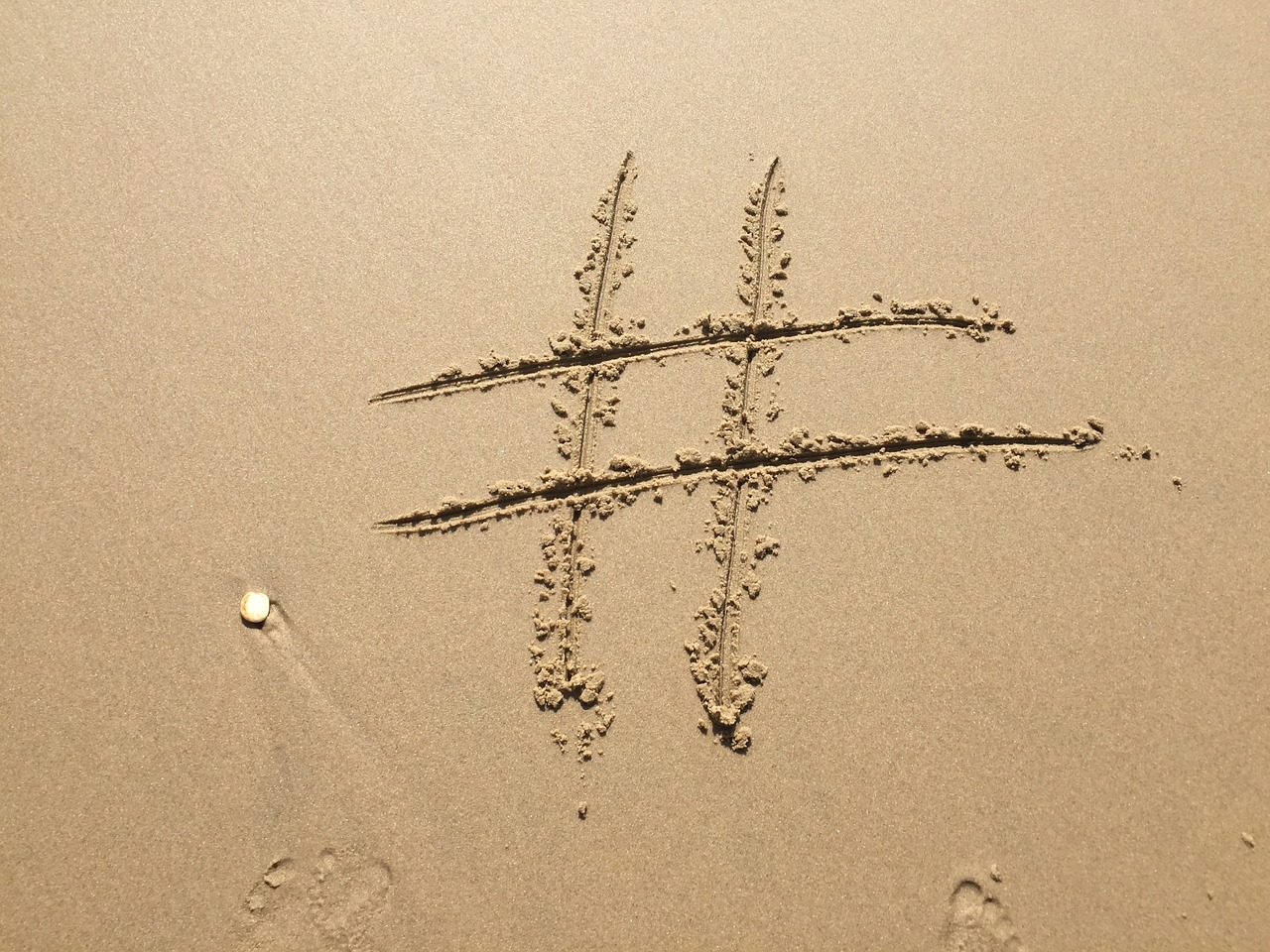 It is really easy to make up your own hashtags and add them to the end of your social media posts. #ForExampleThisOne. We would advise against doing that, as chances are that nobody else is using that hashtag. What is the point of writing posts to be discovered if you are launching them into a barren wasteland?
Hashtags should always be relevant. So as popular as #CinnamonChallenge might be, if your post isn't about the Cinnamon Challenge, don't tag it. On a less extreme example, don't use the hashtag #HomeForSale on an Instagram post that isn't actually a home for sale.
Here Are X Places to Discover Hashtags For You to Use
1. Let Autofill Do The Work for You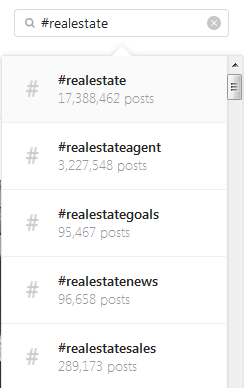 Many great online strategists will make use of this strategy for creating content. You can start typing in a word into the search tab, and most platforms will automatically create suggestions of what you can use. If you type in "#realestate" into Instagram, they will suggest #realestateagent and #realestategoals and so on. If you type in "#cityname" into Instagram, it will populate the most popular hashtags associated with your city.
2. What Are Your Competitors Using?
One great source for finding appropriate hashtags is to look at what your competitors are using. We would recommend only to look at your competitors that appear to know what the are doing. #anybodycanmakeupahashtag, but it is the savvy real estate agent that knows which hashtags are worth using.
3. What Are Your Prospects Using?
Another great source is to look at what your prospects are using. Who is your ideal buyer? Look at their posts to see what they are using. You can utilize the use of their hashtags to create content that will cater to similar individuals. For example, in San Diego we have a neighborhood called Ocean Beach. Residents of that community will use the hashtag #OBlife. It may not have as many users as #realestate, but the people that do use it are highly targeted in that specific area.
4. The Explore Tab
Instagram will give you the best suggestions for content you might like, from creators that know what they are doing. This is an optimal place to learn what the best hashtags are! Instagram will typically suggest content they believe works well. This is content you should use as a template to fashion your own, especially considering they made it onto the explore tab! Being found on the explore tab can help your account immensely.
Remember, hashtags are not the end-all solution for finding success on Instagram. It is more important to have engaging content, even if you only have 100 followers. If you post bland photos and descriptions, those 100 followers will be more likely to tune you out. If you post pictures that excite them, one of those 100 can possibly turn into a transaction!
---
Let us help you with Social Media Marketing. Click below for a free trial!