Did you know Facebook provides your real estate business with an easy-to-use button for converting Facebook fans to real estate leads? The button they give you comes along with a wide selection of actions to take once it is pressed by a visitor. Today we have a quick guide that will show you how to set up your CTA Button and what actions are best for real estate agents.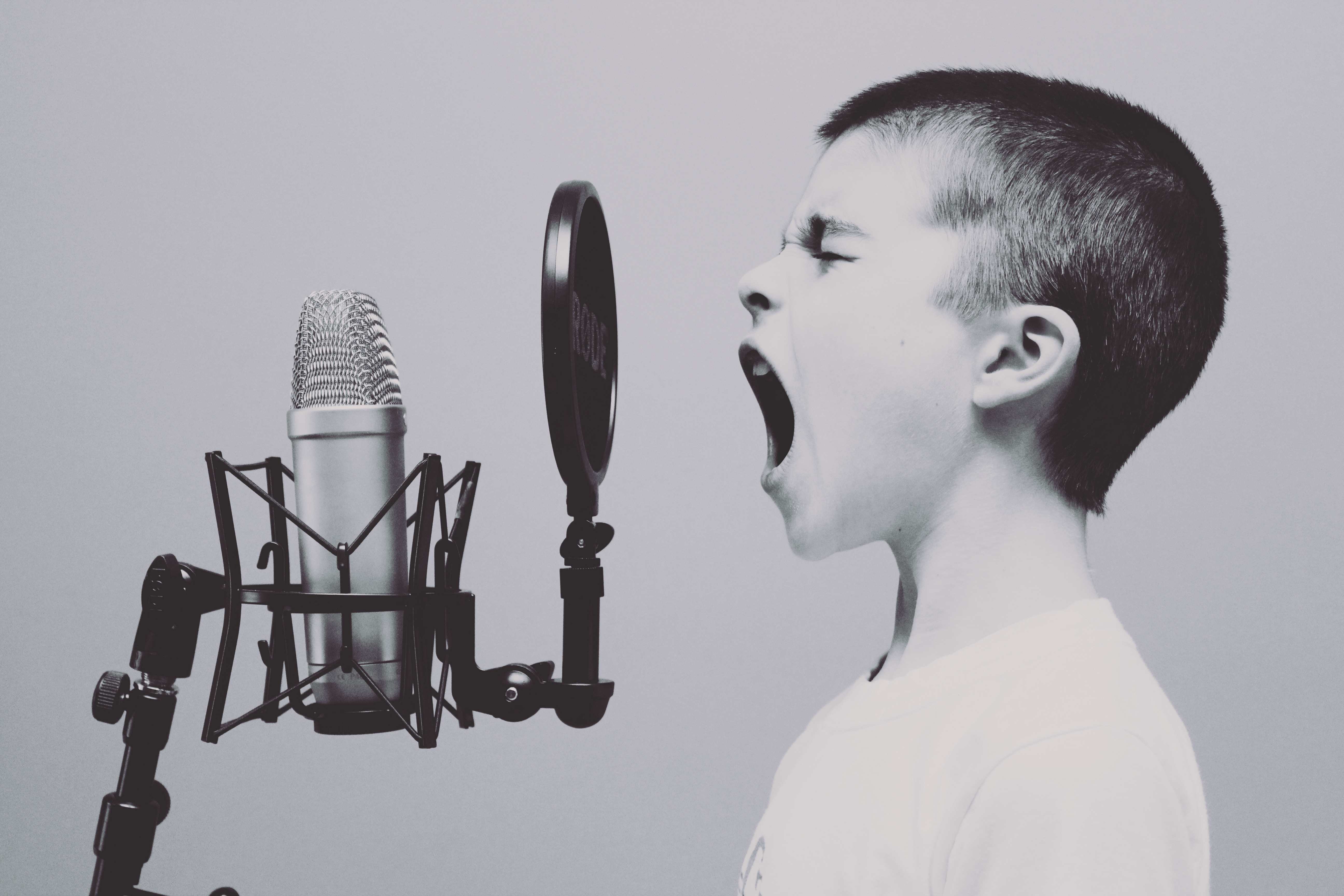 Here is an Easy-to-Follow Guide for the Faecbook CTA Button:
First, what is a CTA button?
A CTA Button is a "Call to Action" button. A call to action instructs the reader to do something. For example, if you would like to generate more real estate leads, then click this link for a blog about Call-to-Actions.
Where is the button located?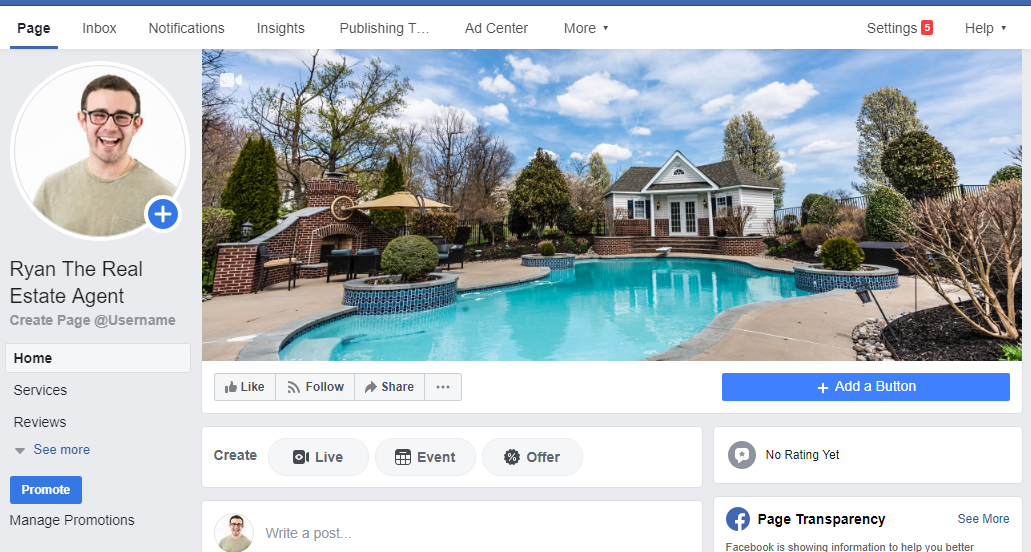 When you are logged into your Facebook account you will see the "+ Add Button" button underneath your cover image. Clicking on that will give you access to the following choices: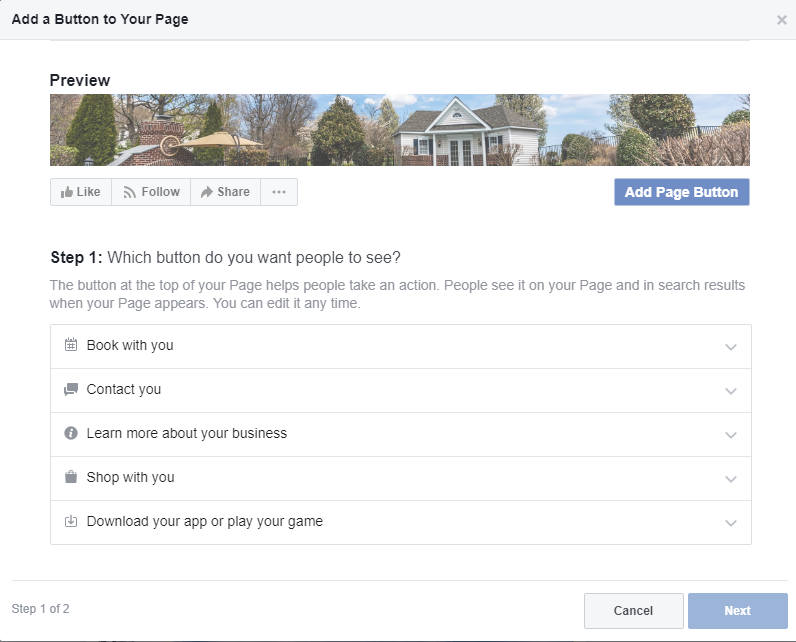 Which Buttons are Best for Real Estate Agents?
There are 3 main buttons that provide different actions to choose from.
Book with You: This would be used for setting up appointments. You can either set up Facebook appointments in-app OR send real estate leads to a website of your choice for appointment setting. The button text will read "Book Now".
Contact You: This option has 5 variations. You will be able to send leads to your website for contact info, contact via Facebook Messenger, phone call, email, or sign up for a mailing list. The button text will read "Contact Us", "Send Message", "Call Now", "Sign Up", or "Send Email".
Learn More About Your Business: This will either provide a Facebook video or send to page on your real estate website. The button text will read either "Watch Video" or "Lear More".
This is what it looks like once chosen: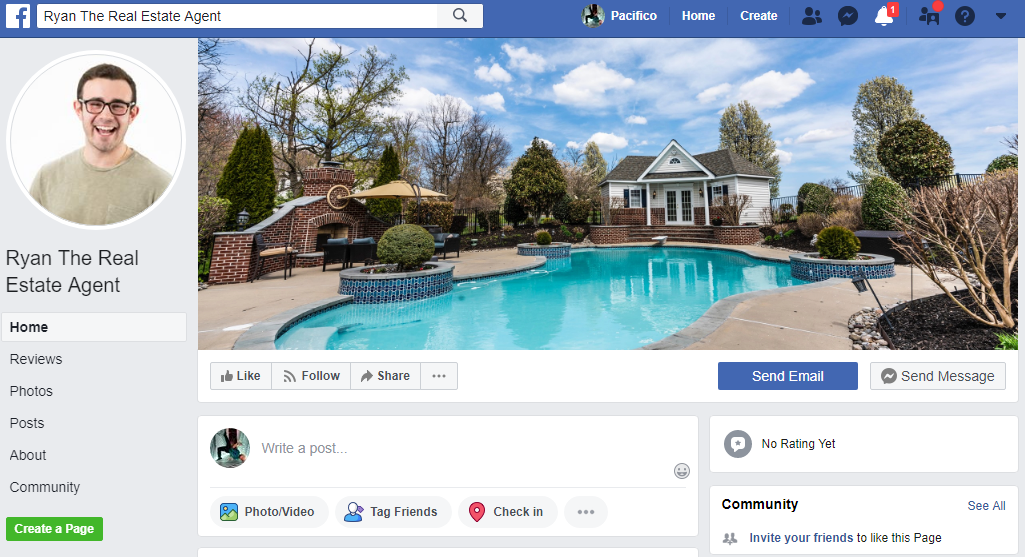 Which Button Would Offer Higher Lead Conversion?
While the "Call Now" button would present the highest quality leads, it would also not result in a large quantity of leads. People on Facebook will be doing research, and often would prefer to have conversations digitally instead of over the phone. This of course will change from person to person. We would recommend to use either the Send Email option under the Contact You button - or - the Learn More option under Learn More About Your Business. The latter can take you to an About Me page on your website, complete with a lead capture form and optional youtube video.
Note: With the options Facebook gives you, you are unable to customize the button text and must use what they provide.
---
Are you looking for more engagement? Try this FREE trial of our posting tool: