We all like saving a little bit of money right? And in some cases, we cut corners by doing it ourselves instead of hiring a professional. In certain situations, this is the smart move to make...in other situations, it can be hurting our business.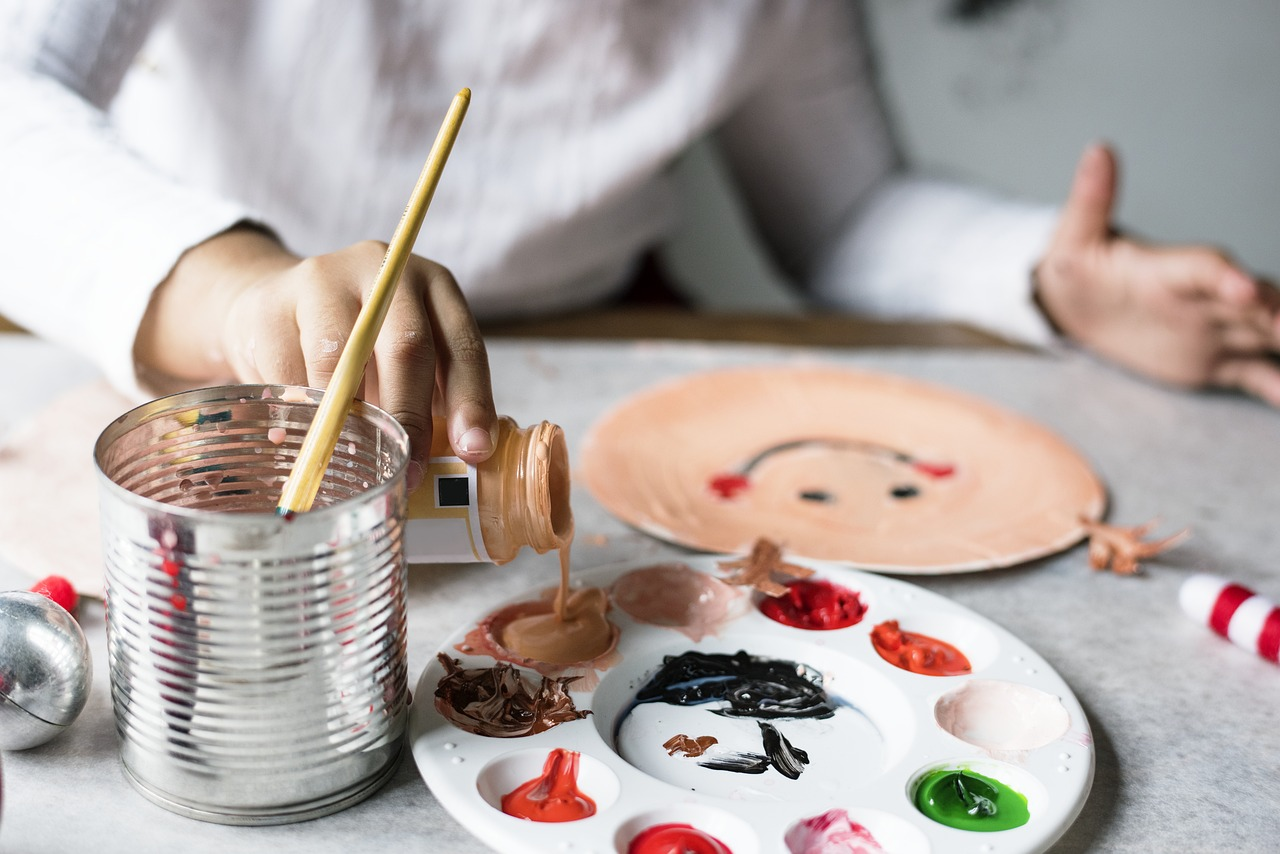 When it comes to DIY solutions, you should take the real estate agent vs FSBO approach. Is it worth it for you to do something yourself? Is it better to hire a professional at the risk of leaving money on the table? In some cases, it is possible to receive training and education to become more of an expert in that field. If a FSBO gets a real estate license, are they still a FSBO? Or are they now a real estate agent that sold their own home?
Here are 4 Tasks You Should NOT Do Yourself
1. Real Estate Photography
Photos can absolutely help make or break the sale of a listing. If you were go into a Real Estate Facebook Group and ask "What is the best camera for listing photos?", you will get an overwhelming response from veteran agents telling you to hire a professional. Asking about cameras in the first place is a major hint that you might not know what you are doing. If you already are a photographer and have the gear, it wouldn't hurt trying to do it yourself...but if you are starting from scratch, you might want to hire a professional while you learn more about photography yourself.
2. Web Design
How many times have you heard the phrase "My 13 year old can do that"? This is not entirely true. There is a lot of nuance that goes into designing a real estate website beyond its aesthetic value. Does the website convert visitors into leads? Does it have an integrated IDX solution, or does the solution you have harm your search engine ranking? Is your website optimized for search engines in the fist place? Do the leads you generate get funneled into a drip campaign and CRM? There are plenty of DIY website services such as squarespace and wix that have amazing templates...but would not be the best solution for real estate agents, as it would require more manual labor on your end.
3. Search Engine Marketing
Understanding the idiosyncrasies of how search engines work, keeping up to date with the frequent algorithm changes, maintaining a website to stay compliant with the changes, and managing paid ad campaigns is a full time job. It is possible to do it yourself, but that will take so much time out of your busy day. There are many companies that will handle this for you.
4. Social Media Posting
This task barely makes it onto this list. The reality is, you should be posting to social media sites yourself! BUT! You also need the knowledge on how to post effectively. What is the use of posting information if nobody cares about what you are posting? Yes, your 13 year old can post onto your Facebook for you...but will those posts get you real estate leads?
And while Z57 will not be your personal photographers, we can absolutely take care of the other 3 items for you. Web design, search engine marketing, and social media posting is all within our expertise.
---
Click below to sign up for a free trial! No CC needed!