Have you heard the proverb, "Keep your friends close and your enemies closer"? It comes from the book, The Art of War by Sun Tzu, and it can be applied to your relationship with your local competition. By examining them, you'll learn from their successful and unsuccessful strategies, helping you generate new ideas. Learning from their mistakes will save you time and resources by adopting strategies rather than trail-testing unsuccessful ones yourself. In order to analyze your competition, you will need to perform a competitive analysis.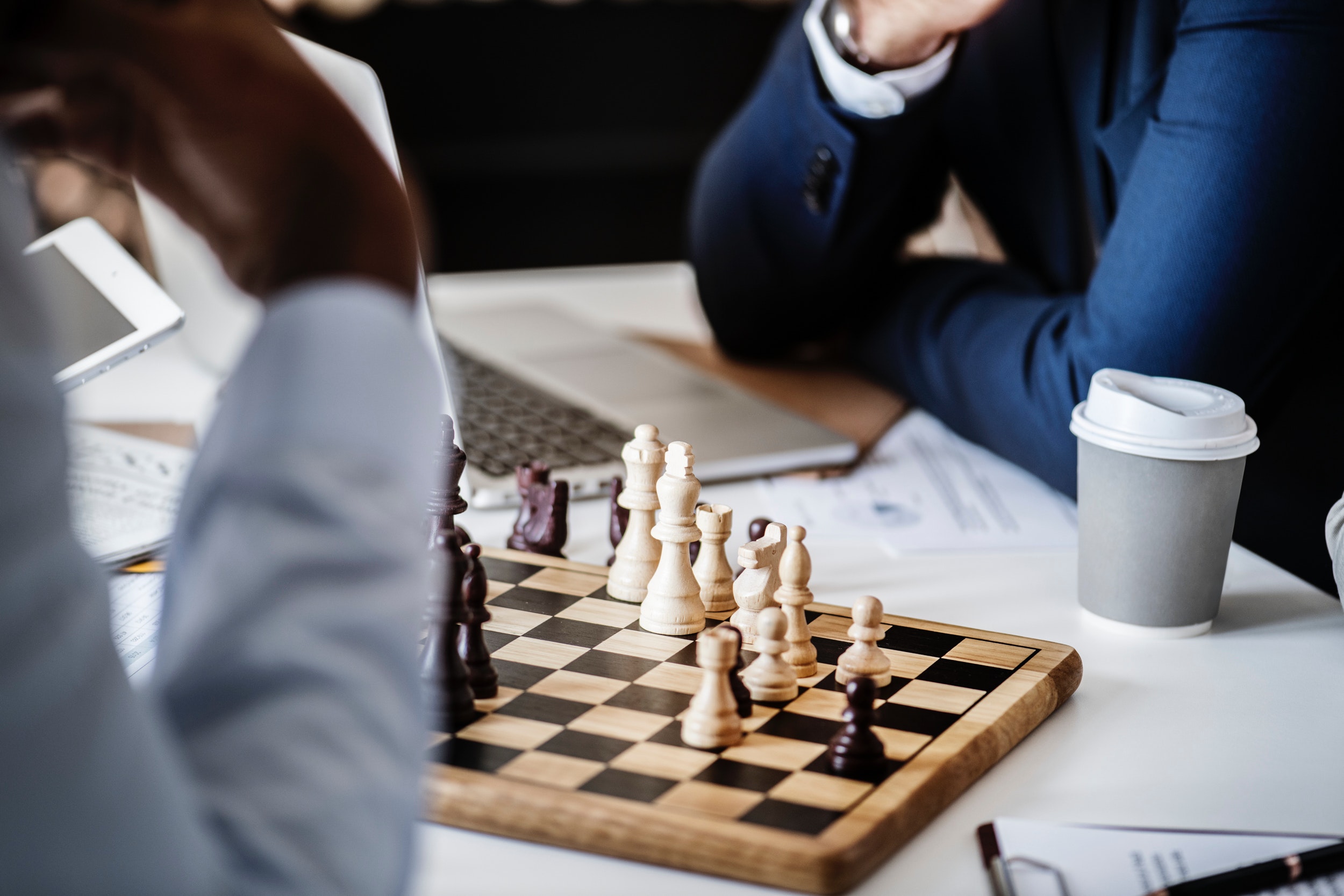 A competitive analysis is a strategic research method used to collect and analyze information about other agents in your local market. It assesses your rivals and their activity, as well as their tactics and strategies to gain market share.
Analyze Your Real Estate Rivals With a Competitive Analysis
1. Identify your top 8 competitors
They're the people taking your business. They might be more popular than you or have more experience than you, but they aren't better than you, right? Let's segment your competition into 3 levels: more successful, same, and less successful. Identify 3 agents that are more successful than you, so you can study their successful tactics; 3 agents at the same level as you, so you learn who your prospects are working with instead of you; and 2 agents that are below you, so you can track newcomers into the market.
Understanding your competition will give you the insight to position yourself effectively with prospects. For example, if you speak Spanish but your competitor doesn't, that is a huge advantage and you should position yourself accordingly. In addition, you'll learn your competitors' strength and weaknesses, which you will use to identify opportunities to fill gaps in the market.
2. Analyze their content
What kind of content do your successful competitors have? Are there blogs, infographics, or videos? Are they using their website, Facebook, Instagram, or other platform to store their content? Consider these types of questions while analyzing content to determine gaps in your portfolio and opportunities to add valuable content.
Below are different content types to analyze:
Blog posts
eBooks
Email
Facebook Ads
Facebook posts
Videos
Visual content
Newsletters
Helpful content
FAQs
Featured articles
News articles
Real estate marketing tools
3. Audit their social media platforms
This is especially important if you're not a social media wiz. By auditing your competition social media, you'll get a better understand of the types of content works in your market, posting best practices, and other strategies that you can use in your business. Don't forget to add your own touch to each strategy that you adopt because they will not come across as authentic if it is not aligned with your tone and branding.
Below are social media elements to look for:
Posts

Posting times
Listing posts
Real estate tools
Reviews and testimonials
4. Inspect their website
Since a website is an online store front, it is in your best interest to audit your competition's website. Ask yourself: What drives prospects to their website? What types of tools do they have that you don't? How easy is it to share important information such as blog posts and listings? Consider these types of questions while auditing your competitors' website.
Below are website elements to look for:
Real estate tools
Blog posts
Social media buttons
Informative pages
Listings display
Lead capture forms
Search engine results page ranking
Every successful business has done a competitive analysis to assess the players in their environment, and you should too. You will use this information to locate gaps in your business, identify successful and unsuccessful online strategies, and gain a better idea of the competitors in your marketplace. Most importantly, you will also save time, energy, and resources by learning from your competitors' mistakes.
---
If you desire to overtake the competition in your market, let us automate your Facebook content and listing posts

for FREE:

"Customer Service is outstanding. They did take time to work with me on numerous questions. It seems that Z57's goal is customer satisfaction." - Ted U.