When it comes to Google, every real estate agent wants to be on the front page of the search engine results list (SERL). They try to make their way there by implementing search engine optimization (SEO) strategies, spending countless hours adding keywords, captions, meta tags and descriptions to their website pages as well as other tactics, but yield zero results!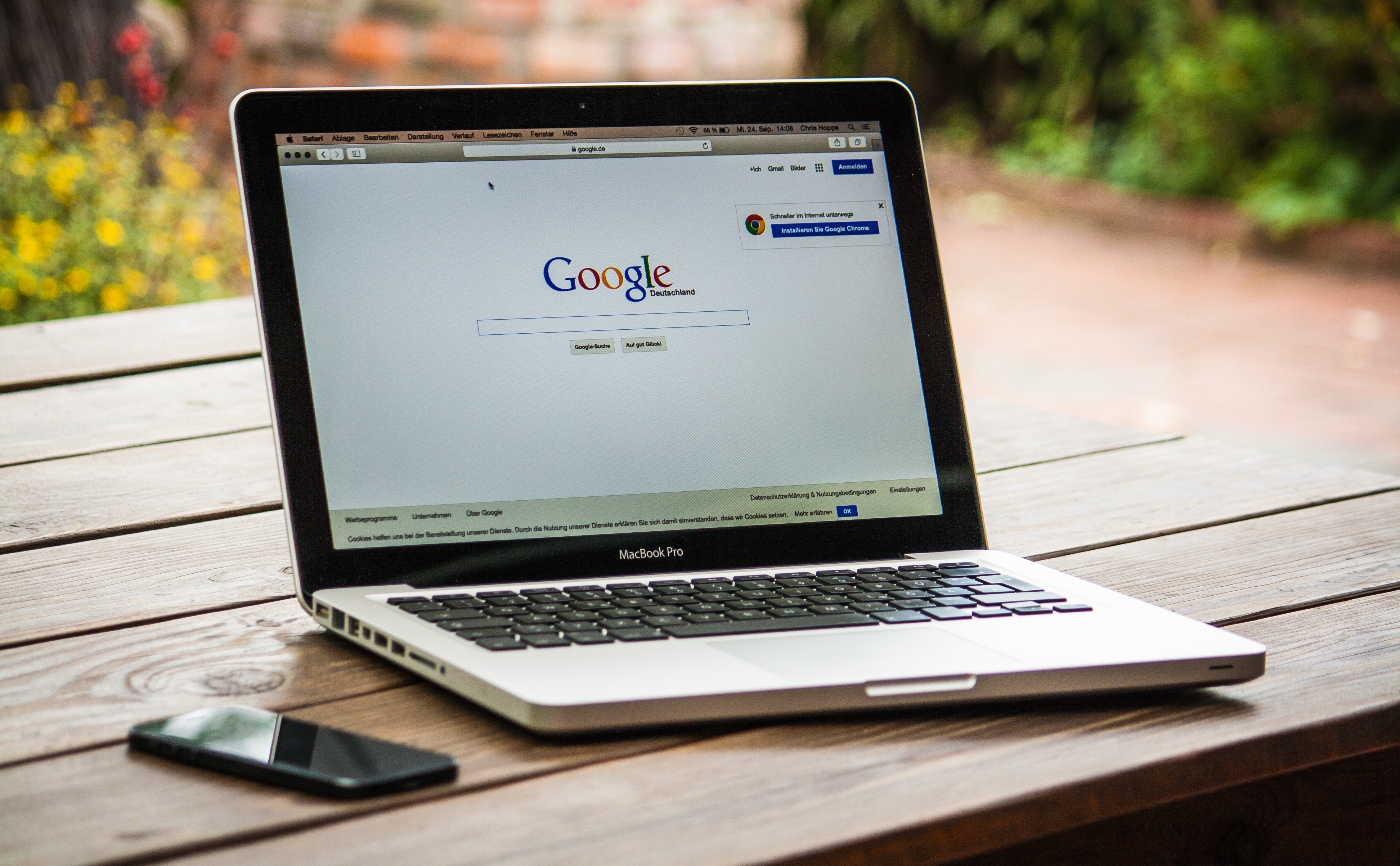 With so many real estate agents competing for the front page of Google within each market, it can be time consuming for you to out rank the competition. So here's an easy real estate hack that will boost your visibility to the front page of Google's SERL.
Before getting started, open a new window and type in Google.com. Once the page loads, search for "Real Estate". You should now see a couple of paid advertisements along with a Google Map that displays a few real estate businesses in your local market - this is where you'll appear once you implement these steps. Below that you'll see Google's organic SERL with big real estate businesses such as Zillow, Realtor.com, and Trulia. Note: Zillow, Realtor.com, and Trulia pay big SEO bucks to be on the top of this list.
To boost your real estate business SERL position, you will need to register your business with Google.
It's actually an easy process, all you need to do is:
Go to Google Business
Press the green "Manage Now" button (if you are already logged into your Gmail account)
Step 1: Type your real estate business name
Step 2: Add the address of your real estate business
Step 3: Choose the category that fits your business - Real Estate Agents
Step 4: Add your contact details such as phone number and website

This information will display in your information box that appears on the side of the Google's SERL

Finally, verify your information
Once you've completed the online application, you will receive a postcard from Google with a unique verification code. This is how Google confirms that your business is established that the address that you've provided. Once the process has been completed, your business should appear on the top of Google's local SERL, which is displayed as a map.
Besides boosting your real estate business's visibility on Google, registering your business will also create an info box that will make it easier for prospects to interact with your business with simple buttons such as website, directions, call, and save as well as information about your business, reviews, social media profiles, and images of employees.
---
If you do not have a real estate website or if you're ready for a new provider, we can help! Sign-up for a free demo to see how our Marketing Consultants can help you grow your business!