This morning, Facebook rolled out a preview of the new timeline for business pages along with an announcement that the new layout will be mandatory for all business page owners starting on March 30th, 2012. Are you curious about how it will look? Next time you log in as your page, you'll see a pop-up at the top of the screen. Clicking "preview" will allow you to see what your page will look when the changes take effect. The new page layout will not be visible to your fans until March 30th, 2012.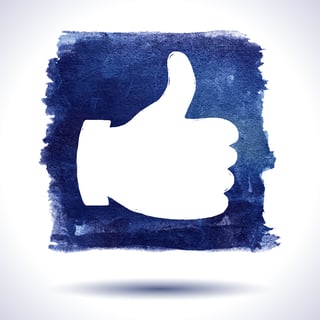 For those of you who are Z57 customers – you are in for a real treat! Our Gold level clients already have access to Z57's Getting Started with Facebook package and will be automatically upgraded to our new timeline product – expected to launch on March 30th, 2012. In addition to new design elements, we will be expanding our Facebook marketing tools and training to teach you new ways to drive business using the world's largest social network.
As a company, our goal is to make sure our clients are always getting the best possible results by providing the most current products and teaching the most effective marketing strategies that exist on the market today. If you are a Bronze or Silver client and are not currently taking advantage of our Facebook tools – now is a great time to consider an upgrade. The launch of timeline for business pages in combination with our new product and services will put you in a great position to quickly and easily grow your network, drive traffic to your website and capture quality leads. If you are not currently a Z57 customer and you want to partner with a proactive company focused on constantly improving our products and services to stay on top of the constantly evolving world of internet marketing, now is the time to get on board as a Gold program client.
Business owners rejoice – this is a bold change but the enhancements present an excellent opportunity to really take advantage of all that Facebook has to offer.
---
Stay tuned for more updates from Z57 as this story develops!